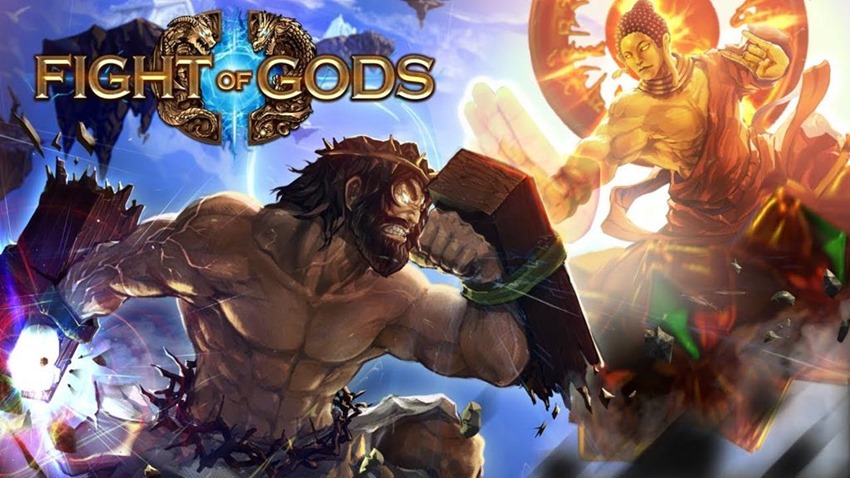 With the year coming to a close and a scant few games left on the horizon, we're probably going to be looking at a December release slate that is alright at worse and surprising at best. Pokemon reviews went live yesterday with the overall reception being positive, Star Wars Jedi: Fallen Order is coming soon and if the game is worse than middling then I swear I'll eat an Ewok or its nearest animal equivalent. Like whatever dogs the fursuits for those horrid beasts were made out of.
We've seen plenty of highs throughout 2019, from Sekiro through to John Wick Hex. We've seen big games win massively, humble indie attempts go mainstream and plenty of winners from across the board. We're not here for that though. We're here to scrape the barrel, find a secret door on the bottom and open it to reveal another grimy layer of horrid design beneath that, as we get our hands dirty.
So what were the ten worst games of the year then? For this feature, I decided to do the usual: Hit up the two major review round-up websites, and venture into the deepest and darkest corners of the aggregate jungle to find the lowest of the low review scores. It was dank, dirty and disgusting work, but after some thorough digging here's what I found:
Opencritic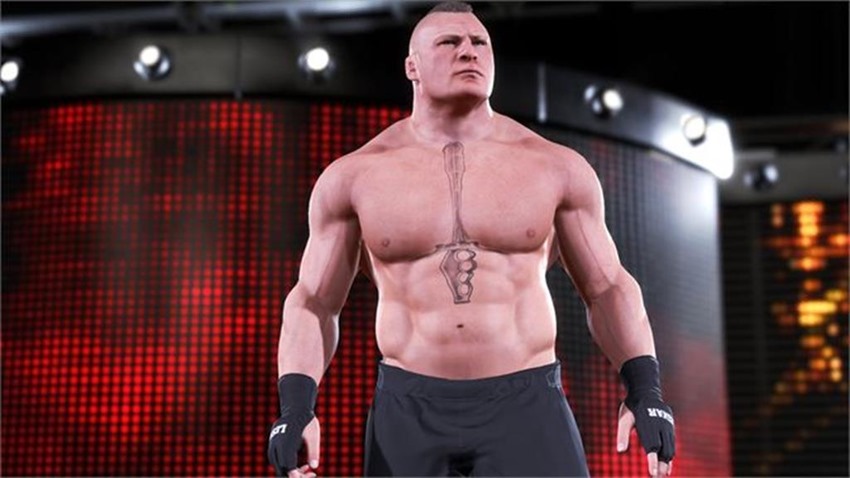 AeternoBlade II – 41/100
Swag and Sorcery – 40/100
FIFA 20: Legacy Edition – 39/100
WWE 2K20 – 39/100
Fight of Gods – 39/100
Decay of Logos – 39/100
Zombieland: Double Tap – Road Trip – 39/100
Men of War: Assault Squad 2 – Cold War – 39/100
Left Alive – 38/100
Spike Volleyball – 37/100
Metacritic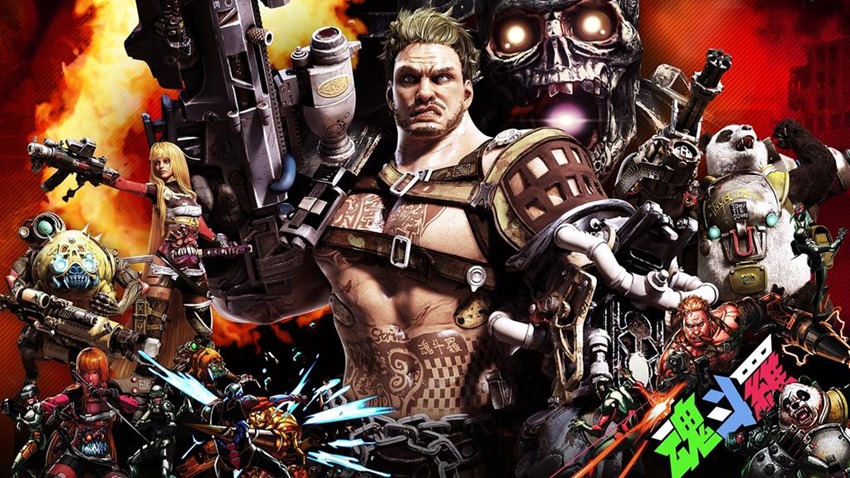 Monster Jam Steel Titans – 47/100
Generation Zero – 45/100
WWE 2K20 – 45/100
Submersed – 44/100
FIFA 20 Legacy Edition – 43/100
Dollhouse – 41/100
Contra: Rogue Corps – 40/100
Blades of Time – 38/100
Left Alive – 37/100
Eternity: The Last Unicorn – 36/100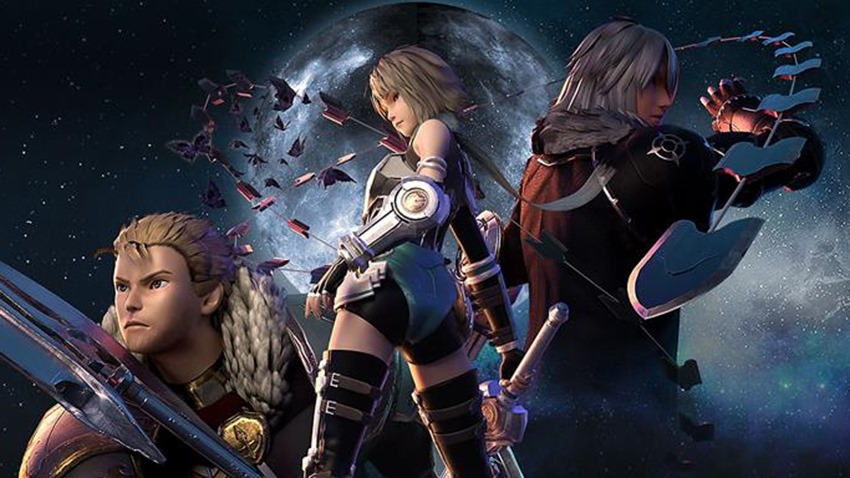 Look, I'm not at all surprised that WWE 2K20 is on that list. I've mentioned before how this year's incarnation is so damn awful that I'd rather spend a night being Gene Snitsky's personal breathalyser. For more on that, read my misery. Some of the other games though? Heck I'm as surprised as you are to hear that they exist even. Although I'm just as happy that I never had to pour any of my precious time into actually playing them.
Out of all them, Contra: Rogue Corps being given one of the worst receptions of all time is a bummer. We all know Contra, we all love it and we're all able to recite the 30 lives cheat code from memory. What should have been the grand return of one of the best action franchises of all time, was instead another reason as to why Konami should stick to gambling machines based on dead IPs instead of cracking out new non-PES games.
What do you think? Is that a list that sounds about right or preposterous? Or there *gasp* worse games out there? Actually don't tell me, I'd like to not have nightmares tonight.
Last Updated: November 14, 2019