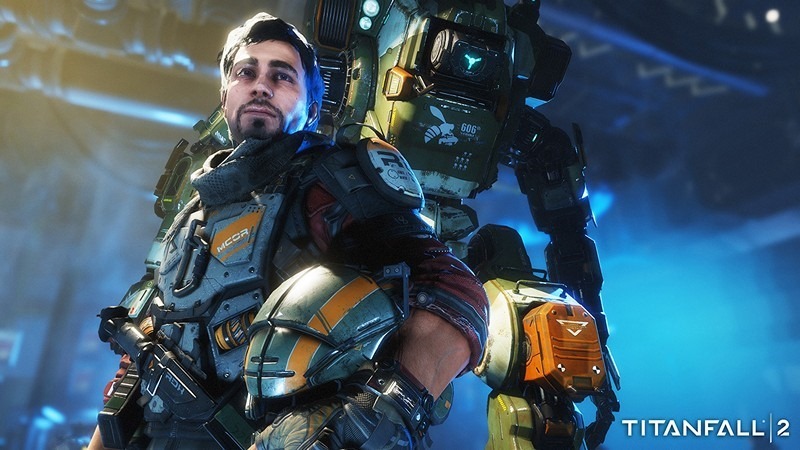 Titanfall 2 has been a long time coming. The original game – the first from former Call of Duty developers as a new studio, Respawn – was an amazing multiplayer game. Unfortunately, it wasn't released on what would end up being the most popular console platform – so the many who didn't play it were derisive about the game. Much of that stems from its perception as a low-value product. Without a single player campaign, it just doesn't seem like a "complete" game.
That, of course, changes with the imminent launch of Titanfall 2. Not only is it coming to the PlayStation 4 (with sweet PS4 Pro upgrades), but it comes packing a single player campaign too. Even better, is the fact that the campaign hasn't just been shoehorned in – like Battlefield 3's middling campaign was. In Titanfall 2, the campaign makes fantastic use of the game's core mechanics, and introduces a bit of quiet time thanks to a puzzle platform element that elevates it beyond the usual humdrum single player shooter.
The game's out on Friday 28 October – but here's the Titanfall 2 launch trailer – all about how pilots and mechs need to work as one.
Become One
Pilot and Titan must Become One in the sequel to Respawn's genre redefining Titanfall. The incredible speed of a Pilot with the devastating size of a Titan, when two combine, none remain.
The game's been receiving some pretty stellar reviews so far. As one example, here's what Gamesradar had to say about the game:
Titanfall 2 might well be this year's best surprise. The original game's gorgeously tactile, flowing traversal systems always had great potential as the fuel of a single-player campaign, but the care and craft that Respawn has instilled into creating that adventure will blindside you. It's immediately gratifying on a moment-to-moment basis, but as a complete work and experience, it's one of the most creative and rewarding FPS in recent memory.
It seems that with the double whammy of Battlefield 1 being great, and Titanfall 2 being just as good, Call of Duty's has its biggest challenge in years.
Last Updated: October 25, 2016