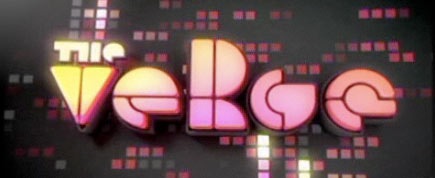 Update: I just got a call from the production company to apologise to us. They managed to get the ADSL back up a few minutes before the show, but had already officially cancelled with us so they used the first other person they could find to get on the show as a back-up.
As most of you know, I was supposed to be interviewed via a Skype video call tonight on the Channel GO gaming show called The Verge to discuss the thing that we all love, video games.
Unfortunately, due to technical issues with the ADSL on their side, the interview has to be rescheduled for what looks to be two weeks from now. It just goes to show that even large TV companies go through silly little problems like this.
We will repost the time for the new interview, when it is set in stone and hopefully we won't have any issues next time around.
Last Updated: March 11, 2009