In the recent years, cheaters have been caught and sued by big companies like Blizzard, Riot Games and Valve, but times are changing and Chinese police arrested the creator of a popular cheat called "CS:GO Daniel."
The Chinese take their gaming seriously, and Mr. Pan, the creator of the cheat, was arrested by Jiangsu Province police earlier this week for distributing and profiting off a third-party modification to the game. In China, CS:GO is published by Perfect World, a company you do not want to mess with. Perfect World found the cheat and reported it to the police which led to the arrest of Mr. Pan. His charges were related to breaking national law for public security registration and criminal law.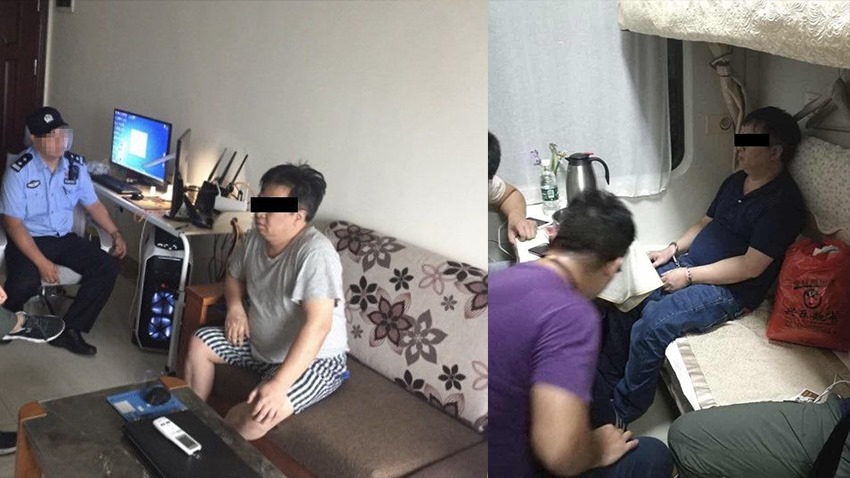 Image credit Perfect World.
The crackdown on cheaters in China has been a long-standing battle, but one that Perfect World is slowly winning. Once "CS:GO Daniel" was detected, a reported total of 4275 Perfect World accounts were permanently banned. With CS:GO being free-to-play in China, the question of cheating was a major issue worthy of concern. Perfect World's way to combat this was to have Perfect World accounts linked to Alibaba credit accounts meaning those players banned will now have their credit scores affected. "CS:GO Daniel" sounds like such a harmless, friendly cheat, but Mr. Pan's fate has yet to be decided.
Reports show that Mr. Pan now faces up to 15 years in Chinese prison for facilitating cheating in China. He will also be fined five times the amount he made off the cheat which has not been disclosed. I went over to a popular cheat distribution website to gauge the cost of cheating software. Some options were monthly subscriptions with lifetime options being as high as $100. If Mr. Pan's cheat was anywhere near that in Chinese Yuan, and multiplying that by the 4275 people banned, Mr. Pan could be paying an insurmountable fine to the Chinese government.
Good job, Perfect World, and I can't wait for the new BBC documentary – The War on Cheats.
Like esports?
Check out esports central
Last Updated: September 27, 2017