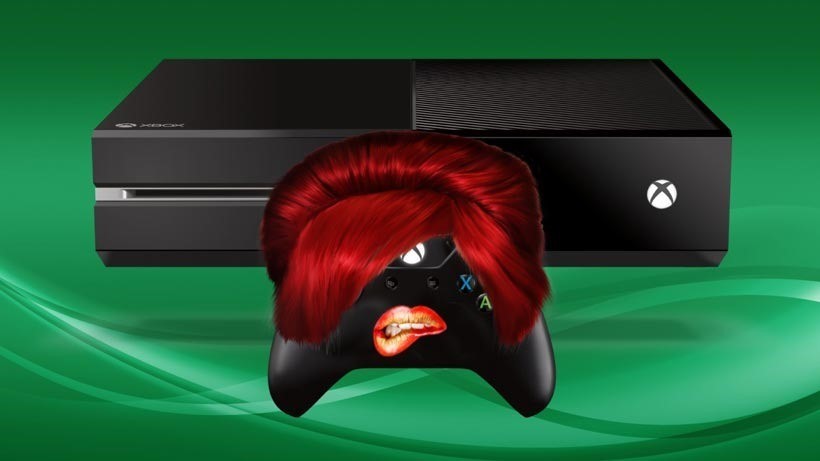 It's that time of the year again. The trees are being put out, conservative people are raging over red coffee cups and candle shops are busy sorting out Menorah specials for December. Yessir, the silliest of seasons is upon us! Spare a thought for all those poor people working retail in a shopping mall, forced to endure the sound of Boney M's Drummer Boy song on an endless loop into hell itself.
Which also means that people have cash to spend, on frivolous materialism so that they can buy love from their dearest family members. Yaaaaaaaaaaaaaaaaaaaay!
Anyway, the gamer in your life is going to benefit from your splurge. There's plenty of great stuff out there, from games to accessories. But Microsoft reckons that the Xbox One will be the "most attractive console to buy out there," when it goes head to head with Sony this year, thanks to its holiday line-up and backwards compatibility.
"We've been very focused on building the right plan to get us through this period," Xbox UK marketing executive Harvey Eagle said to MCV via Videogamer.

With the new features, the great new games that have just come out, some of the amazing games that are about to come out, plus some of the deals that we and our retail partners will have, we're making the Xbox One the most attractive console to buy out there.

It makes us very confident in how the next few weeks are going to go.
The Xbox One certainly will sell consoles during the silly season. It's simple maths. Whether the line-up of games such as Halo 5: Guardians and Rise of the Tomb Raider will help it sell more units than last year. Just don't expect Microsoft to share hard numbers, as Eagle explained that "engage and usage" will be the figures that are released once the Christmas dust has settled.
We want to report on a monthly basis engagement and usage of the most-engaged Xbox players and we want to focus on bringing the highest amount of people to the console that we can. And the Xbox One is the fastest-selling Xbox console that we've had.
I'm certainly using my Xbox One a lot more than I was last year. The newer dashboard feels quicker, I'm playing Gears of War 3 with some chums and Halo 5's updated match-making now puts me in a pool with other special gamers who attach plasma grenades to their faces. Whatever your preference, and depending on how much you love someone, Sony and Microsoft both have solid holiday options this year.
And if you've been really naughty, maybe Santa will leave you an Ouya in your stocking.
Last Updated: November 16, 2015