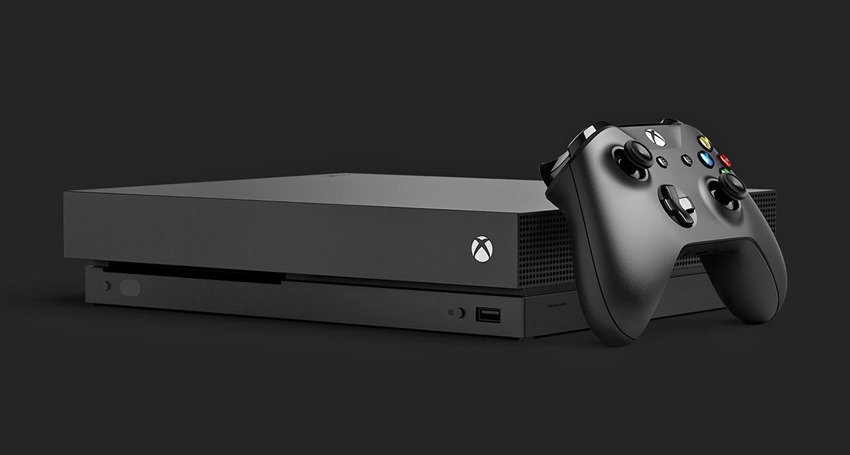 It's beginning to look a lot like Christmas! All the 13th cheques are flowing! And if you're anything like us, then you're probably wanting to spend that extra piece of payday on something essential…like a 1:1 scale replica 3D print of the Gipsy Danger pilot suit. Listen man, I have my priorities sorted and then some.
Alternatively, there's always the allure of new technology. Sexy new hardware to get your blood pumping as you show off your new TV and a picture so sharp that it'll stab your eyes out. What better way to flaunt your UHD telly then, than with some 4K gaming? Right now, that local market is dominated by PlayStation's PS4 Pro console, which gives plenty of upscaled effects to existing games.
Microsoft on the other hand, has the Xbox One X. A machine with beefy hardware that aims to deliver true 4K gaming on current and upcoming games. Due to tough new import laws, there was a worry that we'd only see the fancy new machine sometime in 2018. Well worry not, because we've just heard from Xbox South Africa that the Xbox One X will launch in time for Christmas.
To tempt people even further, the pre-order price will be set at R7499. It'll be in limited numbers, and we'll confirm the official RRP as soon as we can.
Last Updated: October 6, 2017