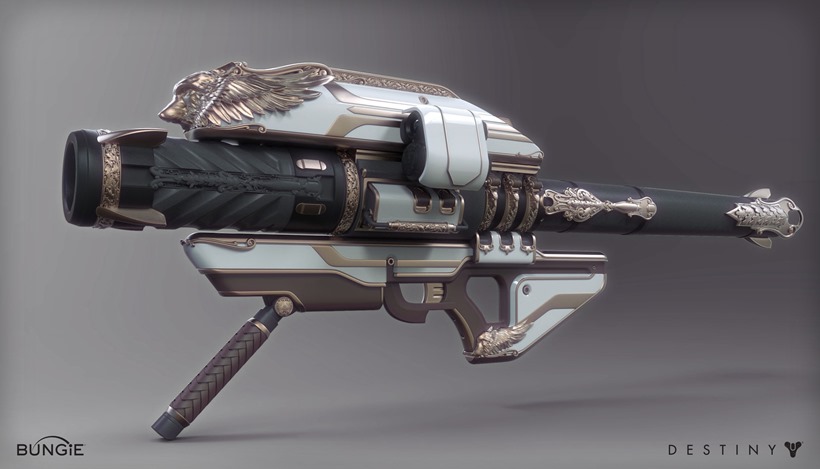 When it came to year one of Destiny, no other weapon in the game was more prized than the Gjarllahorn. Rarer than legible handwriting from a doctor, Gjallarhorn was the one weapon that could get you through any mission or raid with ease.
Thing is, that supremacy became a problem. The need to have a Gjallarhorn hobbled Destiny in some ways, as fireteams insisted on players having the rocket launcher before allowing members to join them on strikes and raids. Much like the Thorn hand cannon however, Gjallarhorn has been bumped down in year two, in order to balance the game.
"When Gjallarhorn is the only answer it unbalances the game. It also goes against our philosophy for exotics – they should be situational and if there is something that you want to use and never change it goes against our desire for a game with horizontal opportunities for progression," Destiny: The Taken King creative director Luke Smith said to Eurogamer.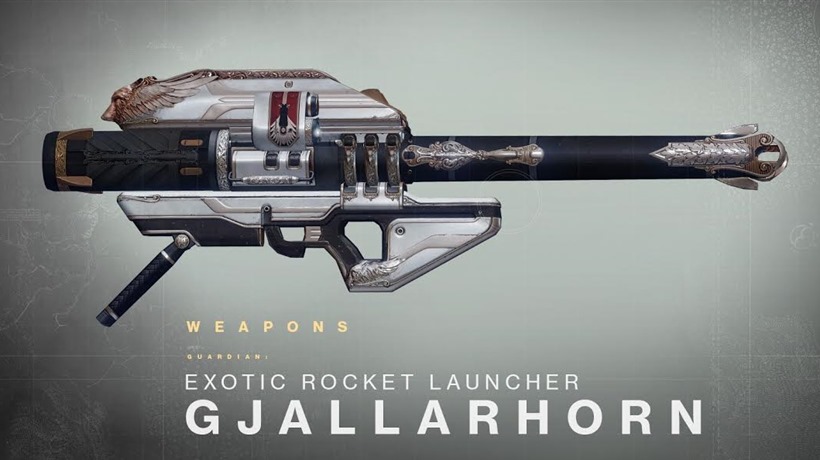 Gjallarhorn is the answer to the question 'why are you making me fight bullet sponges?' It's a balancing act across a variety of teams – we want to look at the PVP and PVE games and do something for both. There's an exotic handcannon overbalance right now, which is why we're nerfing Thorn and The Last World and not bringing them forward.

We're deliberately leaving Ice Breaker behind because ultimately it presents a way for you to play the game that ultimately isn't that engaging.
There is however, room for other year one weapons to be brought forward into year two. And according to Smith, Gjallarhorn could be relevant in other ways in other years of Destiny:
We're really focusing on the September Year Two exotics. There are loads of new guns to chase, but as for Year One… We're building this back catalogue, kind of like the Disney vault.

I have received some very, er, strong messaging about the MIDA Multi-Tool and how excited some players would be if it returned. It's going to be in the vault for a while but we hear it.

We've been pretty upfront about saying Gjallarhorn isn't coming back this year. But in a world where [Gjallarhorn creator] Feizel Crux's great creation returns it won't be slayer of gods that it once was.
I could easily live without the Gjallarhorn as I kick year two of Destiny off today. So long as I get a new kind of exotic hand cannon to replace that rocket launcher and The Last Word with. Hot damn, I loved that hand cannon. Loved it like a child that vomited bullets.
Last Updated: September 15, 2015