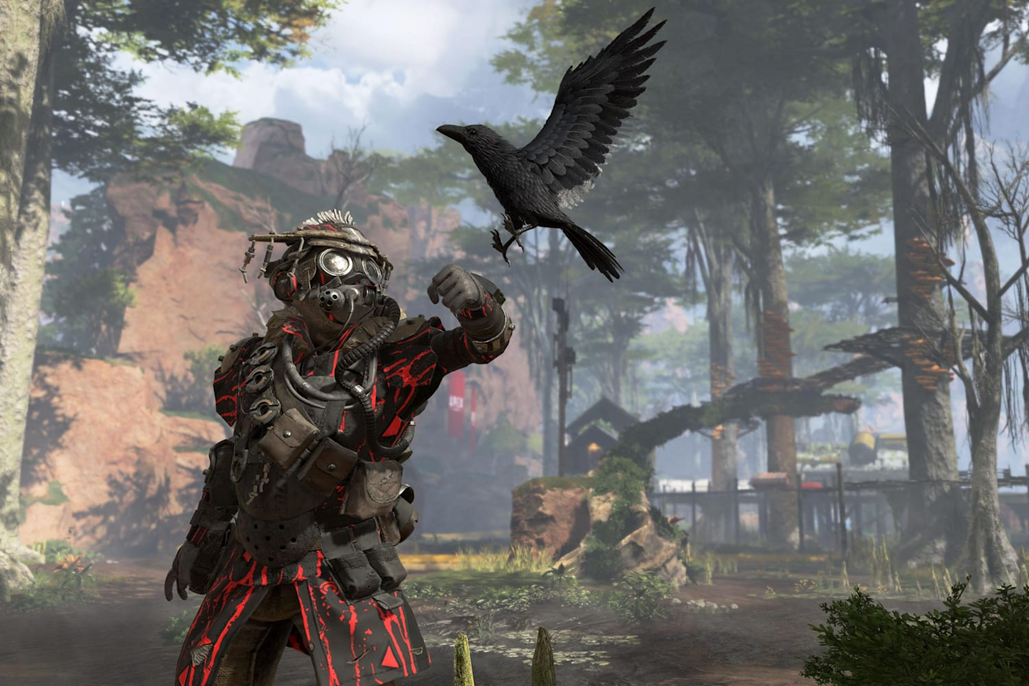 Despite being set within the Titanfall universe, Apex Legends hasn't really connected back up to the games that established all that lore in the first place. Both Titanfall 1 and 2 had a great deal of world-building and some great characters that pushed its narrative along (well, the Titanfall 2 did anyway). Yet as far as Apex Legends go, we've had a few names dropped, some locations mentioned but none of those inclusions have felt especially meaningful to the greater canon. Sure, the deactivated body of Ash was discovered in a vault underneath King's Canyon but as far as I know, that's not amounted to anything… yet.
On a recent panel called BrownGirlGamerCode, director of Apex Legends Chad Grenier said, "We bring a lot of things from Titanfall into the game almost every season. Next season, Season 9, you're actually going to see a ton of Titanfall coming back into the game, in one way or another…If you're a Titanfall fan, hang on for season 9." Which isn't especially specific but given how rich both the mechanical and narrative opportunities within that universe, it's not difficult to speculate what could be added. Titans have already been confirmed to never make it into the game and wall-running is still up on the air. Maybe some familiar faces? Antagonist Blisk and his band of mercenaries?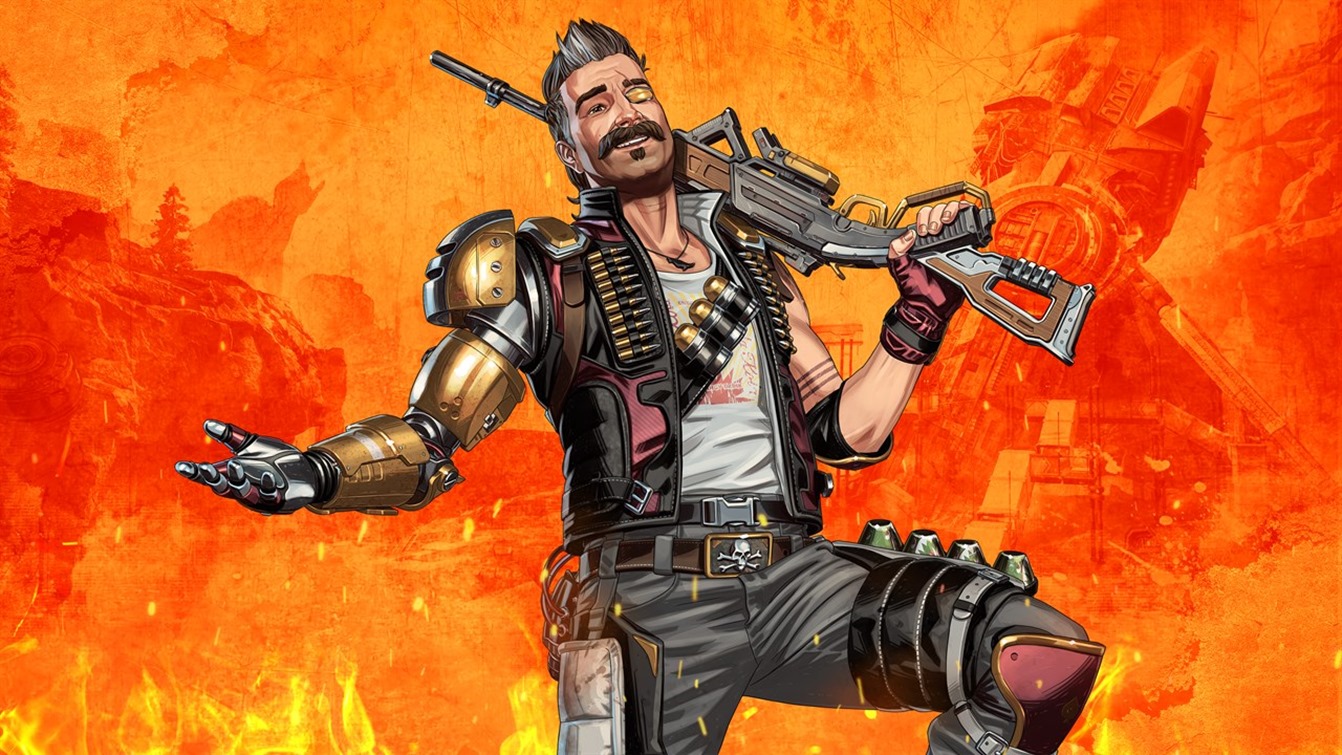 Whatever it ends up being we won't have long to wait before we know the extent of the Titanfall content that's being added. There's just a month left of Season 8: Mayhem so ol' Fusey will be able to take a much deserved break when Respawn rolls out a news hero into the mix. Maybe they'll explain that BT has actually been Pathfinder this whole time! That's my working theory anyway.
Last Updated: April 6, 2021