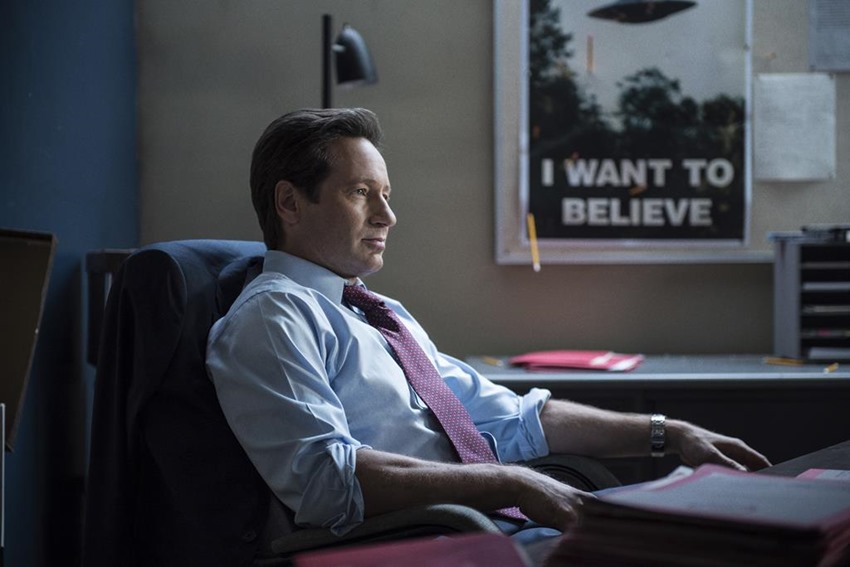 Look, I know I'm a horrible…organism. That's the correct word, right? Maybe anti-social media would be the proper term. Anyway, I know this because anyone who has seen me play The Sims 4 has muttered something along the lines of how humanity strays further and further away from god's light every day or something.
Look, if you had a household and digital serfs that you could exercise complete control over, would you also not take the same steps that I did? Would you also not max out the anti-social and introvert nature of a Sim, lock him in a basement with all the amenities that he could ever want for and then crank his creative skills up to 11 as you sell his paintings off for an obscene sum of Sim-cash? Wouldn't you?
Maybe, maybe not. What I do know for certain however, is that The Sims 4 gets a new expansion on Friday. Just in time for Peter Venkman to be proven right, Cats & Dogs will have you living together with your new furry pals. In anticipation of that, The Sims 4 will do some digital house-cleaning with a brand new patch. A patch that has the most hilarious fixes possible, via the Sims 4 forums and Kotaku:
Children will no longer float while drinking the essence from a Cow Plant.
Playing your old saves should no longer result in a mad rush for the restrooms.
Sims should no longer weed chess tables near their garden, when attempting to weed their garden.
Angry Sims with appropriate mischief skill levels, and Evil or Mean child Sims can once again stomp on puddles.
Angry writers will no longer only have the option to Write Furiously when choosing to Write Genre Book.
Attempting to complete the Smash Dollhouse whim by smashing a dollhouse will now award satisfaction points upon said smashing.
Sims should now sit when attending a wedding.
Instructing a Sim to eat from their inventory, while they are seated with a glass of water, will no longer cause adult Sims to pop up and down, and child Sims to float.
Now if you are taking a selfie you will be holding a phone.
We have increased the chance of alien abduction, slightly.
Non played adult Sims will no longer attempt to purchase child clothing, as it was preventing them from completing the checkout process.
We addressed an issue that could cause festivals to overlap one another due to the previous festival not properly cleaning itself up.
Sims will no longer fly away with a spin when choosing to Dream Big from a seated position.
Birds will no longer fly through the Jasmine Suite Apartments.
Babies will no longer become invisible in a mirror when picked up by a vampire.
We closed a hole in the world near the end of a sidewalk outside of Vlad's home.
There's a lot more in the original link, that includes gems such as "If there is a top ten list of rules for Sims to live by, I'm going to add "allow my child to drink the essence of the dead" as one of those "don't do that" items". If you thought I was bad with my painting goblin get-rich-quick scheme, imagine how terrible other players must have been to warrant some of the above patching.
If you're keen to get into a horrible god competition with me, don't forget that The Sims 4 will also hit PS4 and Xbox One on November 14.
Last Updated: November 8, 2017