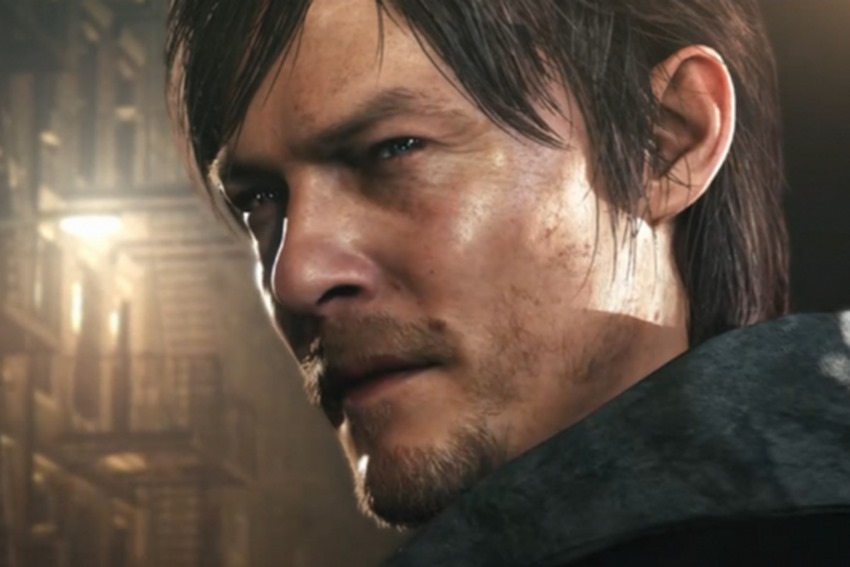 …To a casino near you! HA! Now that's what I call clickbait! Anyway, it has been an entire eon since Silent Hill last graced consoles and PC, as Konami's heavyweight horror that reminded players to fear the unknown and freaky-deaky bodybuilders doing a lift day on their necks with massive pyramid helmets has been but declared dead for the last couple of years.
The last actual game in the series was the supremely middling Silent Hill Downpour in 2012, while a ninth game spearheaded by Hideo Kojima and Guillermo Del Toro was supposed to see the light of day eventually thanks to the buzz generated by the infamous PT demo. And then the whole Konami brouhaha with Kojima went down, effectively killing that project quicker than KFC Dunked Winger Zings exhausting your supply of toilet paper the morning after such a poor decision was made.
Konami Gaming on the other hand, is more than ready to make use of the idle property in an effort to ring some coin out of you via the ol' one-armed bandit method. According to Yahoo Finance, Silent Hill Escape will feature a "for-wager slot experience, featuring thrilling scenes, sounds, and characters from Konami's recognized entertainment legacy".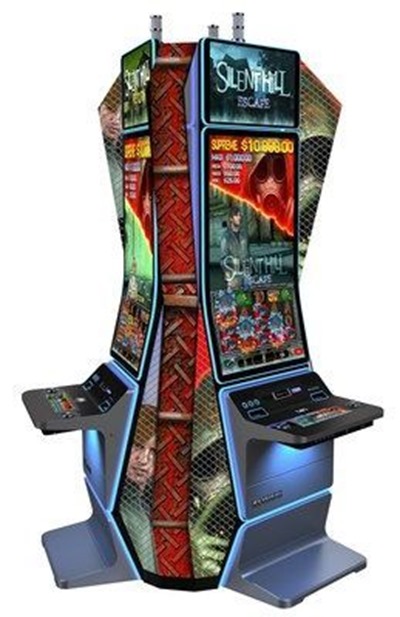 "This cabinet is a striking combination of sleek entertainment, premium packaging, and player comfort, backed by a rich library of original titles," Konami Gaming vice president and chief commercial officer Tom Jingoli added. It's also pretty much the ideal video game in the AAA industry: Money goes in, pockets are emptied and people find themselves unable to leave because of the promise of a reward from all the macrotransactions.
Oh well…back to the PT demo I guess. That 2014 masterpiece which happens to be a super limited experience ever since Konami pulled the plug on it in the hissiest of fits over Kojima's departure is still a brief masterclass in chills, with players still regularly finding new spooky details inside of it several years later. Jackpot.
Last Updated: October 14, 2019