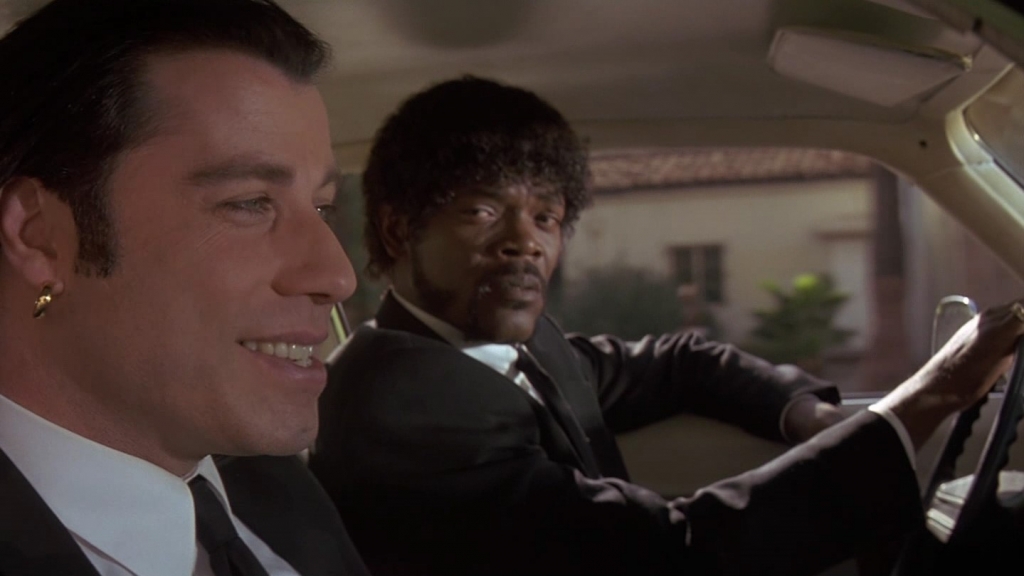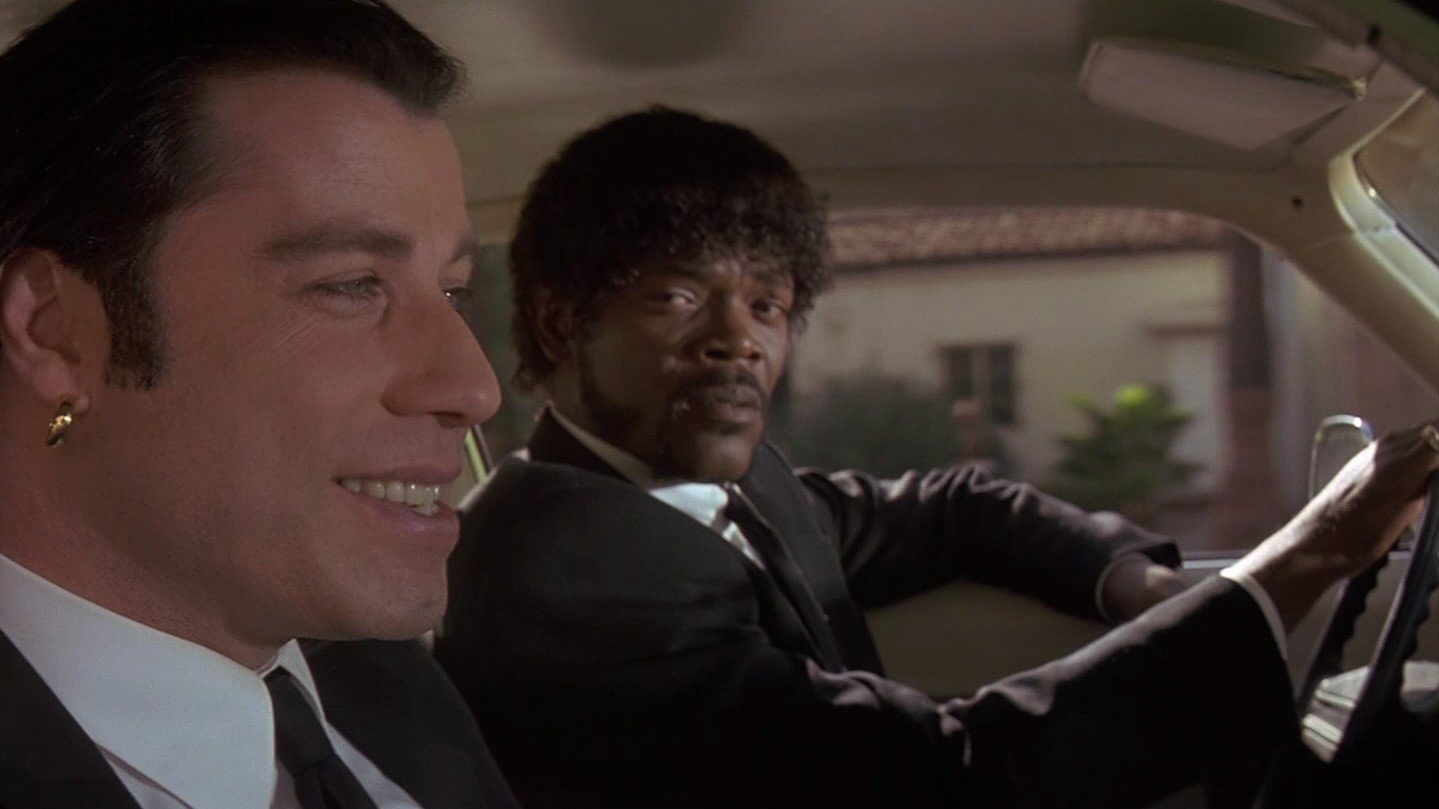 You know what they call a quarter pound of every man for himself action that takes place in a confined environment that is slowly compressing itself as players race to the middle in a desperate attempt to stay alive, in France? A battle royale. With cheese. That's the name of the game with Call of Duty: Black Ops IIII this year, as Treyarch isn't just looking to enter a genre that has proven itself to be the biggest kid on the block currently, but to also inject some of their own ideas into the mix.
You'd be right if you mentioned that it was odd that Call of Duty was chasing trends instead of setting them this year, but I think their stab at battle royale should be interesting to say the least. The biggest difference between Treyarch's version and Epic Games who currently rule the roost with Fortnite? About a wad of cash this thick.
While Call of Duty: Black Ops IIII still has more to offer thanks to a more comprehensive Zombies mode and its multiplayer, it's hard to justify grabbing the game just for the Blackout mode. Said mode will be up for testing in September however, with an open beta that kicks off on PlayStation 4 first after an August multiplayer beta. What does it look like? Something like this, in this blink and you'll miss it trailer that hypes the incoming beta:
Back at E3, I still asked Treyarch's senior producer Yale Miller what Blackout brings to the table that makes it stand out from the rest of battle royale games currently seeping into the market. His response? An eye on quality:
I think that's going to set a new bar as far as the quality of gunplay and movement and feel. Also, we think we're doing a great job with vehicles. Treyarch has a huge pedigree for vehicles, we've done them in multiplayer maps recently, we've done them in our prior campaigns and even way back in older Call of Duties. So that stuff is a lot of fun, it's about how much stuff we have to bring to the table as far as weapons, equipment and gear that you can bring in to make it very interesting.
I'm curious enough to want to give the mode a bash. It all kicks off in September, while a regular multiplayer beta will be held on August 10 for Early Access members, with the beta going public on August 11 and running until August 13.
Last Updated: July 31, 2018