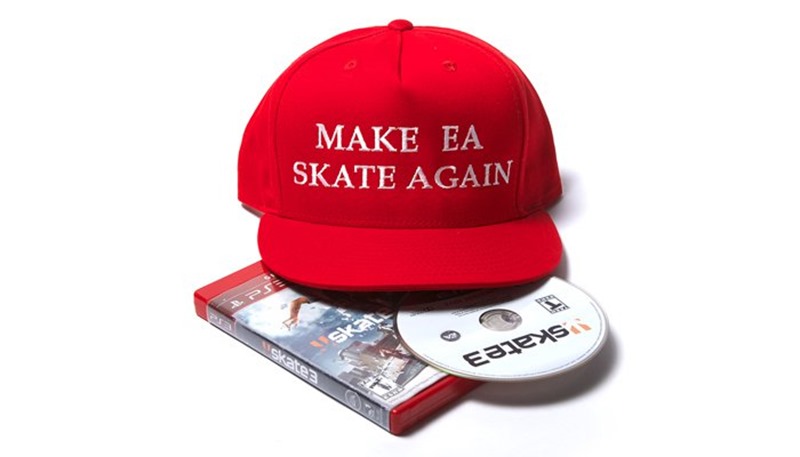 What's the best skateboarding game of your childhood? I'll bet you my baggiest of pants that you're shouting Tony Hawk Pro Skater 2. And that's a damn good indicator of just how magnificent skateboarding games were…in the early 2000s. In the mid to late 2000s however? The Tony Hawk franchise had properly bailed, never again reaching the heights of glory that it once enjoyed.
Thing is, while the Tony Hawk games weren't doing well, another franchise was. EA's glorious trilogy of Skate games knew exactly what to give fans: A more grounded experience that swapped the ludicrous Jackass tie-ins of Tony Hawk's generation X attitude for the tightest and sweetest controls you done ever experienced in a video game.
Skate was just…sublime. The series ended on a high note with the third instalment, skating off into the sunset and never to be seen again on current-gen. Clearly, that needs to change. If you're into your skateboarding, you've most likely heard of the Berrics. It's a skate park in Los Angeles that boasts some of the sweetest spots for grinds and aerial tricks, and has been home to plenty of legends in the scene since it was built back in 2007.
The people behind that iconic venue have launched a campaign to get EA to consider finally continuing the Skate franchise. Here's their passionate letter, doing a 1080 Benihana all over your face: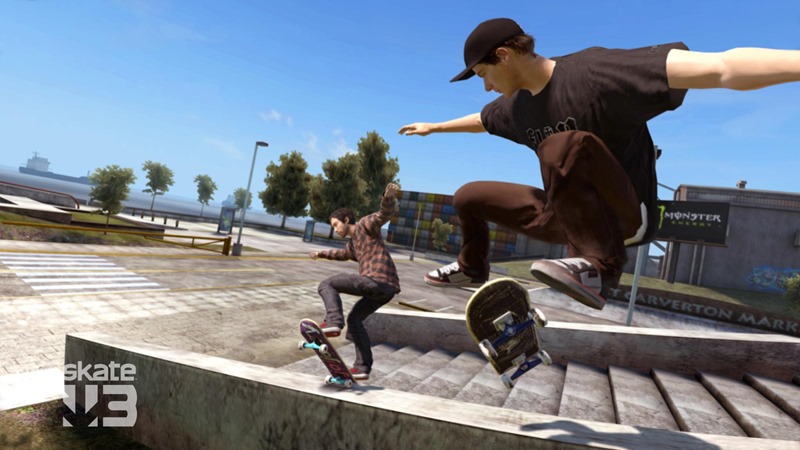 For skateboarders across the world, Skate 3 was our way of still skateboarding when we couldn't. When we were injured, rained out, or laying wrecked from an entire day of street skating; Skate 3 provided us a way of learning how to skate again, it provided us with an avenue of progress and exploration. Skate 3 enriched our experience as skateboarders, so it has come as no surprise skateboarders passionately demand the release of Skate 4.

We've decided enough is enough. It's time to Make EA Skate Again!

Here at The Berrics, we've always prided ourselves on being a bridge for skateboarders to access your favorite pros, and moreover, to guard that bridge as representatives of skateboarding to any industry attempting to cross. We ask you to cross the bridge to take EA head on, as we stand to echo the voice of the people.

What do we want? Skate 4! When do we want it? Now! Make EA Skate Again!

Over these past six years you have proven it is your endeavor to never surrender, so then, we promise that neither shall we. Together we can make it happen. We ask you to join the movement, to echo our declaration against the nonexistence of Skate 4. Together as skateboarders, we believe we can accomplish anything. We just have to commit to rolling away no matter the cost. So join us, because together it is up to us to Make EA Skate Again. Follow @MAKEeaSKATEAGAIN for updates on our campaign.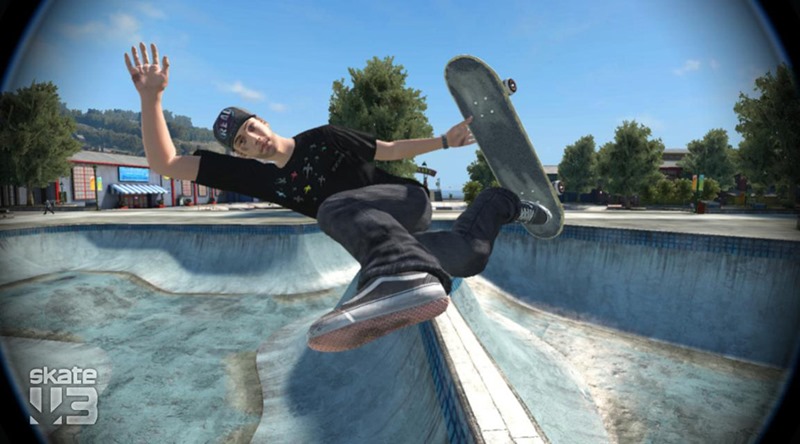 I don't know if we'll ever get EA to make a fourth game, but I'd to at least hope that one day we'll see any of the Skate games hit backwards compatibility on Xbox One at least. Now if you'll excuse me, my nipples have finally healed from the last time I tried skateboarding and I have an urge to don some baggy clothes and do a few butt-scoots while listening to some Sum 41 and Blink 182.
It ain't easy being this cool.
Last Updated: September 15, 2016