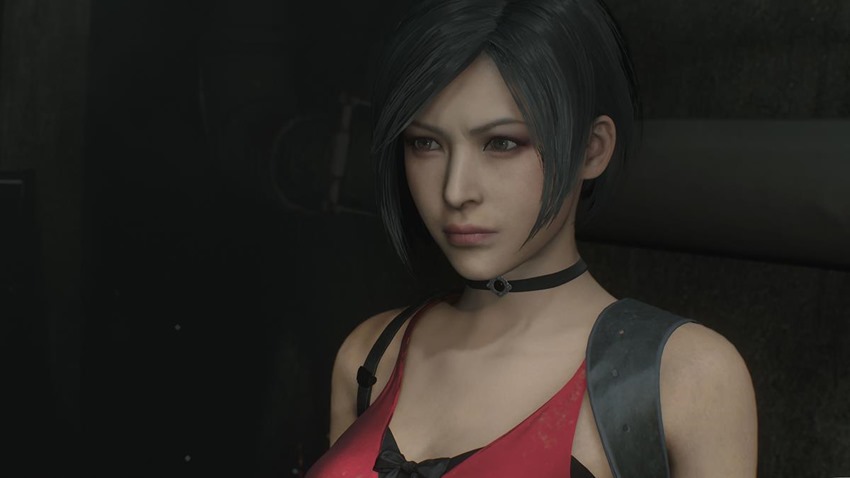 There'll never be another game quite as gutsy as Resident Evil 2. You look at the original entry that kicked off the franchise, compare it to its first sequel and you've got a perfect example of how to escalate established ideas. Resident Evil 2 was a phenomenal game two decades ago, a follow-up that knew exactly what worked in the original and expanded upon those concepts.
It was mad stuff, made even more unnerving by a constant fight for survival and some of the gnarliest creatures ever seen in a video game, hulking masses of biological mass that had been twisted and transformed into a grotesque collection of tendrils and teeth. The zombie movie genre may have been ironically dead at the time that Resident Evil 2 came out, but it was video games that kept the walking dead from shuffling back into their graves.
So here we are, twenty years later and Resident Evil 2 is rising up from underneath six feet of history and nostalgia. A rotting corpse of 4K visuals and new gameplay ideas, that looks really really good. Don't believe me? Then check out some new gameplay from All Games Delta for the nectrotastic remaster below:
But wait, there's more! If seeing moving images juxtaposed next to another in sequential order is simply too much for your frail heart to bear, then here's an AGD gallery to peruse through as well. Think of it as a fine art exhibition, but for like horror or something:
Resident Evil 2 Remake shuffles out of the grave next year on January 25, with a ton of new features complementing the lovely visuals above. Brown pants, not included.
Last Updated: December 5, 2018