Among some titles we're already aware of, the publisher has a few more surprise reveals that have earned themselves a fair bit of speculation.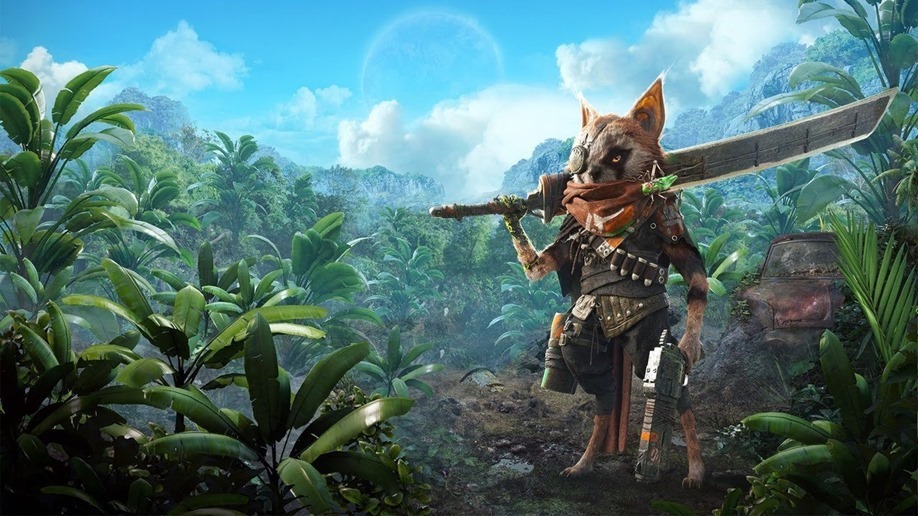 THQ Nordic is kinda the "spray and pray" of publishers. With an absolute overflow of potential IP's, it often feels like they're not really aiming to hit the target of success with a precise and well-aimed shot but rather holding down the trigger and hoping something hits. There's nothing wrong with that, THQ Nordic has released some pretty decent games since being drudged up from the brink of death, but they've also released some stinkers. Here's hoping that their next batch of titles proves to be in camp the former. The publisher has announced that they'll be showing off six new games at Gamescom, some of which we already know and others that are still a secret.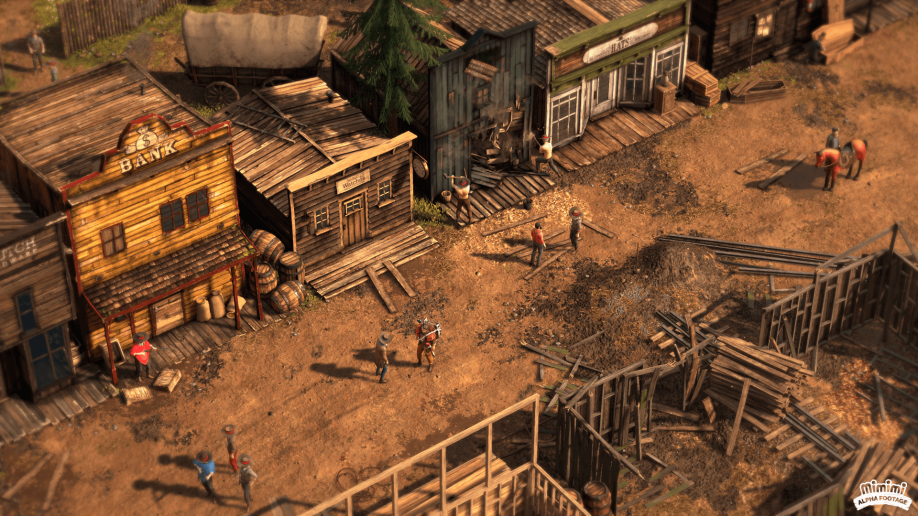 Announced in a trailer yesterday, some of the playable games at Gamescom include Darksiders: Genesis, Biomutant, Desperados 3, Destroy All Humans and Spongebob Squarepants: Battle for Bikini Bottom – Rehydrated. Now, most of these were announced a while back, but for many it'll be the first time the public will get to actually play them. The sixth title is still a mystery to all, however. THQ has stated that the last game that will be playable at Gamescom has yet to be announced and will be made public just prior to the show kicking off.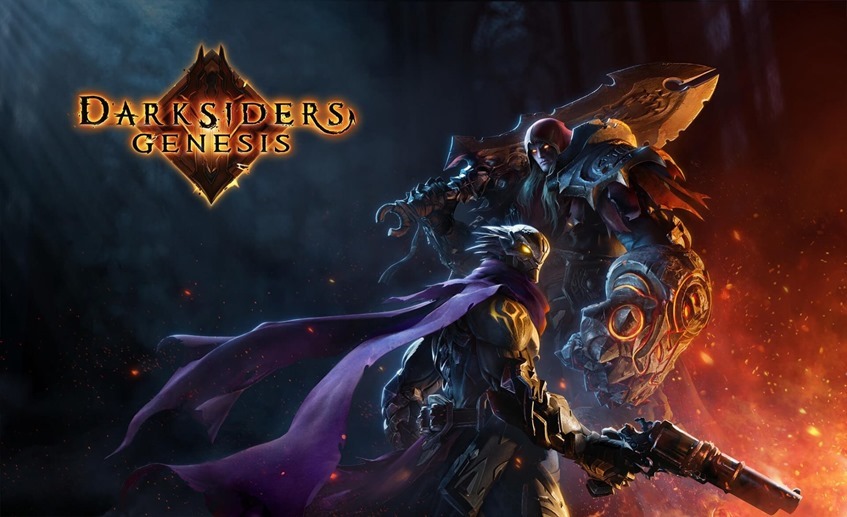 But wait, there's more. THQ has also said they'll be bringing three more games that will only be shown off behind closed doors. One of these titles is slated to be announced during Gamescom, but the other two are still very much up in the air with no announcements planned for the new future. Considering the bevvy of potential franchises the publisher could pull from, it could anything from a new Red Faction to a sequel of Kingdoms of Amalur: Reckoning, you cowards, give us more KINGDOMS OF AMALUR pretty please? Fellow Critical Hit writer Sam Spiller and I will be making our way to Gamescom next month where we'll be checking some of these out and if you ask nicely we might just share our thoughts.
Last Updated: July 25, 2019