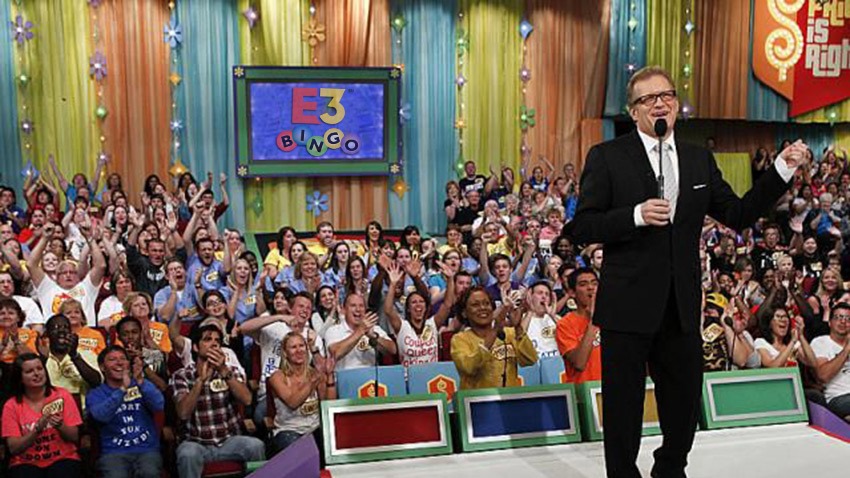 Much like death, taxes and the funny third thing I was going to write here, life is predictable. E3 is no stranger to that phenomenon of estimation, as every year happens to have a few traditions. There's the usual stuff: Press conferences running late, XBoss Phil Spencer having the finest T-shirts in the land and South African journalists being utterly buggered after flying for literal days to reach Los Angeles.
So hell, why not make a game out of it? Why not get out the paper, jot down some buzzwords and prepare yourself for…
E3 BINGO!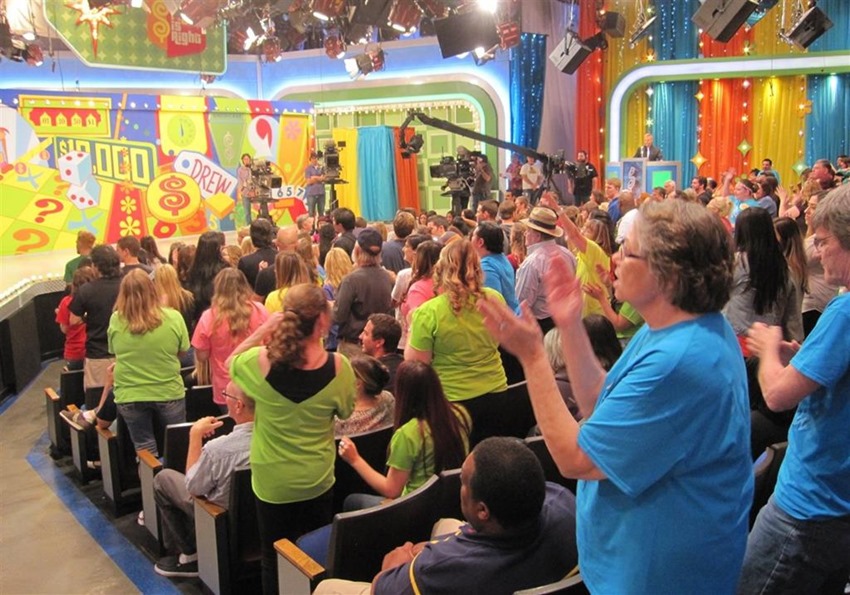 Full credit to CCroft21 for this, as this game happens to be frighteningly bang on the money:
Soon. pic.twitter.com/xVRWKLMqZL

— Jasmin (@CCroft21) May 15, 2018
Yeah, I'm pretty certain that I'm going to hit Bingo in no time. If I were to throw a few more squares onto that sheet, here's what I'd have:
Ubisoft starts their show by burning an amazingly-real effigy of a Vivendi board member and hey why is it screaming
A game features f***ing influencers screaming and crapping their pants while playing it in a trailer
EA Shows off a new game with nothing more than concept art…again
Battle Royale Rumble mode announced for WWE 2K19
Final Fantasy VII Remake gets 21 seconds of new footage, the Sony press conference venue is instantly engulfed in various bodily fluids
Geoff gets tackled by the army of Hulks that Nintendo employs to keep Shigeru Miyamoto safe
Square Enix announces a remake of Vagrant Hearts
Gearbox's Randy Pitchford holds a magic show, literally carves a journalist in half for giving Battleborn a 5/10
Flat Earthworm Jim announced
More new video games featuring protagonists with millennial haircuts
EA apologises for rampant microtransactions, introduces Lilliputian Fees to games instead
What do you think? Am I on to something here? If I have a shot of…(looks at smudged ink on hand)…Yak Spaniel every time I'm right, will I need a new liver before the end of the day? There's only one way to find out!
Last Updated: June 6, 2018