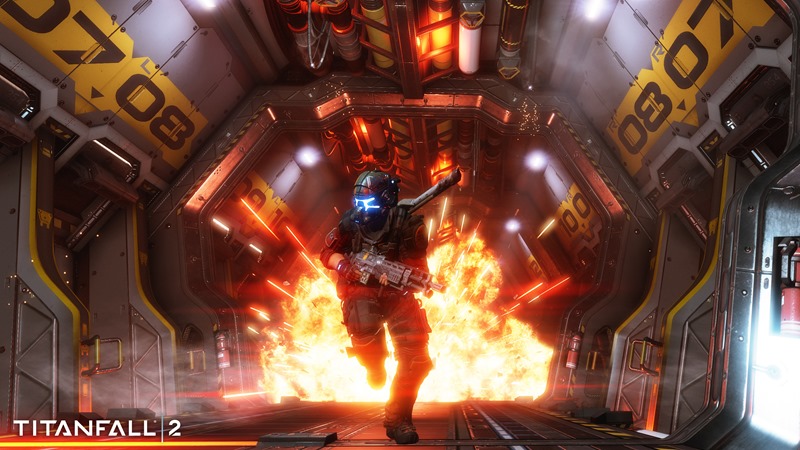 EA and DLC. The two go hand in hand these days, just like they do with any other developer releasing a video game. It's sort of like this giant ring of rosies circle where we all fall down as the season passes sneeze on us and…What was I talking about again? Oh right, EA! Thing is, EA has been genuinely generous lately with DLC. Plants vs Zombies: Garden Warfare 2 and the latest Need for Speed are prime examples of the publisher and developer being more like the Giving TrEA as of late, as dedicated free updates have kept those games rolling on.
It's a tactic that has done some good work on restoring a reputation that was somewhat tarnished a few years back, and it's a practice that EA is going to be keeping up with Titanfall 2. Respawn Entertainment's sequel to mechs and military action will see plenty of free DLC rolled out after launch in the form of maps, so that the community doesn't have to worry about being split between the haves and have-nots.
So sayeth Respawn's co-founder Vince Zampella, who detailed post-launch plans to GamesRadar:
We still want to provide post launch content because people want it, but it's not free to do. If we're going to support the game, that costs money.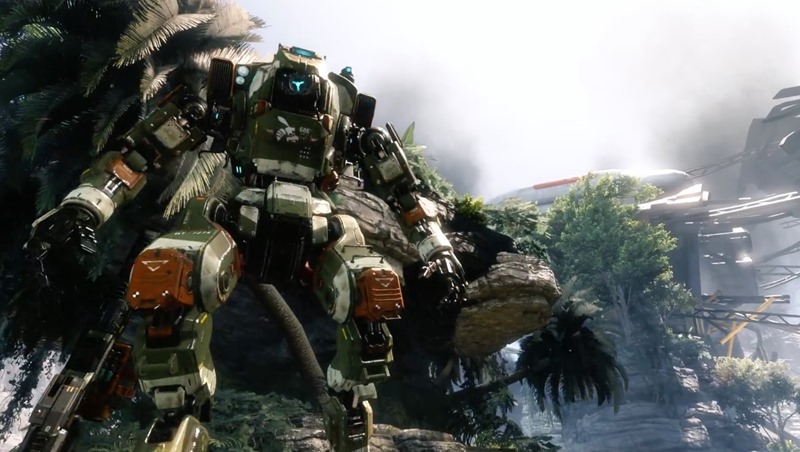 I'd wager that said costs will most likely be covered by some form of DLC in the form of cosmetic items. It's something we're seeing more of lately in new releases, as cosmetic items keeps every player around for longer. Y'know, skins and burn cards probably. That's the ticket right there, and more than a reasonable enough balance between content and support.
And like I said, that tactic actually does build trust between fans, developers and publishers. "Trust that if we do the right thing—not sell maps and modes—we'll get more people investing with us, investing in the game as a whole," Producer Drew McCoy said to PC Gamer.
They're going to trust us not screw them over and they can be happy with their $60 versions.
Titanfall 2 drops down from orbit on October 28. So far, the multiplayer sounds rather brilliant.
Last Updated: June 21, 2016