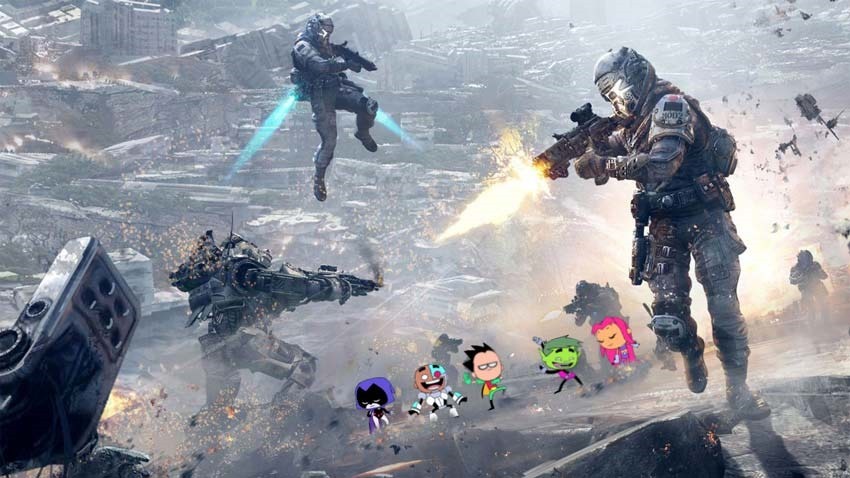 Titanfall 2 is the equivalent of the Japanese band Baby Metal: Nobody pays attention to it, but when you do it's so good. One of the very best games of 2016 isn't just a winner because of its rock-solid single-player campaign and multiplayer which always feels fresh. It's also a darling thanks to it having oodles of DLC which aren't tied to a season pass or some other financial nonsense.
2017 has a stack of said downloadable content on the way, which developer Respawn Entertainment detailed further in a blog post over the weekend for their game of Mechs and Men. "While we are very happy with how Titanfall 2 has been performing, we're not resting on our laurels. We've got lots more work to do in the coming months to keep supporting the game," Respawn wrote.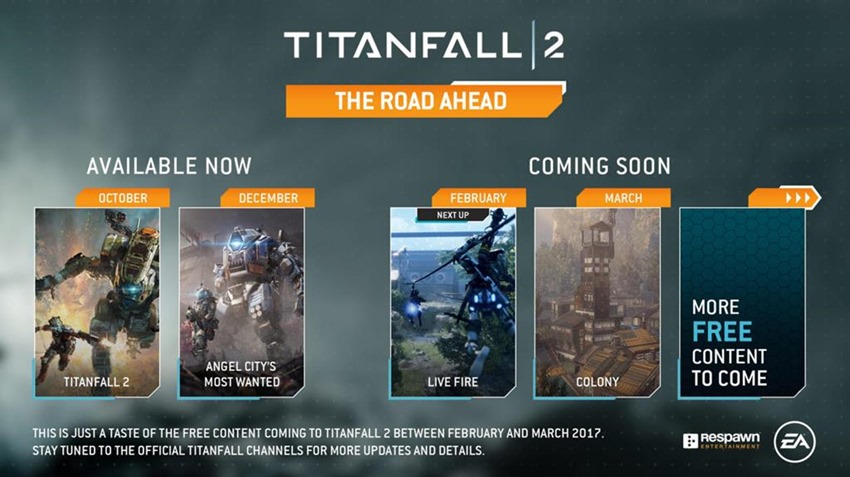 On the last FNN we revealed for the first time Live Fire; a new game mode for Titanfall 2 and two new maps to support it that will be coming soon in our next content update. You can read the first details here. We're working on a kick ass trailer that we'll be showing the coming weeks but in the meantime, we took a moment to chat with Griffin Dean, the designer behind the mode, to give some more info.
Live Fire leads the charge in February, introducing games where two teams of six players fight in one-minute rounds of elimination and flag-capturing. "Live Fire maps are designed around controlled sightlines, choke points, and flank routes," designer Griffin Dean added.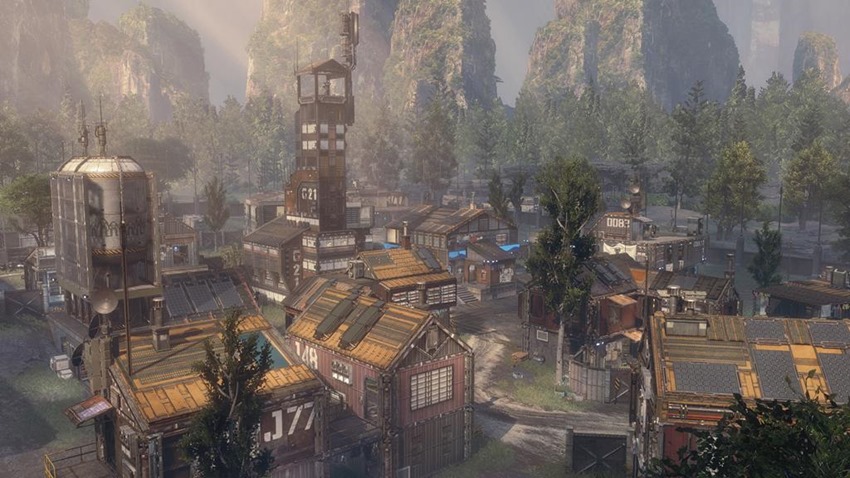 The maps are designed to force confrontation and focus combat. These aren't reactionary encounters: It's best to have a game plan. You know where your enemy is coming from and you must utilize your abilities and mobility to outplay them. If you manage to flank your opponents, you can devastate their ranks.
Also on the way is a new in-game store, a new weapon, pilot executions and the return of an old favourite: The Colony map from Titanfall 1. A cult classic from the first game, Colony was a shoreline assault map with tight streets that resulted in regular bottlenecks for any teams that relied heavily on Titans in those alleyways.
All of this will of course be accompanied by a hefty patch that rebalances and rejiggers the game, with more content still to be announced.
Last Updated: January 30, 2017