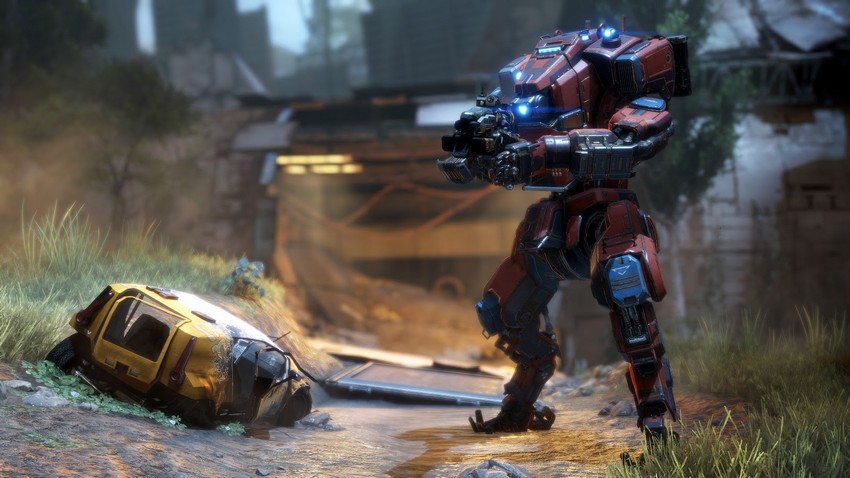 I played a lot of Overwatch and Battlefield 1 on Friday and Saturday, and since I wanted to take a break from them, I decided to hop into some Titanfall 2 yesterday for the first time in ages and had a ton of fun. You guys remember Titanfall 2, right? The "best game nobody is playing"? Yeah, that one. That description is not entirely accurate though because while Titanfall 2 may not boast the numbers of those other two previously mentioned games, it has a dedicated fanbase. A fanbase that developer Respawn are now rewarding with more free stuff.
In a developer blog update, Respawn have revealed that tomorrow, 30 May, will see Titanfall 2 get a new update titled "Monarch's Reign" which includes a brand new titan and a remaster of a fan-favourite multiplayer map from the original game. The new titan, named Monarch, appears to be a unique and exciting addition to the game's roster of giant, ass-kicking mechs, as Respawn explains:
Monarch is a mid-range Vanguard-class Titan that can upgrade itself on the battlefield through her unique Upgrade Core. Pilots select a path of upgrades and try to survive long enough to reach her final form.

Monarch also has an impressive ability to draw power from enemy Titans to recharge her own shields, or the shields of her friendly Titans.
That sounds really intriguing. Respawn haven't made the details of these upgrade paths available yet, but it could make for a very interesting experience to have a titan keep getting more powerful as the round went on while being able to sap her enemies' power. Although I have a feeling that unless Monarch charges its core quicker than other titans, this will be something that will be hard to master.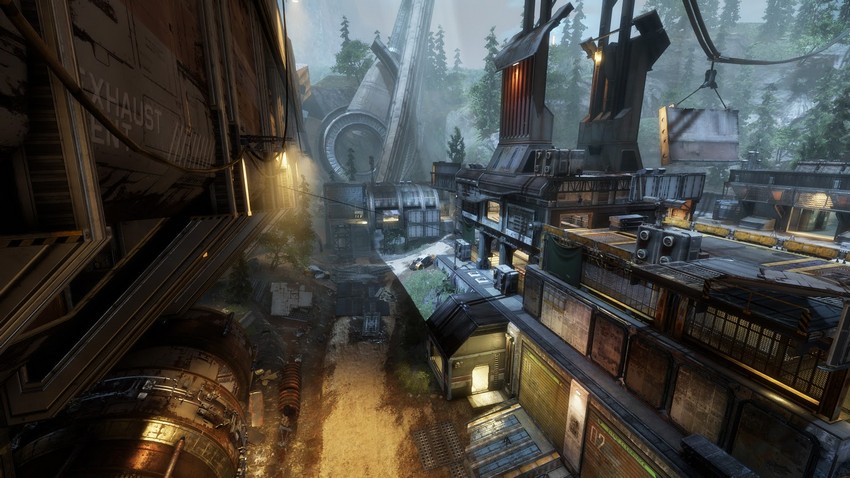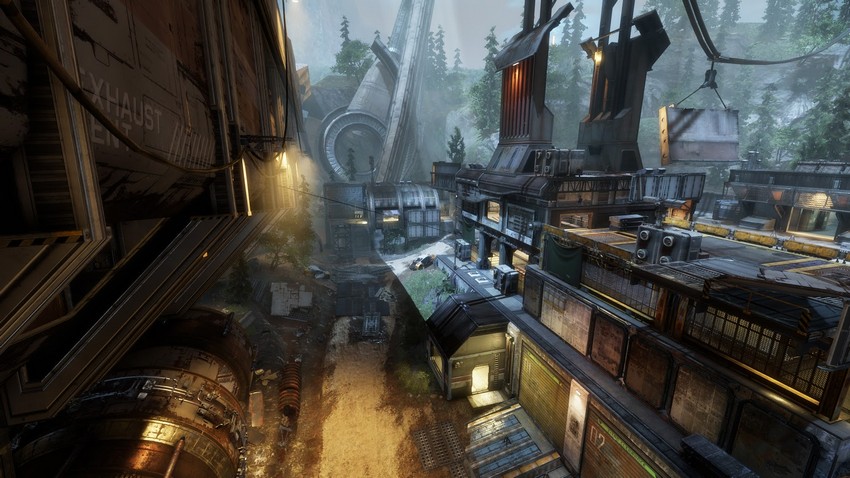 As for the new map, Monarch's Reign sees the return of Relic, which old Titanfall players should recognize immediately. "Set among the old wreck of the IMC carrier IMS Odyssey", Relic consists of "the wreck of the Odyssey in the center of the map that splits the two town areas."
Created with frontlines in mind, the gameplay is all about assaulting and controlling the center and engaging in firefights from the great viewpoints of the ship against the varied defensible positions in the Town.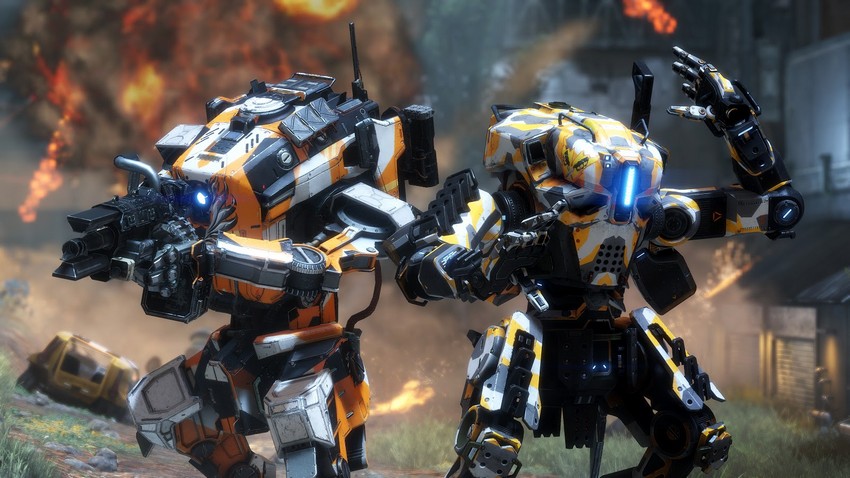 Along with these two updates for all players, Monarch's Reign also brings with some new content that players can purchase with in-game currency. These come in the form of brand new Prime Titan configurations for existing titans Ronin and Tone, which will boast their own new killer execution animations. And speaking of executions, a new purchasable finisher for pilots is also available in the form of a cloaked execution called "Now You See Me".
You can see all of this in action in a new video that has since been released after the blog post. Unfortunately, the upgrade path mechanic for Monarch is not very clear from this video though, though it does still look fun to play.
Besides the Monarch's Reign updates, Respawn have also done some considerable tweaks on the Crashsite map, "fixing around 100 instances of getting bumped, bonked, stuck or tripped up. During the clean-up, we also wanted to experiment with more mobility options. To that end we've added 8 ziplines to get around the map faster and a few more wallrunning locations." Should be zippy.
Last Updated: May 29, 2017