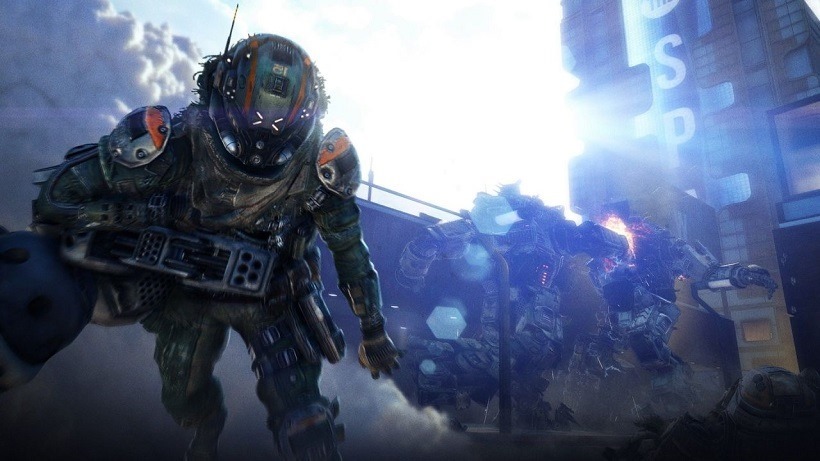 EA (or Origin if you're on PC) Access has been a pretty great service. You get a bunch of EA titles to play for free while the library is updated every few months, along with early access to new releases and free, limited trials. I've personally made use of the service when testing titles like Mirror's Edge and Plant vs. Zombie: Garden Warfare, and like that EA gives players the ability to sample games before they're out. But not Titanfall 2, which is skipping the service entirely.
Confirming the news to GameReactor, Titanfall developers Respawn Entertainment stated that their upcoming shooter will not be part of the EA service – despite being published by them. It's one of the first titles to hop over the service entirely, skipping out on early access, free trials and launch day specials. Respawn alluded to support perhaps being added after launch, but there's no promise that it will ever happen.
This also means that unless this decision is reversed, you can kiss any chance of Titanfall 2 being added to the Access Vault sometime next year goodbye too. And It's a little peculiar, given that the first Titanfall is available both on EA and Origin Access for subscribers. Titanfall 2 is also the first EA title in a while that is skipping the service entirely, with other major releases such as FIFA 17 and Battlefield 1 all being included.
So why Titanfall 2 is now the exception is a little curious, although the recent beta weekends could offer up an explanation. Players have already had the chance to go hands-on with a small slice of the game, which could've led to Respawn not wanting to hand out anymore. Until they make it clear why they've made the decisions, that's the only logical connection out there.
Last Updated: September 5, 2016