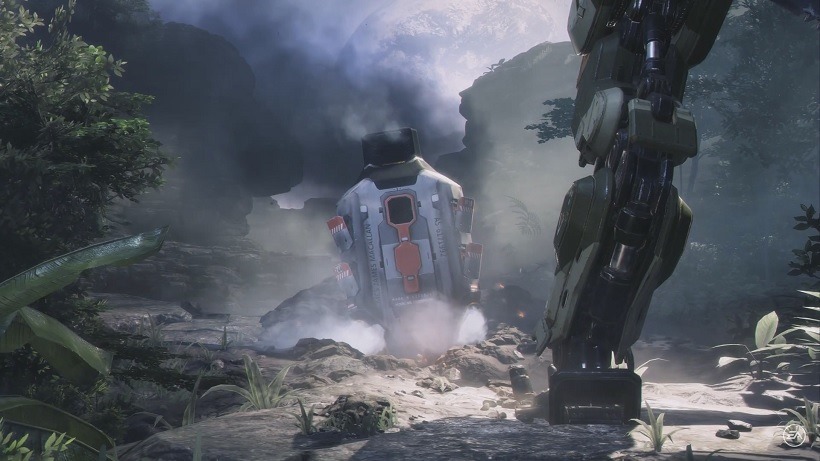 It has been a long time coming, but EA and Respawn are finally settling into the new fiscal year by revealing Titanfall 2. The sequel to the incredibly good (yet underrated) shooter that was initially exclusive to Xbox One, Titanfall 2 will not be ignoring anyone this time around. Because this mech-powered sequel will be coming to all three major platforms.
EA and Respawn have just released a teaser for the sequel, promising a full gameplay reveal during EA's E3 conference on June 12th. That's the Sunday before EA would've traditionally taken the stage (thanks to them hosting their own event this year).
There isn't much to go by on this teaser alone, but it does look like Titanfall 2 is intent on introducing more mechs, named Titans of course, into the fold. Titans that could be wielding electrified swords by the looks of things, in case those massive machine guns weren't enough already.
There's also the return of that cringe-worthy South African accent too, but hey it's something.
Titanfall 2 will be formally revealed on June 12th, and is expected to launch sometime later this year. It's coming to Xbox One, PS4 and PC.
Last Updated: April 11, 2016