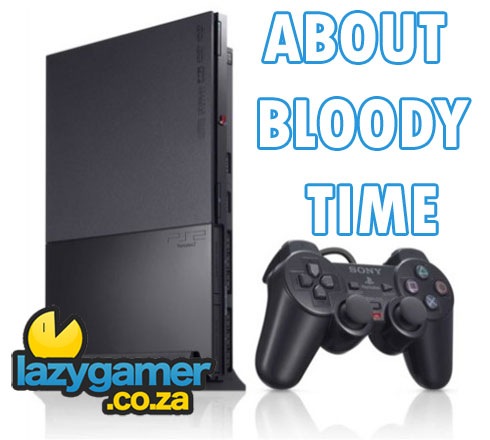 As residents of the southernmost tip of Africa, we thought we got shafted when it came to console hardware and game pricing and availability. Spare a thought then for our Brazilian brothers and sisters, who not only pay MUCH more than we do for games, they also get the hardware much, much later.
How much later, exactly? Well, the South American country today sees the launch of Sony's Playstation 2. Yes, you read that right. 2.  The nine-year old console is finally available, at the low low price of 799 Brazilian Reais, the equivalent of $465 US or 3 474 ZAR. Needless to say, there's no official PS3 support there either – although apparently a select few old PS3 games are available at the bargain price of just $115 US, or 863 ZAR.
If anyone's ever wondered why the Sega Megadrive is still so popular in Brazil, this here is your answer. It also probably accounts for the staggering levels of piracy in the country.
That take the sting out of R699 console games on international release date a little though, doesn't it?
Source : Kotaku
Last Updated: November 19, 2009