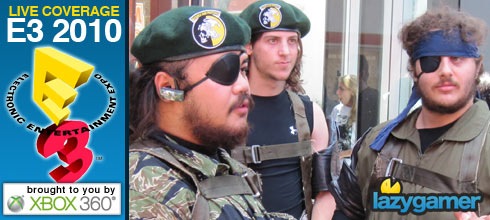 That's what she said, am I right, am I right?
Today we took a bit of trip out to Universal Studios and while we were just spending our Sunday being lame tourists before the Kinect event, we also knew that Hideo Kojima would be at the Universal Studios Gamestop (USA's major retail gaming stores) to meet the fans and put his signatures on a bunch of stuff.
The line went around the entire Universal Studios lot, and the Gamestop folks told us that 770 people cued up, of which only 500 or so managed to actually get in before the cut-off time.
I managed to get a really terrible shot of Kojima, but more importantly, I got some photos of some seriously strange cosplayers. From Fat Solid Snakes, to a few chicks in really MGS outfits.
Hit the jump for the pics.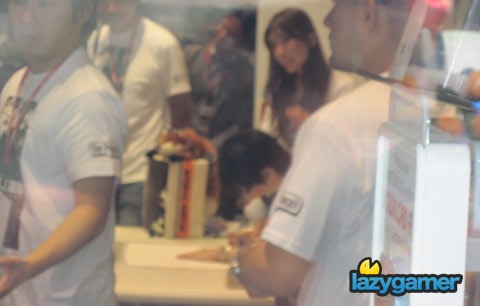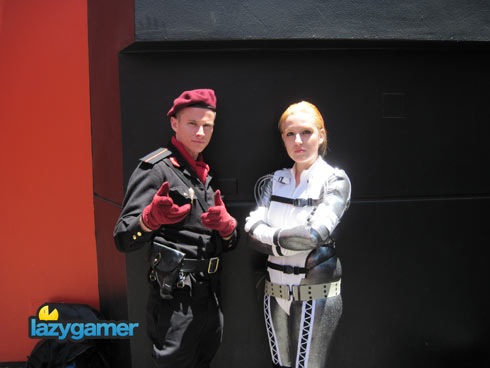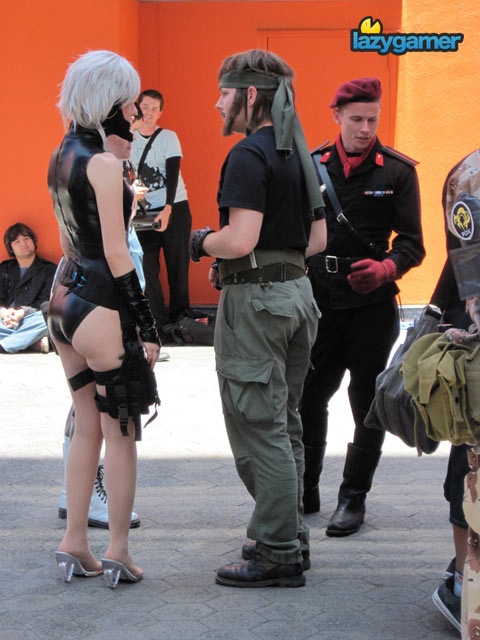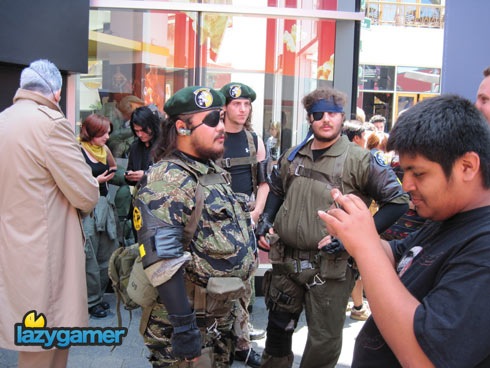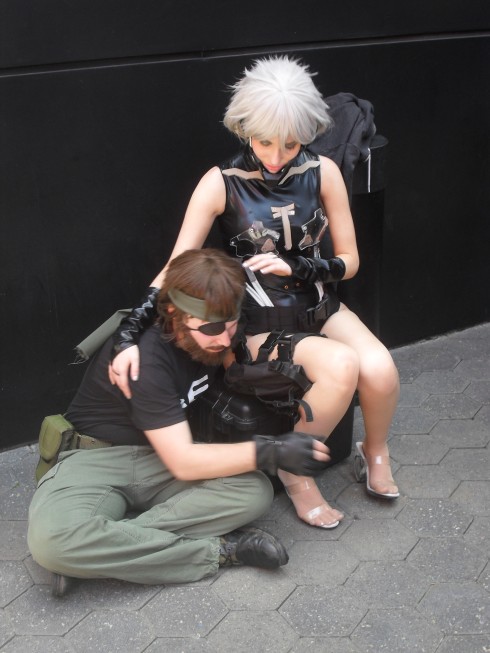 Last Updated: June 14, 2010