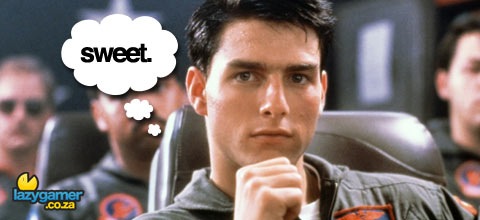 Ubisoft have announced the sequel to it's action air-combat title, Tom Clancy's H.A.W.X.
The first of the series was met with great sales and managed to pass the million mark, ensuring it's success and forcing Ubisoft to take a good look at releasing a sequel. Well not only have Ubisoft announced H.A.W.X 2 but the game is already set to release in the United States' Autumn.
Ubisoft are pretty confident that it will be a success, saying:
"The game will appeal to a wide array of gamers as players will have the chance to control exceptional pilots trained to use cutting edge technology in amazing aerial warfare missions."
We quite liked H.A.W.X (read our review here) and what it did with the air combat, so you can count me in as excited. H.A.W.X 2 will be released for the PC, PS3, Xbox 360 and even the Wii.
Source: Kotaku
Last Updated: May 6, 2010