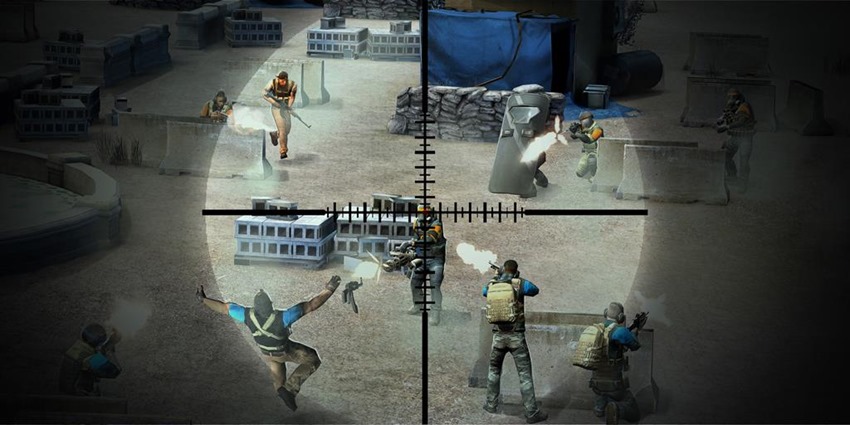 I'm convinced that Tom Clancy isn't some deceased author whose name Ubisoft has licensed onto all of its products, but rather some member of the staff at the French company who insists on leaving notes everywhere claiming stuff to be his. Tom Clancy's Ghost Recon. Tom Clancy's leftover pizza. Tom Clancy's coffee mug. Tom Clancy's toilet paper.
On and on the list goes, with no end in sight for Tom's shenanigans as he claims more and more property for himself as if he were a horny Englishman who believed that Primae Noctis applied to inanimate objects. The latest such acquisition? Ubisoft's next mobile game Shadowbreak, a sniping experience that the publisher describes as being a "real-time multiplayer sniper shooter" with tactical objectives that unfold across three minute matches as players deploy troops against enemies.
"Our hope is that the balance between these two aspects is very tight," ShadowBreak's creative director AJ Morales said on the Ubiblog.
If you're a great marksman with an inferior troop loadout, you're still going to have a strong avenue to victory. If you're not as strong in your shooter prowess but have superior troops and strategy, you've still got a great shot at the win.
It sounds interesting enough, and the hardware within modern tablets and smartphones is more than adequate enough to actually simulate some proper sniping conditions. Players have a wide selection of guns to choose from that can be earned with in-game currency, so expect a French bakery's worth of cosmetic micro-transactions on this game because that's how Ubisoft rolls. Heh, bread puns.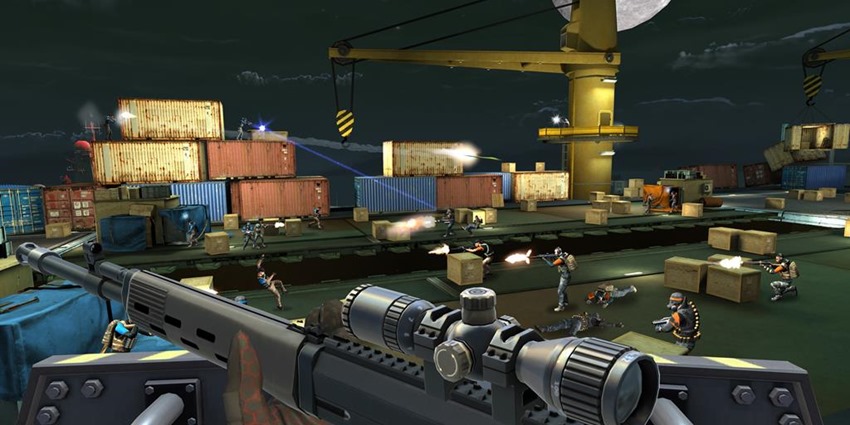 "A lot of the ingredients for success in ShadowBreak come not just from leveling up your troops, gear, and guns, but also from discovering and experimenting with different combinations of troops and equipment," Morales said.
Because you have to roll out your attack while counteracting your opponent in three minutes, you'll see situations where just destroying a single base is enough to squeak out a win at the buzzer.
Ubisoft says that Shadowbreak will be out later this year, once they've managed to legally repossess Tom Clancy's Shadowbreak devkits. Probably.
Last Updated: March 30, 2017