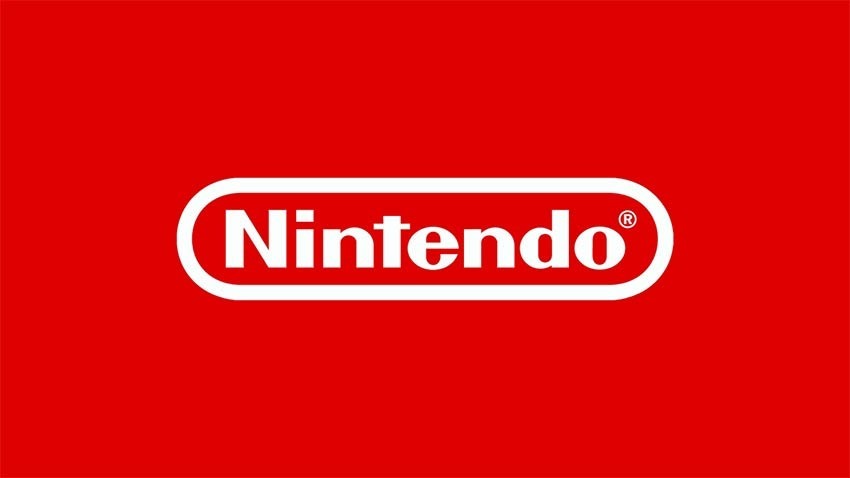 There was supposed to be a new Nintendo Direct tonight, which many believe would have been to showcase the new Online services, and perhaps the latest version of the Switch's operating system. Originally scheduled for midnight tonight in local time, the Direct has been postponed.
It's all because of the massive earthquake which hit Hokkaido, Japan. The 7.0 magnitude earthquake has claimed the lives of at least seven people and buried many homes under landslides. More than 150 people have been injured, and more than 3 million homes have been left without power following the destructive quake.
The earthquake comes after a massive typhoon hit Kyoto, where Nintendo's headquarters are located. The storm has been called the "most powerful storm in 25 years" in Japan, killing at least 10 people, and knocking the big N from the Big N's Kyoto headquarters.
Le N du logo de Nintendo est tombé du siège social à Kyoto à cause du typhon d'hier. The N of the logo at Nintendo's Kyoto HQ fell off the wall because of the typhoon. pic.twitter.com/khailyNgv9

— Florent Gorges (@FlorentGorgesFR) September 5, 2018
It's only understandable then that the Direct has been delayed.
Due to the powerful earthquake in Hokkaido, Japan, we have decided to delay this week's planned Nintendo Direct. We will provide a new time and date in the near future. Thank you for your understanding. pic.twitter.com/IITgJFtzub

— Nintendo of America (@NintendoAmerica) September 6, 2018
We understand, Nintendo.
Last Updated: September 6, 2018