Pokémon Go is finally here. Twenty years ago, this was the game that young Darryn (don't sue me WWE) dreamed of. The experience of catching pocket monsters, but going beyond my living room to do so. WHAT A TIME TO BE ALIVE! Pokémon Go is easy enough to use, an app that wants players to go outdoors and actually live a little. And so I decided to do just that.
Armed with a Huawei P9, 100mb of fresh data and a glorious fresh winter morning, I set out to go catch some Pokémon. Here's a visual breakdown of how it all went down.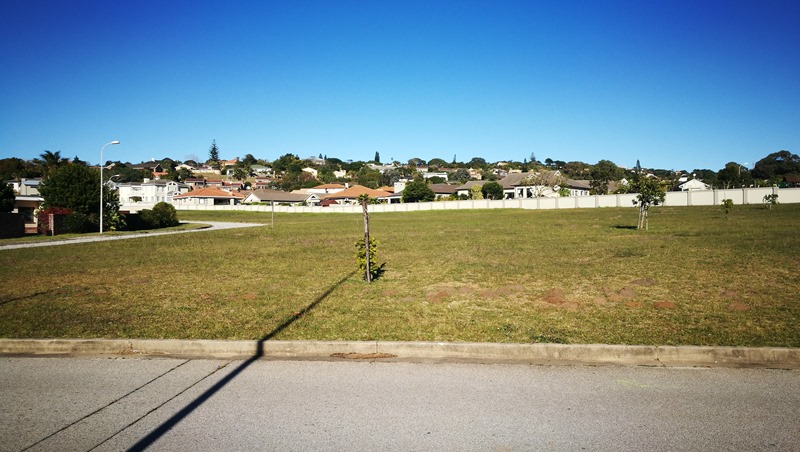 THIS STAR! IT BURNS! HSSSSSSSSSSSSSSSSSSSSSSSSS! THE BLAZING STAR, IT BURNS SO BRIGHT! THE DARKENED POWER, THE DEADLY LIGHT!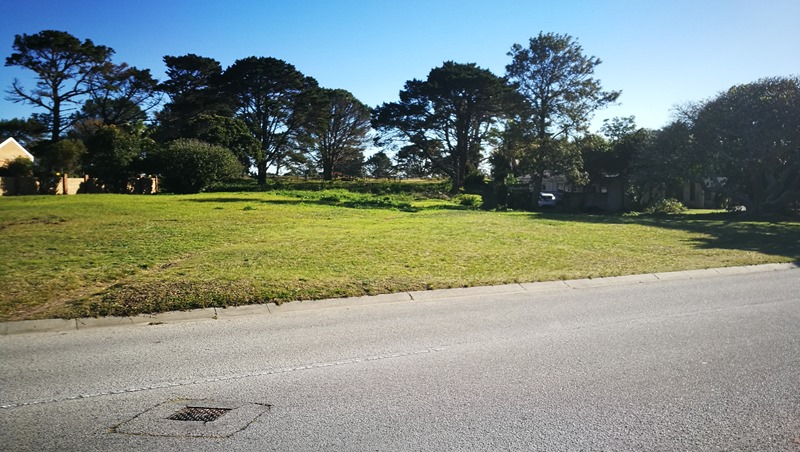 Right, so there's apparently a Clefairy hiding out here, exactly in that dark section that goes behind the house of some random guy. This is probably how the Blair Witch Project reboot is going to start, isn't it?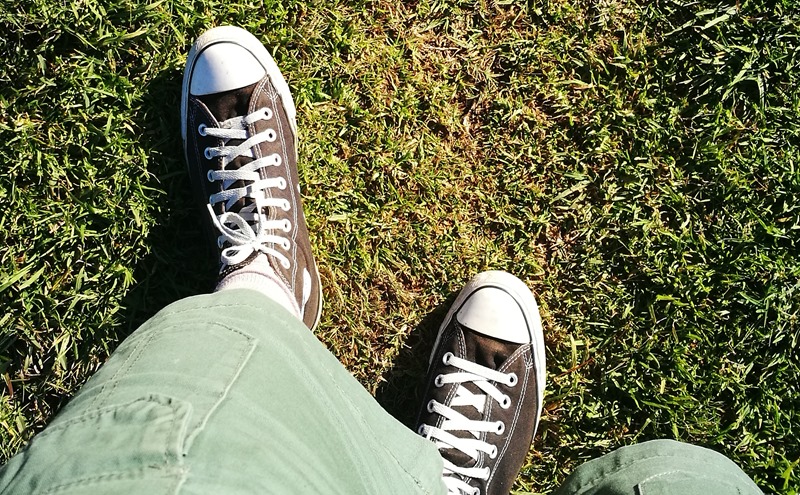 CRAP CRAP RUN RUN! THIS IS A CELLULAR DEAD SPOT AND I CAN HEAR MORLOCKS!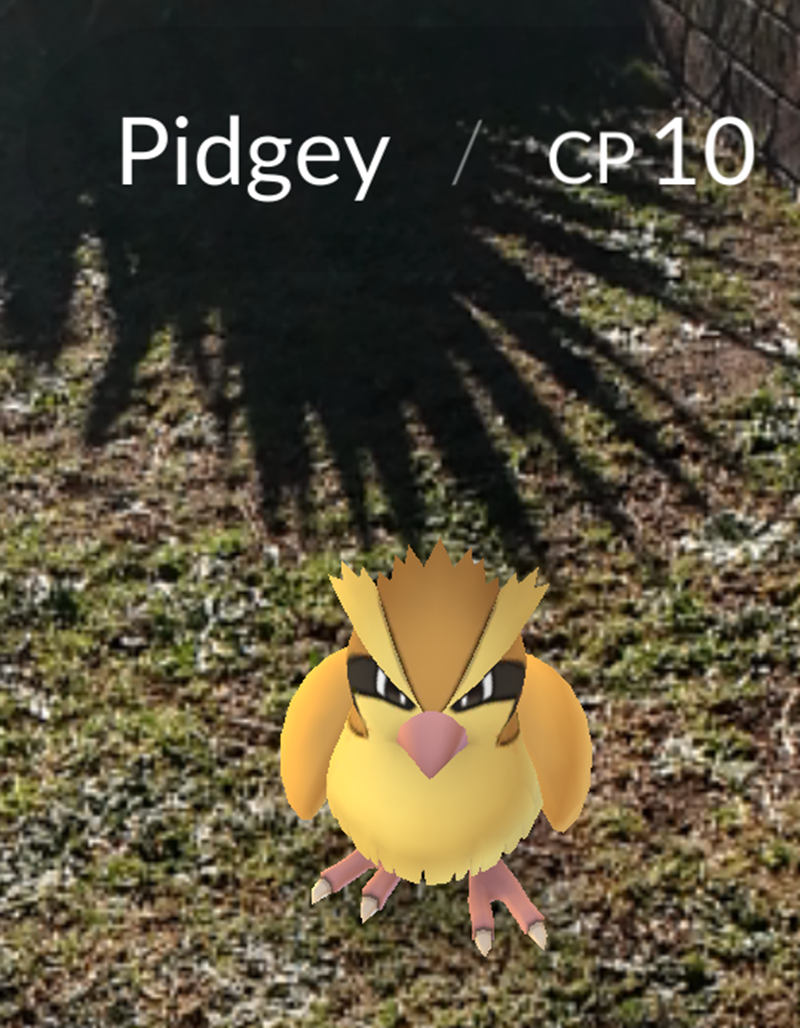 And I ran right into my first Pokémon in the wild! This Pidgey was giving me the feathery eyeball, so I decided to catch it. AW YEAH SON GOT ME A PIDGEY!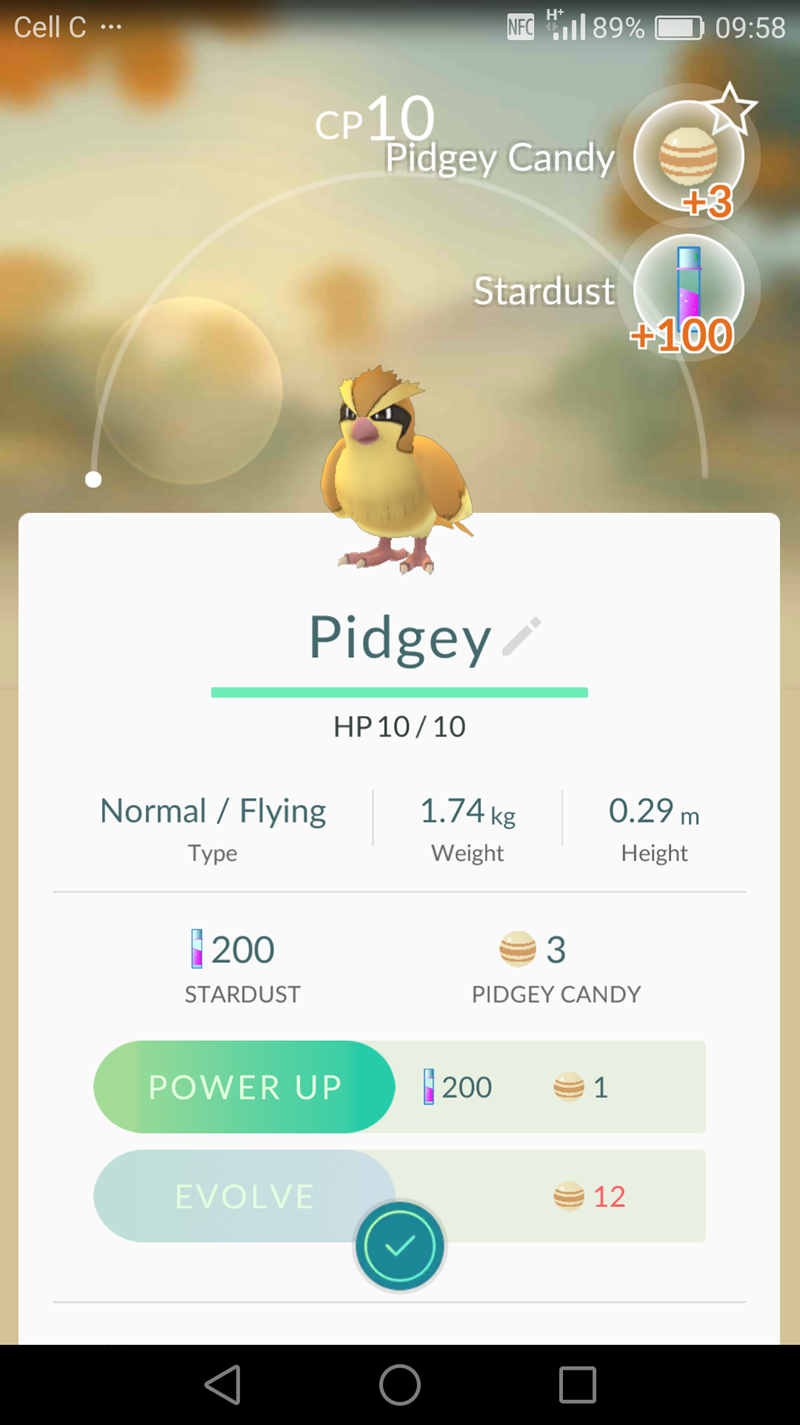 Stats aren't too bad either. Ladies and gentlemen, I am on the road to becoming the best there ever was.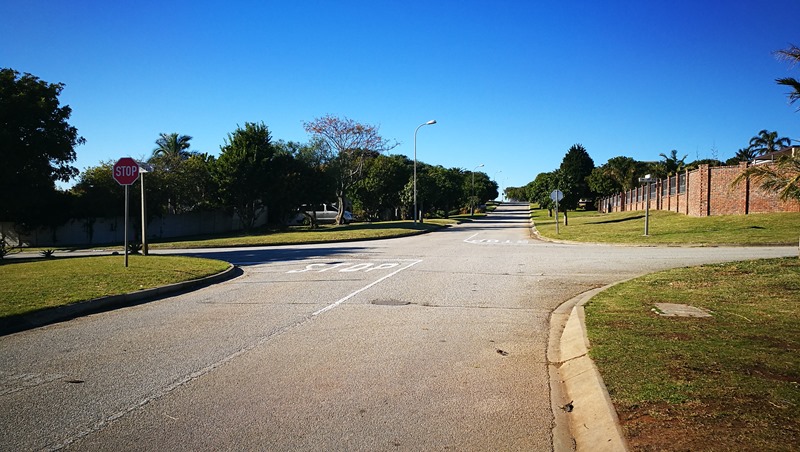 Right after I stop huffing after walking up this gentle slope. PUFF! WHEEZE! WEEZING! Wait, what's that sound I hear? Could it be another Pokémon?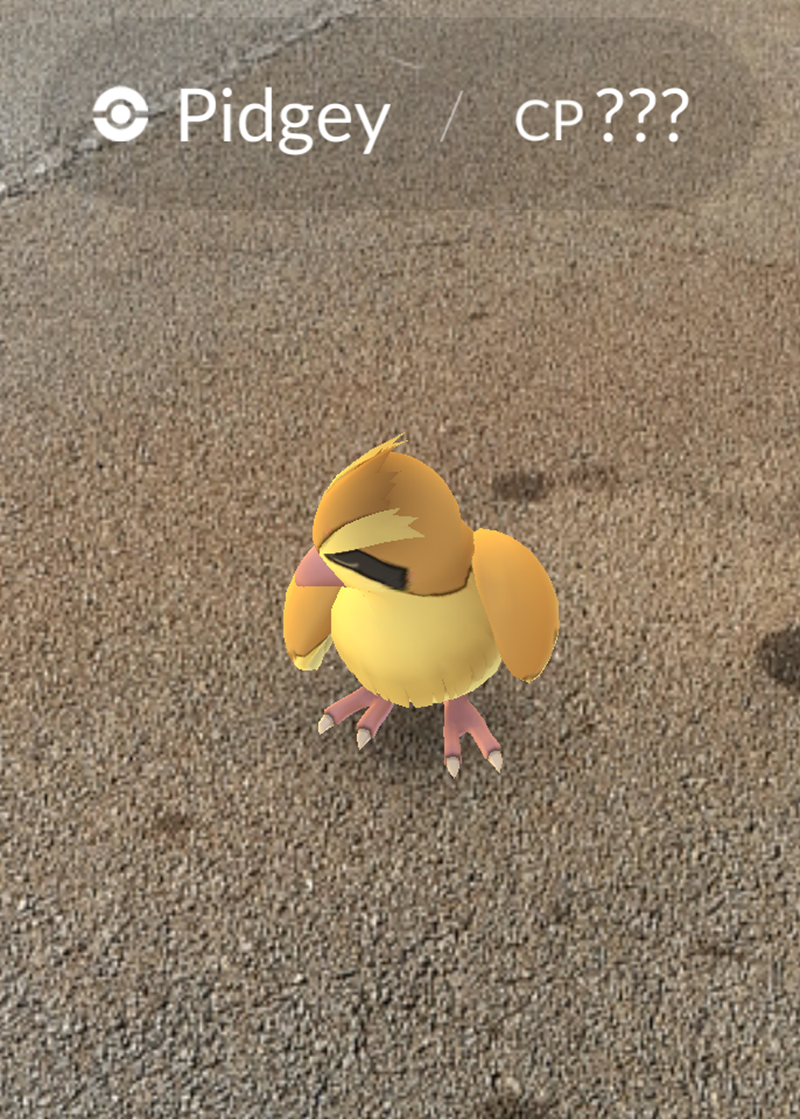 YUP! But it's another Pidgey. No worries, I'mma catch him anyway. GOTTA CATCH 'EM ALL!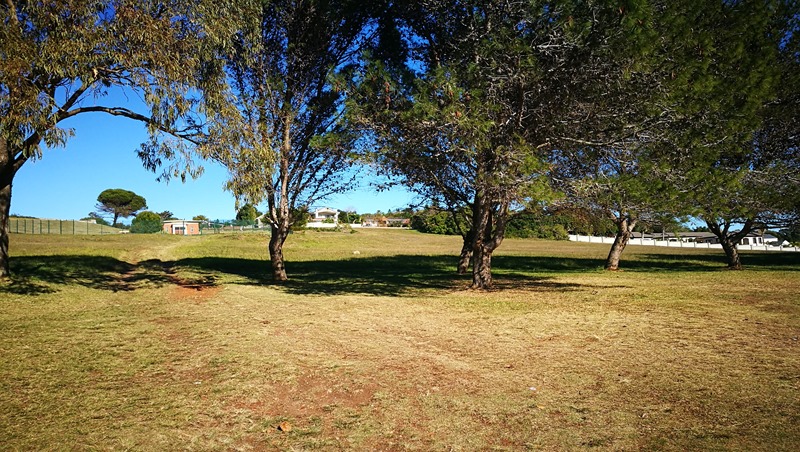 Okay, no other Pokémon in that street, so let's change tactics. Back to nature we go!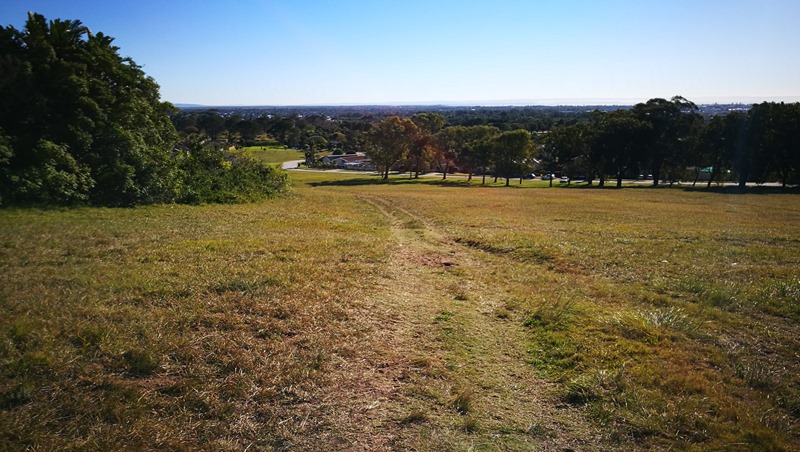 SUCK IT NATURE! I am your god-king now! Hey, I just got another notification of another Pokémon nearby! Let's see who it is!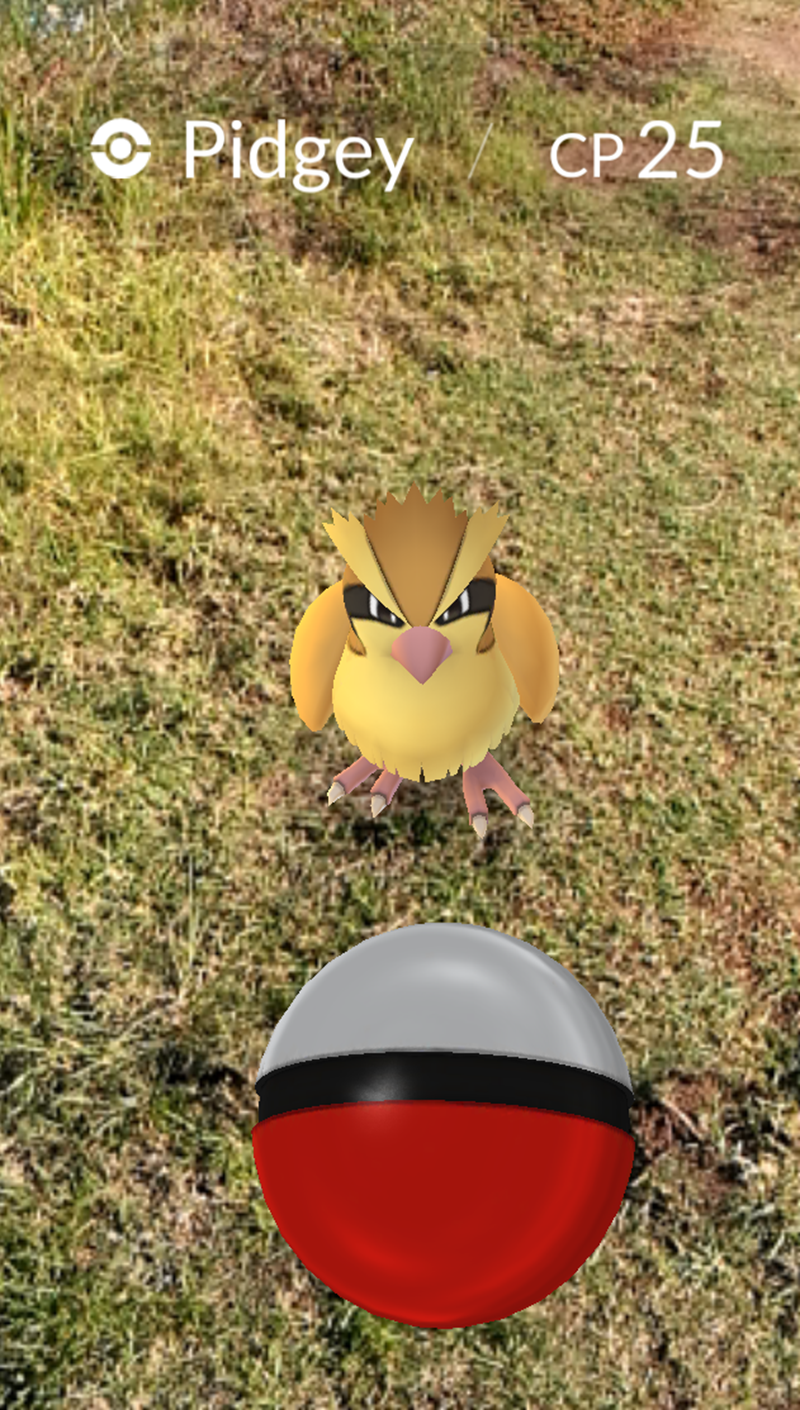 OH FOR F***S SAKE, NOT ANOTHER PIDGEY! Fine, whatever, let's do this.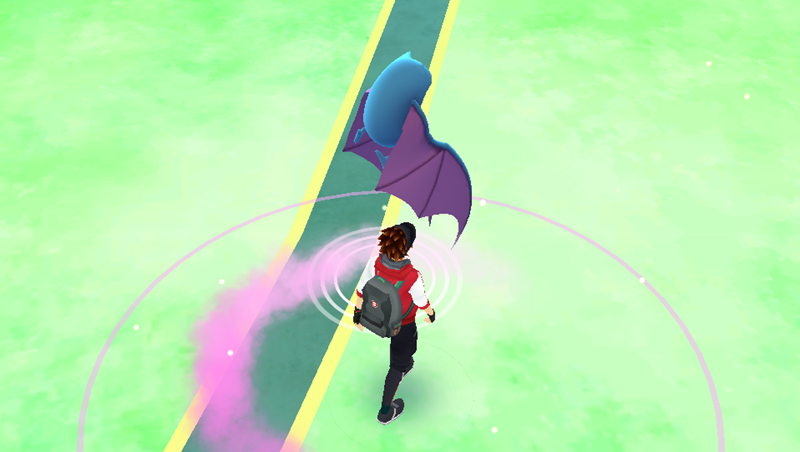 At this point, I'm feeling a bit tired and I'm sick of pigeons. And then, finally, a new Pokémon appears!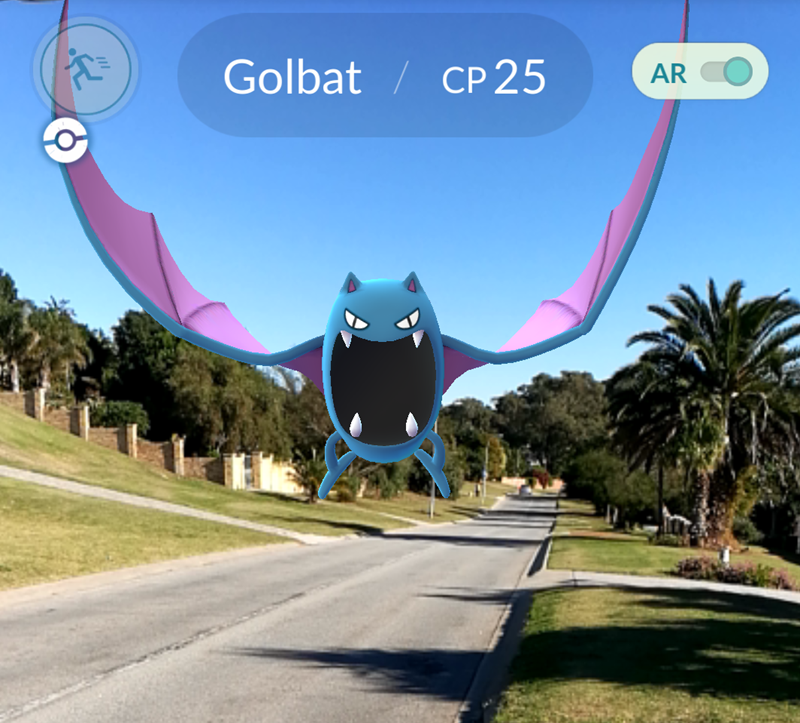 GOLBAT FOREVER! Now this is one fella that I definitely want in my collection. SUCK ON MY POKEBALLS YOU FLYING VAMPIRE!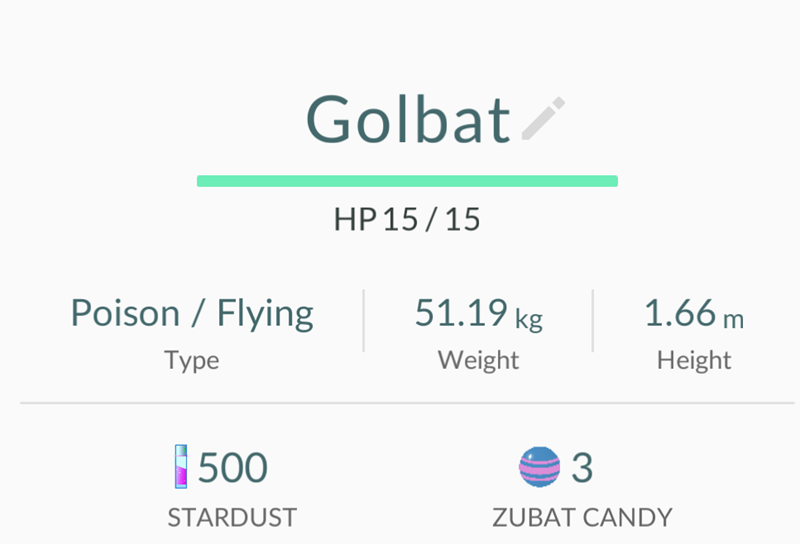 I am feeling mighty proud right now I am.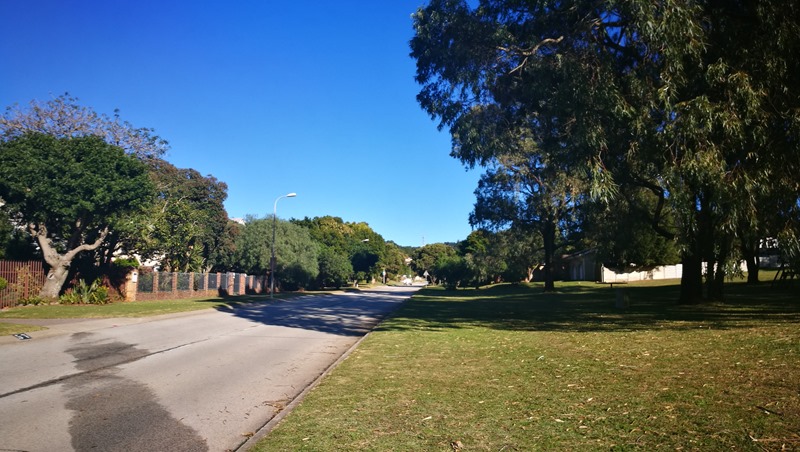 Apparently, there was another Clefairy nearby, but asking the homeowner if I could invade his yard to catch the little bugger just led to the mother of all dirty looks while an armed response van watched me suspiciously.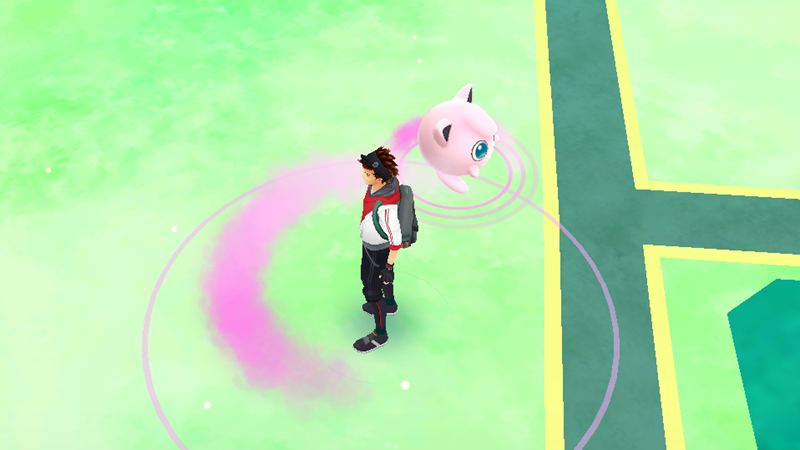 So I decided to pack it in for the morning, and head home. Only to discover that a Jigglypuff was nearby…In my other neighbour's yard. Rats.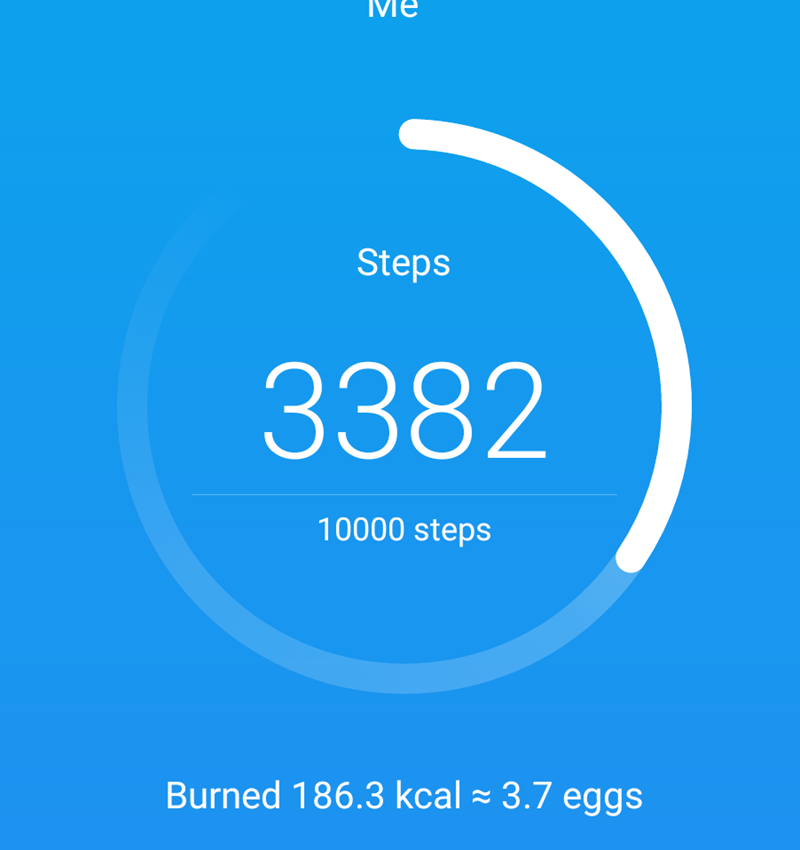 On the plus side, I actually got a decent cardio exercise done. Maybe Nintendo has something going here with this Quality of Life app that they've unleashed on the world. At least until I invade a police department just so that I can catch a Haunter.
Last Updated: July 7, 2016