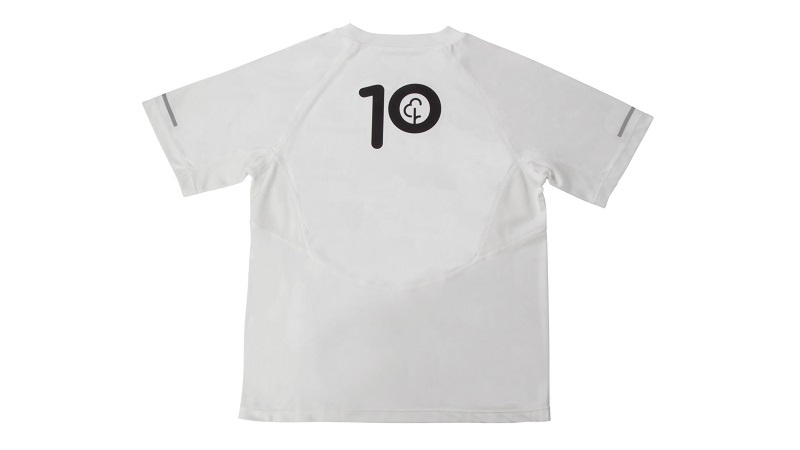 We're just about at the end of the year, which means that listicles of all kinds are being formed to show what was the best, what was most popular, and so on and so forth. Geoff for example, is currently working on his "my top 92 personal insults for 2016" article, and Darryn, his "32 ways KFC dunked wings changed my life this year" piece. Alessandro is busy putting together "23 haircuts that made me look lit AF fam in the last 365 days" and Zoe, "the 54 memorable times Harley threw up on me in the past 12 months".
Me? I'm not doing anything personal. Instead, I'm looking at much more important stuff, like which gaming trailers were the most popular in 2016 (via Kotaku).
Thankfully, I've not had to go do any sort of research, because Google have already done all the hard work. They've counted all the collective views, tallied ALL of the numbers, and put the following list together. Please note, number of views below are at time of writing, and taken from the primary videos (i.e. what's seen on an official channel).
Battlefield 1 Official Reveal Trailer (6 May) – 49 881 940 views
Call of Duty: Infinite Warfare Reveal Trailer (2 May) – 35 946 194 views
Clash of Clans: Hog Rider 360° (19 November) – 32 543 650 views
Gears of War 4: Tomorrow (10 April) – 17 093 108 views
d
Clash of Kings (12 May) – 17 103 588 views
Overwatch Animated Short: Dragons (16 May) – 14 070 814 views
Starter Pokémon for Pokémon Sun and Pokémon Moon Revealed! (10 May) – 10 769 726 views
Fifa 17: The Journey Official Trailer (12 June) – 10 646 805 views
Watch Dogs 2 Trailer: Cinematic Reveal (8 June) – 10 104 362 views
DOOM: Fight Like Hell Cinematic Trailer – 9 654 715 views
I think DICE definitely deserves the top spot with that reveal trailer for Battlefield 1. The visuals and timing with The White Stripes' Seven Nation Army really is top quality stuff! I'm also really happy that one of Blizzard's excellent Overwatch animated shorts made the list. Even better is that its Dragons, which is my favourite by far.
As a side note, Google did not include games that did not release this year in the list. The Legend of Zelda: Breath of the Wild trailer for example, has 10 282 622 views. If it were eligible, it would've placed at number 9.
The Nintendo Switch as another example (even though it isn't actually a game), has a whopping 21 659 764 views for its trailer. It would've definitely placed highly in this top 10 of it fell within the required criteria.
Anyhow, I must admit that I'm sad that the the Final Fantasy XV Omen Trailer didn't do better. It's easily my favourite of the year! What about you? Which trailer in 2016 really got your attention, or do you feel was just great in general?
Last Updated: December 8, 2016