Mettlestate, one of the new entries into the world of South Africans esports, have concluded their group stages for the R1 million Samsung Galaxy CS:GO tournament. After roughly two months of group play, eight teams have made it through to the LAN final taking place next weekend (May 5-7). A number of upsets, a cheating scandal, and the expected entrants all became part of a fantastic inaugural appearance from Mettlestate.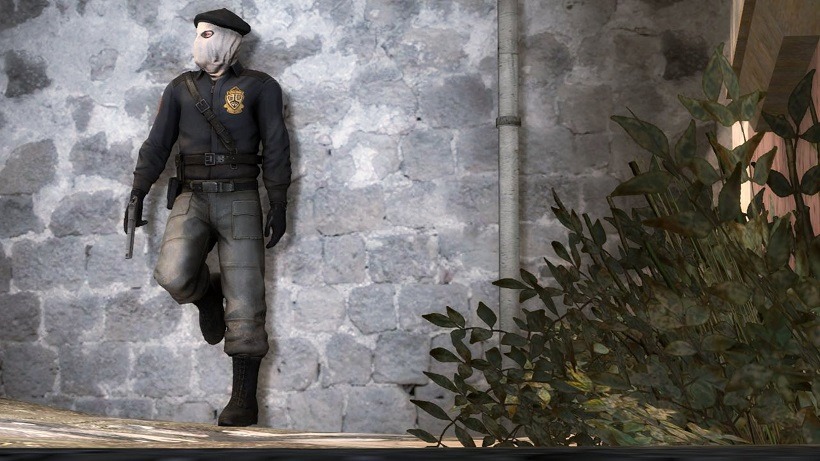 24 Teams entered in March and were finally cut down to eight with the group stage playoffs concluding last night between Bravado Gaming and Aperture Gaming. The final stage was a best of three single-elimination to decide who would go through.
It began with somewhat of an upset as newcomers and hopefuls PRO were taken down by Pulse 2-0 in the opening match of the playoffs. PRO, a team which plays and practices in a gaming house, were taken down by Pulse in two one-sided matches between the two teams. The other game of the opening evening was between Exdee and Armor Legion and it was steeped in controversy. Armor Legion took the series in the end but after evidence came forward it was noted that one of the players was using third-party software and Armor Legion was forced to forfeit their spot giving way to Exdee who went through. It was an unfortunate series of events, but Mettlestate had to enforce their rules and the hopeful Armor Legion team were now out of the tournament.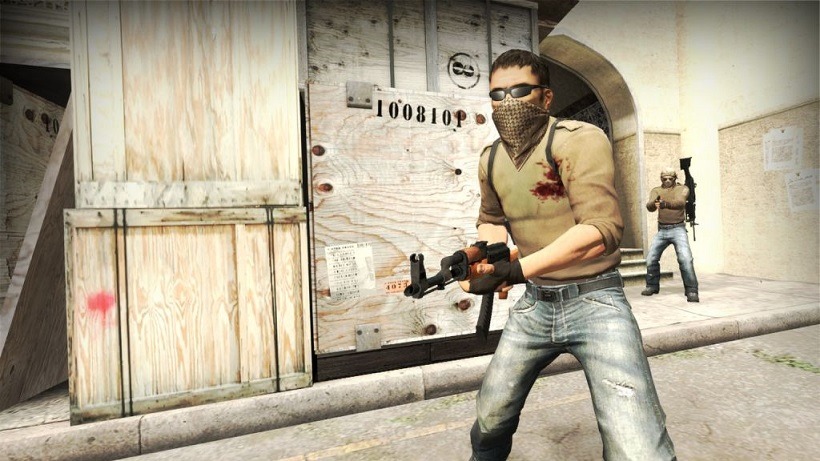 Sunday evening's games went as expected with xTc Gaming finding their feet and taking down Fat Cloud Gaming 2-0. Flipsid3 Tactics, a team I have a lot of hope for, secured their spot taking out Ventus Red, and Energy Esports toppled a struggling Veneration Esports to get one more shot at their first big title win. The upset on Sunday evening was the fall of White Rabbit Gaming who lost 2-1 to Ventus Pro, which asks a few questions regarding the current White Rabbit Gaming line-up who seem to be struggling amidst tough competition this year.
Last night saw the conclusion of the playoffs with Damage Control beating out newcomers Mythic Gaming alongside Bravado's expected win against Aperture. This means that both Aperture Gaming and White Rabbit Gaming (two teams in the DGL Masters Program) will not feature in the biggest single prize pool in South Africa's history for CS:GO.
Here are your top eight teams:
Pulse Gaming
Exdee Gaming
xTc Gaming
Flipsid3 Tactics
Energy Esports
Ventus Pro
Damage Control
Bravado Gaming
More information regarding the LAN will be released later this week!
Like esports?
Check out esports central
Last Updated: April 25, 2017