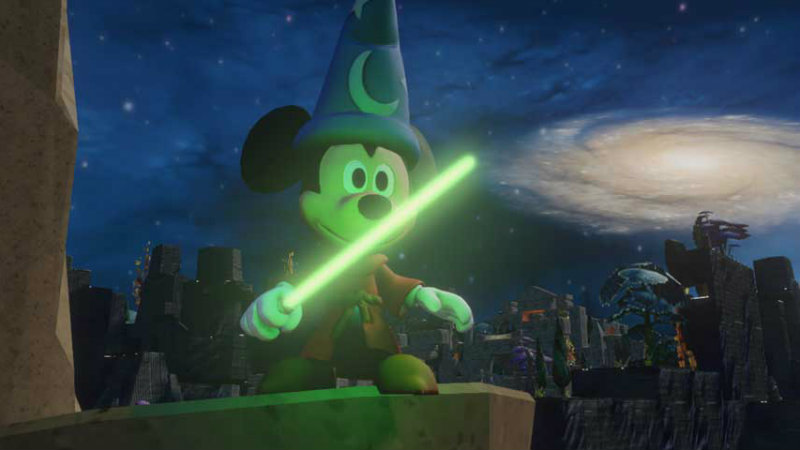 Kids today, I tell ya. Back in my day, we could either play with our video games, or we could play with our toys. Of all the gaming trends that have come out lately, I am most jealous of the kids these days for being able to play with all manner of toys-to-life games. From Skylanders to Disney Infinity to LEGO Dimensions, there are just so many cool ways to enjoy your favorite universe. However, sales are waning and one new player on the scene thinks the lack of evolution is to blame.
Indie startup Jumo is hoping to target a different market when they release their toys-to-life game. Speaking to Games Industry, COO Chris Esaki explains that it's a lack of of innovation that's causing the genre to slump:
What's happening in the current toys-to-life space is they're not innovating. They're not changing the game that much. And as a game player, when something doesn't change, you just get tired of it. So I don't know that it's necessarily saturation; it's just fatigue.
Typically, the genre is set with 8-10 year olds as the target market. However, the first Skylanders game came out about five years ago, and those kids have aged out of the range. Jump sees this as an opportunity, marketing their games at the 14+ bracket.
I have no idea if this other model will be successful, but I do think that we need to see some changes in the genre. What was revolutionary when it originally came out is now accepted as the norm. Of course toys can come to life. Of course those toys can store progress data so you can bring your toys to your friends' houses to continue playing with them. Now those toys need to go to a new level and offer something that kids haven't seen before, with gameplay aspects that can become more challenging as the fans transition into their teens. Of course what that evolution will look like is anyone's guess.
Last Updated: April 21, 2016