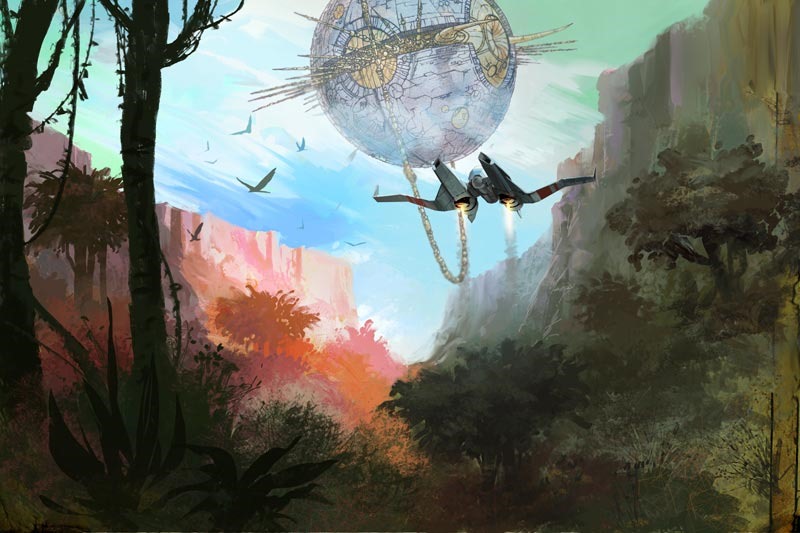 There's little over a week to go before No Man's Sky finally launches, as Hello Games prepares to unleash an entire procedurally generated universe on players. It's the kind of game that has been largely absent from console and PC for far too many years now: A proper space flight and combat simulator with a massive dose of exploration thrown in for good measure, something I'm typing while games such as Elite: Dangerous sit in a corner and wonder when senpai will notice them again.
Point is, people want to explore. There's an entire community of people out there who exist solely for the purpose of writing "FIRST" on popular articles, who are chomping at the bit to play No Man's Sky. So how do you keep track of everything that has been discovered then, before you can actually name your own planet after Bob from Titan AE? With this handy website, that's how.
NMSTracker is currently attempting to tackle that mammoth task, with a website that can catalogue every planet discovered with a full breakdown of resources, materials and possible threats. Here's the text from the front page: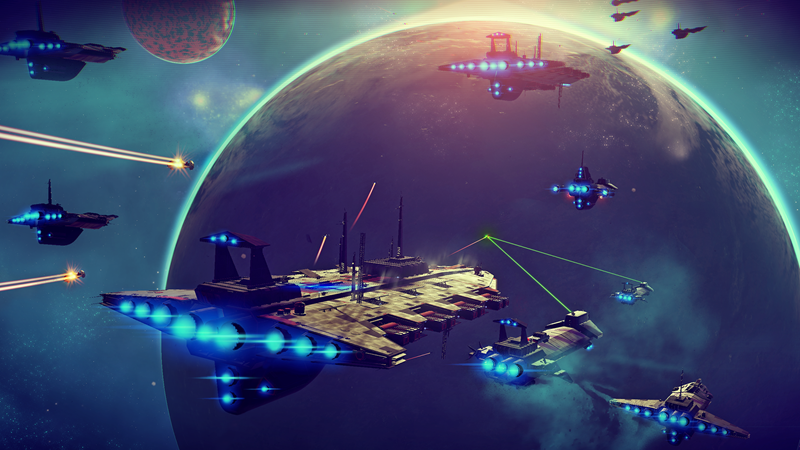 This website was developed to help No Man's Sky players to keep track of information about planets they visit through their journey in the game's immense universe. This web app allows you to add planets to planets that you want to track and use tagging to describe each planet that you want to keep track on. For example, if a planet has water and there are some materials that you can get only in watery planets, you can tag that planet with the word 'water'.

The next time you need to harvest resources on a watery planet, you can just search for this tag and find all the planets that you've previously tagged with that name. You can add many tags and do a search based on several tags. The app then will search planets that matched both tags at the same time, so you can find the exact planet you are looking for.
To do all of that in No Man's Sky, NMSTracker will have the following features available:
The Tracker
Travel Log
Live Discovery Page
I dig initiatives like this, as I regularly consult reddits and fan effort groups such as a hub which somehow manages to keep track of all the public events happening in Destiny through what I can only assume is the work of magic. And a site like this will come in handy, when I check to see how many planets in No Man's Sky are named after yo momma.
Last Updated: August 1, 2016