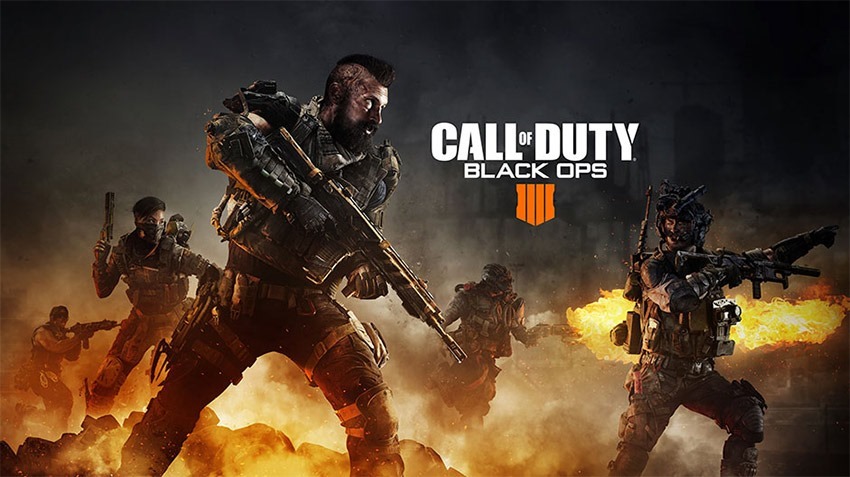 This weekend, it was revealed that the server send rate for Black Ops 4 was set to 20hz. For those of you who don't know what this means (and that's okay), it means that the information of what happens in your Black Ops 4 multiplayer games is sent from the Black Ops 4 servers back to your game client twenty times a second. That's not unusual, or necessarily a bad thing unless you're playing competitively. What does make the situation less than favourable is that the send rate was set to 60Hz during the beta period, leading many to expect that it would be the same for the game after launch. It's a little different to tick rate – but that's not pertinent for this discussion.
"I performed the testing with Wireshark where I measured the send rate in each direction between the server and my system based on the packets sent to and from the server," user u/Smcro said on Reddit. "I connected to 7 different multiplayer servers (in four different locations) and each showed a client send rate of 60hz and server send rate of 20hz. My testing was performed on a PS4 Pro with a wired, fiber connection."
The drop in server send rates has meant a more inconsistent experience for users.
"The server send rate has been lowered from 60hz to 20hz causing more inconsistency compared to the beta due to the fact that there is (on average) triple the amount of time between server updates," says Smcro. "Also, it would seem that matchmaking sometimes chooses servers that are undesirable in terms of latency. It would be nice to have the ability to whitelist server locations which give the best experience to prevent this from happening."
This is obviously undesirable, as it means that those who've bought the game have a degraded experience, removed from the one they were expecting. Treyarch has since responded however, saying that it was necessary to tweak the settings during the launch period, to make sure that people could play.
"We've also noticed a lot of discussion around network performance over the past couple of days and wanted to take a moment to address this directly. We're constantly working to optimize the game, and particularly network performance, to ensure the highest quality online experience for our players. For a game launch with as massive a population as ours hitting so many global servers at once, we configure our infrastructure to ensure game stability as the highest priority over all other factors.

Now that we're past the initial launch of the game, we are focusing on fine-tuning network performance around the globe, using the real-world data that we have collected. Over the course of the next two weeks, we will roll out several updates to our network setup that will continue to improve upon the experience of our players since launch. As we have always said, launch is just the beginning, and we're committed to making Black Ops 4 the best-supported game we've ever delivered. This is a journey that will involve constant adjustments, improvements, and additions. We appreciate your continued support and patience – thank you!"
They suggest that the rates will be continually tweaked and that we could see the 60Hz send rate re-established over the next fortnight or so.
Last Updated: October 22, 2018