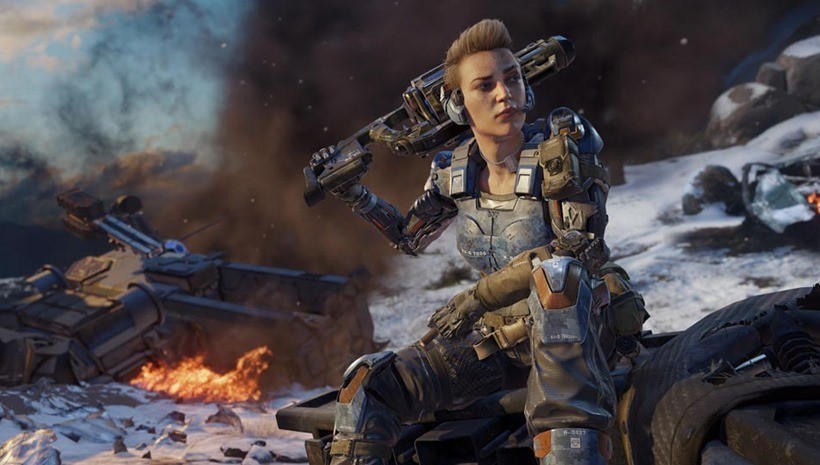 Here's a question for regular Call of Duty players: Why? Why do they keep coming back year after year and just how do they stay so emotionally invested in the franchise? Familiarity breeds contempt, and it isn't uncommon to find a Call of Duty player burn out after engaging in yet another map pack. After several games and DLC, that's an all too real problem, something that Treyarch is well aware of when they design a game and every facet of the map that comes with it.
"It's one of the things that we're constantly asking ourselves. What's the hook? Why would I want to play these maps, why would I want to buy this pack? It honestly comes with a mantra, internally where always every single map we make to be better than the last one and we're always looking at feedback from the community. Good or bad, we're always looking at it and we're trying to decipher and deal with the successes and failures of that," Black Ops 3 multiplayer producer Miles Leslie said.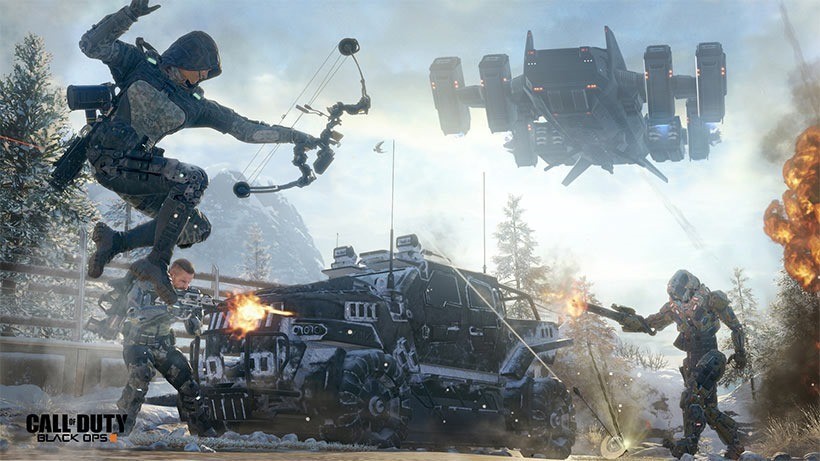 So in the DLC, we're always trying to take some chances and do some different things. So for a player like you, who has played tons of Black Ops 3 and tons of Call of Duty, the unique thing in each of these maps is that they're a little different, and we're hoping that they are so different that you want to keep playing them and that all helps to inform us to add these things and basically go to our toolbox to design maps.

They're all unique visually, and we've never been to these environments. We're embracing these environments for some really cool and unique gameplay that hopefully brings the player back if they've burnt out, but also gives the players that are still playing something fresh and new to love.
And to do that, Treyarch is looking at not just new maps to design, but how to incorporate existing game mechanics within them to develop something that feels new. That's the idea behind Cryogen, a map which Treyarch has been trying to perfect since the days of Black Ops 2.
"We actually tried to shift it internally for Black Ops 2, but it was a terrible failure and we cut it. We've always had this idea of bringing it back,"Leslie said of the Cryogen map.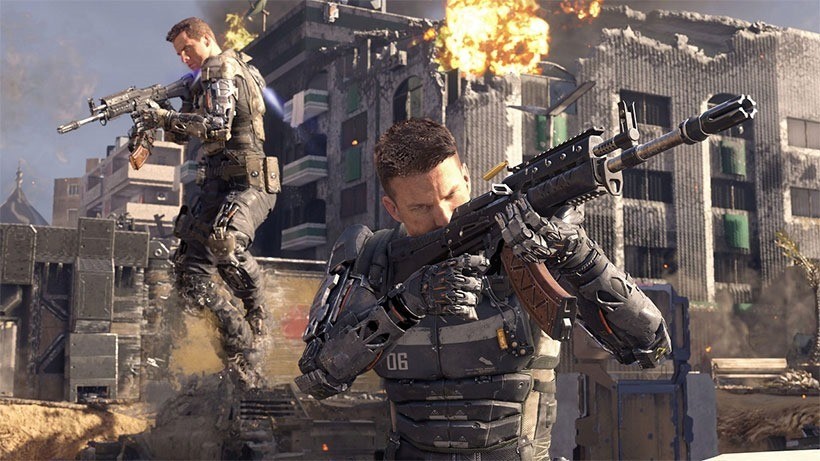 I like to think of this map as a playground for cool movements inside the facility and outside. Inside is all about king of the hill, you want to hold down this cryo-liquid tube. So this cryo-tube is where you've got all the prisoners, basically think of a tube with pods inside of them and in the inside, basically one of the tubes is exposed and you can stand on it and hold the center area an the only way to flank this guy is to use other tubes and use the wall-run to chain them to gain an advantage to kill him.

Which is really cool and offers some cat and mouse around the pillars. And then on the outside, there's some head to head engagements so we offer a lot of movement opportunities to chain it off the wall and do some sliding. It's got a lot of really good core movement opportunities that we hope players respond to.
The Descent DLC pack drops first on PlayStation 4 on July 12.
Last Updated: July 7, 2016