Call of Duty is aiming to be one of the biggest eSports of 2016. They've already undergone several changes in a restructuring process for 2016, and now organizations are starting to take notice. Besides the obvious control of Call of Duty being taken over by Activision's new eSports division, their biggest triumph in the past few months is most notably their move from the grips of Major League Gaming, to Twitch TV.
With this move came a most welcomed popularity as the Call of Duty opened their doors to a whole new audience. These changes have created ripples in the professional community, and now both TSM and Cloud9 are looking for a Call of Duty team to take part in the Call of Duty World League.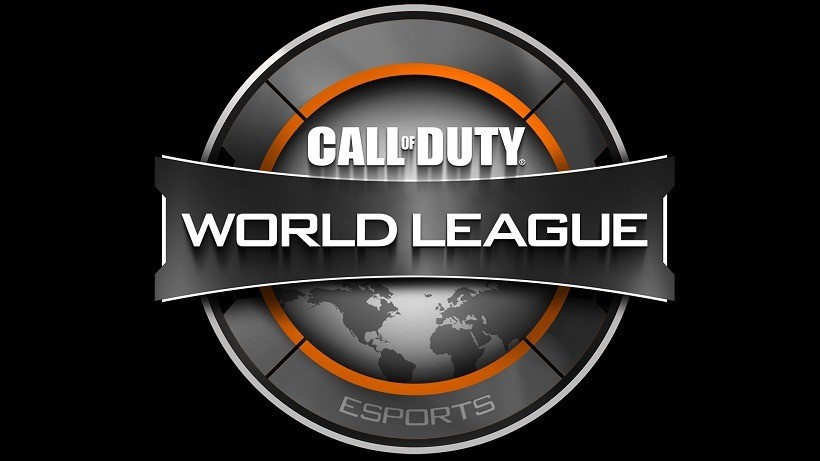 After eight teams qualified for the World League at the invitational last weekend, four teams still have a shot with the open qualifier starting next week. The timing is perfect for both TSM and Cloud9.
Cloud9 open their doors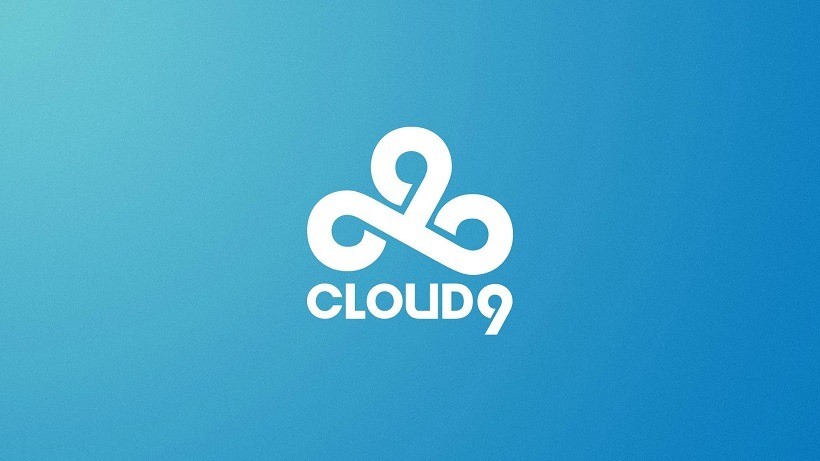 Could9 announced yesterday that they are opening their doors to a Call of Duty team, confident in the developer's decisions for 2016. The move makes sense as Call of Duty is on the rise, once again, with strict corporate decisions which hope to grow the franchise competitively.
Cloud9 is already one of the biggest and most diverse MGOs in the world, and this will further cement their position as global leaders in competitive eSports. Picking up a team before the open qualifiers would mean they'd have a professional team in almost every single major eSport world-wide, competing at the highest level. Call of Duty is also one of the most popular console games, on Xbox One and Playstation 4, so expect some Cloud9 merchandise upon their announcement.
TSM look to expand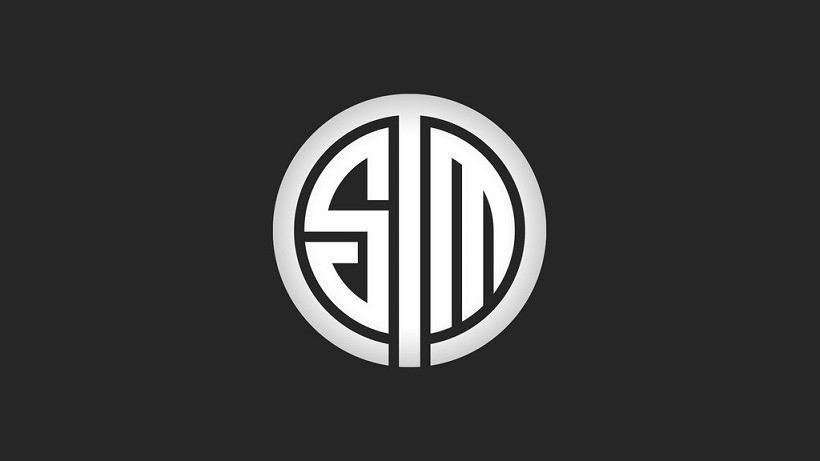 Another one of North America's biggest eSports organizations has also opened their doors to Call of Duty, and at the correct time. Alongside their announcement looking for a new CS:GO team, TSM foreshadowed their search by announcing they will also be taking on Call of Duty.
"We are seeking to create teams to excel at the highest level of competition within their respective games. In addition, we are looking for players who are dedicated, hardworking, have the drive to be the best, and have good sportsmanship. TSM has constantly maintained a high standard of quality that we expect all our players to live up to."
Like Cloud9, TSM is held in high regards as one of the best North American teams in League of Legends, and formerly CS:GO. Their expansions into Call of Duty ahead of the first season of the World League comes as no surprise. They will be chasing down competitor organizations such as Complexity and EnvyUS who have already secured teams after the LAN qualifiers last weekend.
TSM hopes to grab a team before the open qualifiers, and now the race between Cloud9 and TSM is on to see who will get the best team ahead of the World League. If you feel your team might have what it takes, you can apply here.
Who will get the best team?
Last Updated: December 10, 2015