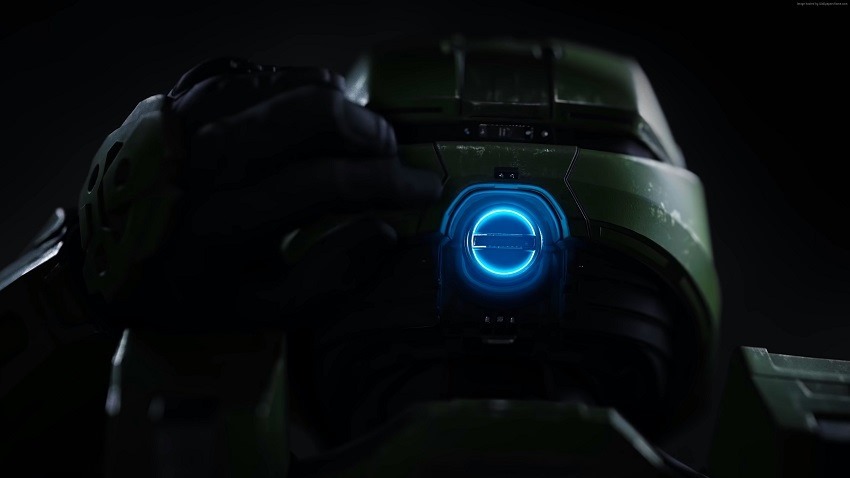 When Microsoft opened its E3 press briefing with a new Halo, everyone must have expected it to be Halo 6. But as the sprawling open-world like trailer drew to a close, Halo Infinite populated the title space instead of a numbered sequel. Did this mean the next Halo project wouldn't focus on the series lead Master Chief? Was this going to be another story that wouldn't follow the events of Halo 5? Turns out neither are true, since Microsoft and 343 Industries have confirmed that Infinite is just Halo 6.
Perhaps that isn't too surprising. In the weeks following the E3 reveal it was confirmed that Master Chief would be the primary focus of this new Halo story, and that it would continue the tale left off after the disappointing campaign in Halo 5. That story had you switching between both Master Chief and Spartan Agent Locke, in a cat and mouse chase less riveting than the worst episode of Tom and Jerry. Halo Infinite will carry on from there though, with 343's Jeff Easterling saying that it's ok to just consider it as Halo 6.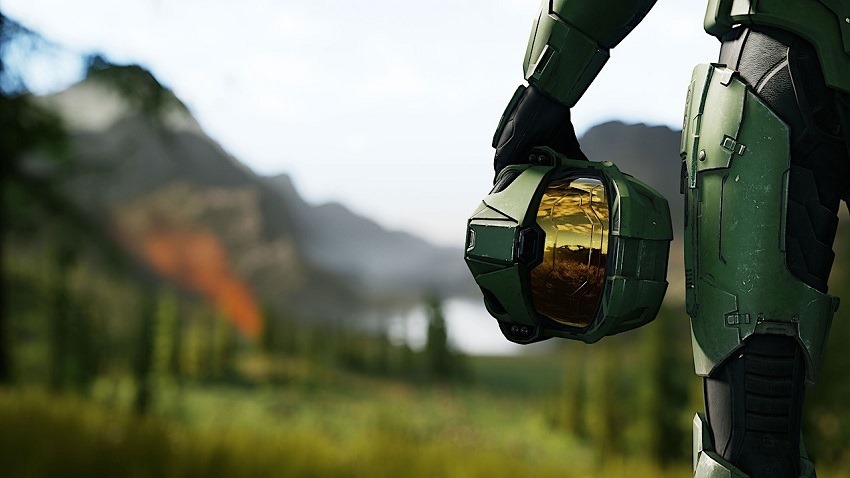 "It is Halo 6. You should just consider it Halo 6. Don't think of it as a weird prequel kind of thing. It's the next story. It's the next chapter in what is going on."
Perhaps the move away from a numbered sequel is a way to make the series feel fresh again, especially since it's now using a brand new engine. The trailer at E3 introduced Slipstream, which will be powering Halo Infinite and it's new ideas for gameplay. 343 haven't yet detailed what this means in depth, but the large open areas of the gameplay show seem to suggest less tight corridors and restricted outdoor spaces for you to fight in. It could be akin to what Halo 3 felt like back on the Xbox 360, which gave you far more breadth in its environments to move around in.
I'm excited for a Halo game that takes risks, because the series has really failed to excite me since its ODST days. Master Chief is a hallmark character that is rooted in Xbox history, so its time the brand starts doing something special for him again. Even if it means continuing on from his worst adventure yet.
Last Updated: August 17, 2018