The program that was set up in the UK to assist small-time developers has been reportedly abused by big publishers to avoid paying millions in tax.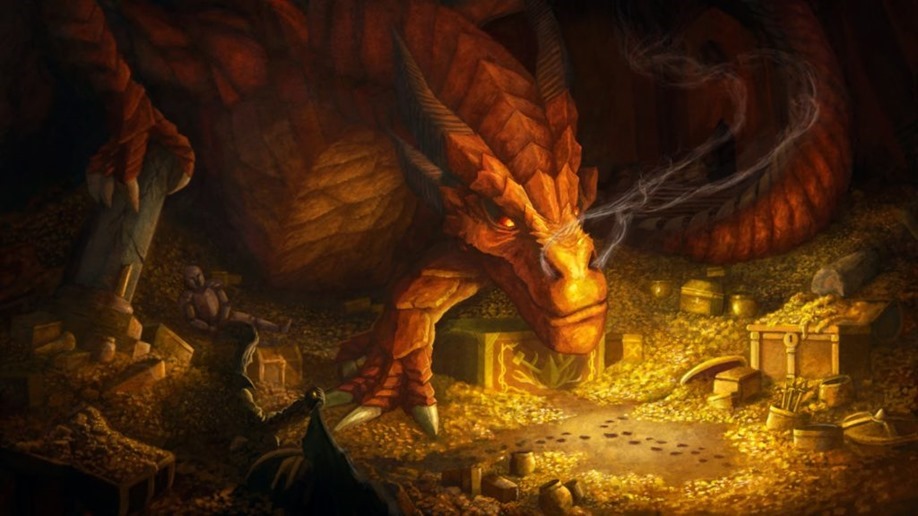 Just a few months ago it came into the public knowledge that Rockstar Games, the developers of the Grand Theft Auto and Red Dead Redemption franchises, among others, had been purposely exploiting the Video Game Tax Relief fund, claiming over £42 million dollars in tax relief and had avoided paying corporate tax for over ten years. It obviously led to quite a controversy as the VGTR is designed as a way to help out smaller development studios trying to break into the industry. The program rewarded development studies that promoted British culture and added to the British art cannon with tax rebates of up to 20% on certain costs to make their lives easier. Game development is a difficult, expensive job so developers that aren't being backed by large publishers need all the help they can get.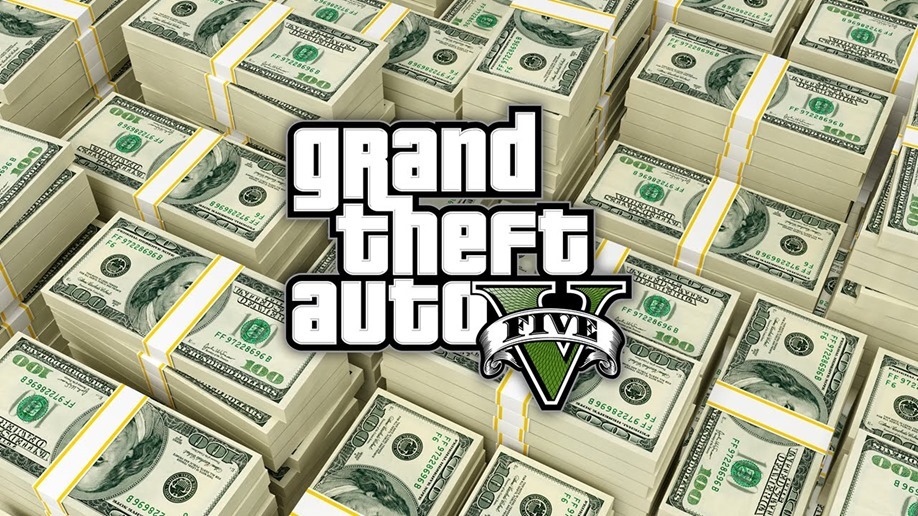 With the news of Rockstar's manipulation of the system breaking, people started looking more into the VGTR to determine who exactly it was benefitting the most. It seems, much to the shock of absolutely no-one, I'm sure, the companies benefitting from such a useful system are the ones that need it the least. An investigation by The Guardian has revealed that massive publishers have been exploiting the VGTR for millions of dollars. Sony has claimed almost £30 million in tax relief, Sega claiming £20 million and Warner Media claiming a whopping £60 million in tax rebates.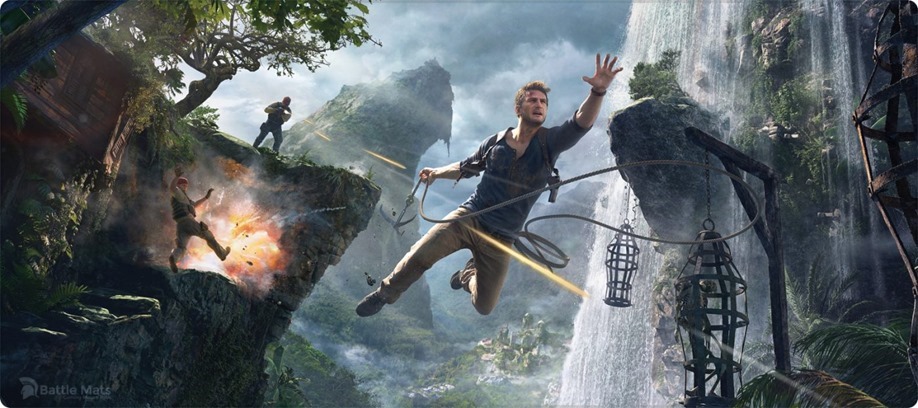 While these massive publishers were in the minority of those that claimed from the VGTR, their collective claims amounted to around 80% of the total funds allocated to the program. More than half the claims were under £50,000 so smaller developers are only getting to effectively pull from a maximum of £10 million out of the collective £324 million available.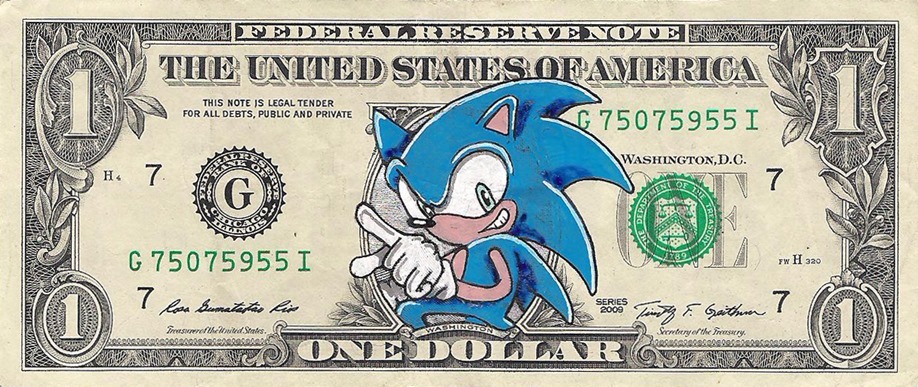 It's a sad but altogether unsurprising report that really highlights how unethical many of these massive corporations really are. A system that is meant to assist those trying to break into the industry is effectively just being used by those that are already established to rake in huge amounts of cash. The VGTR needs to take a closer look at exactly how these tax rebates are handled and implement a system that makes it harder for these companies to abuse the program that's been put in place. Although whether that's something that actually happens seems like a far-flung hope at this point.
Last Updated: October 3, 2019