As unethical as this is, it needs to be said – I told you so. It was only a matter time before both Valve and other major organizations in the eSports industry started cracking down on the number of gambling sites which have popped up over the past few years. It was a ticking time bomb, and it took a few shady YouTubers and a lawsuit to force Valve's hand. The trading ban was the start of it all, and now gambling sites and grey markets will soon lose a lot of business.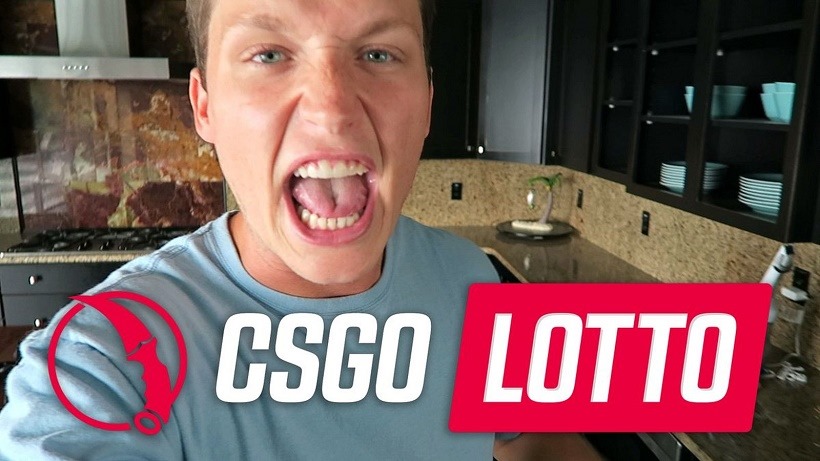 That's not the only issue here, many Twitch streamers will lose audiences who were built solely on the premise on skin giveaways and gambling, receiving large endorsements from these gambling companies. This is all about to change as Twitch is now forbidding any of the top streamers, or any streamers, from gambling with third party sites for CS:GO. It's no surprise really as the gambling industry tied to eSports brings in a reported $2 billion a year, according to Bloomberg. That's more than the actual worth of the eSports industry at the moment.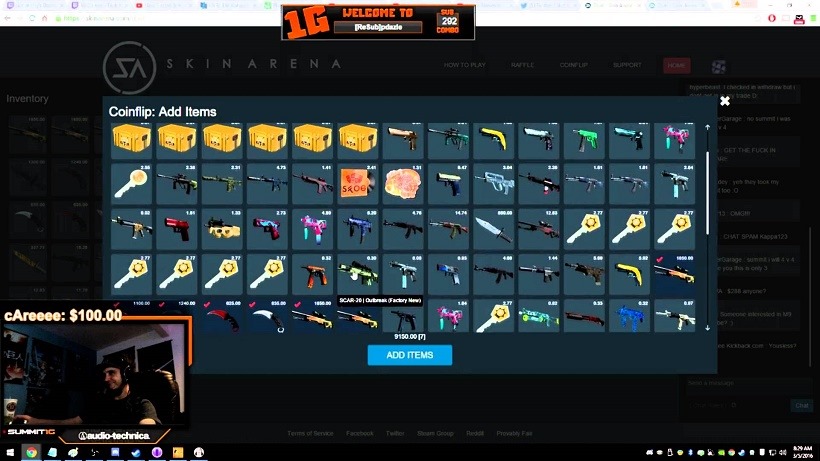 With the current restrictions on trade placed by Valve yesterday, any streamer who partakes in gambling will be breaking Twitch's terms of service, and Valve's as well, making it a punishable offense.
This is only beginning as the full force of Valve's new rules will soon take effect. There's no prediction as to how this will affect interest and viewership of major tournaments as it was well known that sites such as CS:GO Lounge brought in hundreds of thousands of viewers to even the most amateur tournaments. A smart move by Valve, but the trading and gambling industry did do a lot for the growing industry.
Last Updated: July 15, 2016