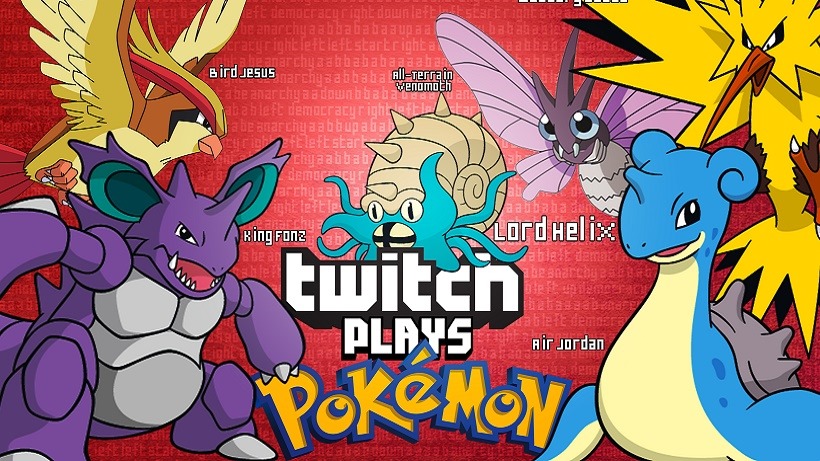 Two years ago, to this day, Twitch introduced something which would change the way we perceive everyone on the internet. More specifically they united the usually chaotic Twitch chat in an effort to complete Pokemon Red. Twitch Plays Pokemon was a revolutionary mess where the movements and decisions were controlled by Twich chat input, who controlled the commands. This special run will be Pokemon Crystal, and once again Twitch must unite to Catch 'em All.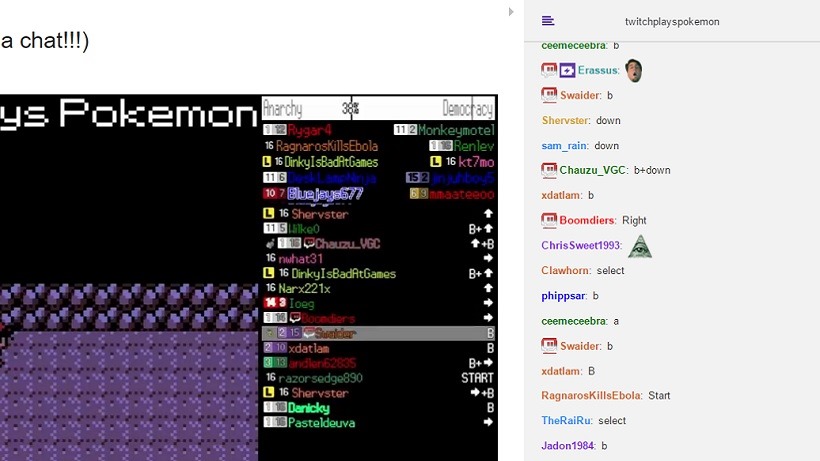 It all began in 2014 with Pokémon Red, and millions of Twitch viewers took part in the adventure. Since then Twitch has played Dark Souls, but Pokémon will always be remembered as the game which brought us all together, or at least brought Twitch together. The special edition run of Pokémon Crystal will be completed when all 251 Pokémon have been caught and entered into the Pokedex, reports the Daily Dot.
The Twitch Plays series invites millions of Twitch users to do what they do best – spam. Although this time their spam is warranted, as opposed to the usual garbage which frequents the chat. There will be a subtle amount of Kappa's, instead the directions and decisions which are input into chat are instead used to guide the character. In Dark Souls the chat spent an hour or two running into a wall, but in the end they pulled together and completed it. Similarly in Pokémon Red users were lost from time to time, but eventually they found their way and Caught 'em All.
Although the Pokémon Crystal sequel was released in 2001, the updated custom AI version will allow nostalgic walk throughs of the Pokémon Universe. The original broadcast in 2014 brought in 9 million viewers who punched in over 122 million commands and took just 16 days to complete. Twitch are expecting a similar time frame for Pokémon Crystal so take some time and aid in the adventure.
The stream is live right now.
Last Updated: February 15, 2016