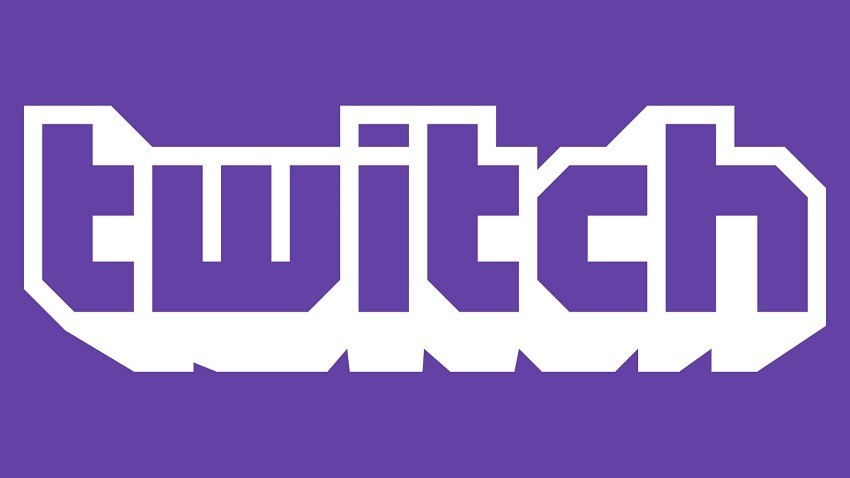 For a long time twitch has been stagnant with the way streamers and their community can pat each other on the back. Viewers can subscribe to streams for $4.99 and receive a host of goodies in return, including emotes and chat packages. That's been that way forever – and so Twitch is soon going to offer a few more ways for money and rewards to exchange hands. Premium subscription models will allow viewers to donate more money to channels they enjoy and allow hosts to interact with their community more.
Being offered first to selected Twitch partners, Premium subscriptions will open two new payment brackets for viewers to sign up to. On top of the regular $4.99 options, users will be able to sign-up for subscription tiers in the $9.99 and $24.99 ranges. The former will increase the subscriber figure by two, while the latter will add a whole six to the tally, making it appealing for streamers to punt.
The new subscription tiers will allow streamers to unlock emotes faster and offer a wider range of them to their more loyal subscribers. The new system will also allow for creators to directly chat with their community, opening up a direct message portal that's a lot like some of the services offered on Patreon. Twitch will also allow users to soon gift subscriptions to one another – which makes Christmas that much easier for kids obsessed with their favourite Minecraft creator.
It's a small but good move on Twitch's part, as content and more is now being segmented heavily between funding services like Patreon that offer a better framework to interact with community. Attempting to centralise everything might be futile, but more options are never a bad thing.
Last Updated: April 20, 2017