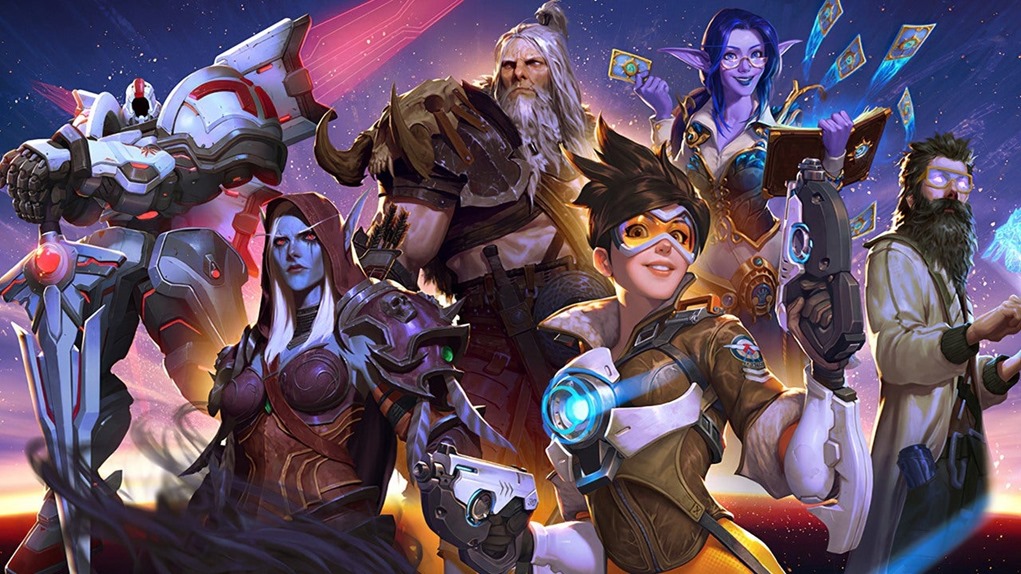 In one of the more bizarre yet hilarious stories of the weekend, BlizzConline viewers may have been rather shocked to hear Metallica perform live, depending on where they were watching the event. If you tuned into the event via the official BlizzConline livestream or Blizzard's own YouTube channel, you would have heard Metallica playing their classic For Whom the Bell Tolls.
Yet if you happened to watch it on Twitch Gaming you'd be met by the sight of James Hetflied strumming along to a song that certainly didn't sound like Metallica. In fact, it sounded an awful lot like… stock fantasy music?
To avoid a DMCA on its own channel, Twitch opted to replace the entirety of Metallica's closing performance with stock music. Given how DMCA strikes have become increasingly common on Twitch, it's ironic to see the platform do its best to avoid any kind of copyright infringement even though users have been asking Twitch to look into the site's often rigid and obscure implementation of the DMCA process. It's even more ironic when you know that Metallica was the band that had a direct link to the establishment of the Digital Millennium Copyright Act back when it sued music-sharing Napster for making copyright infringement more accessible.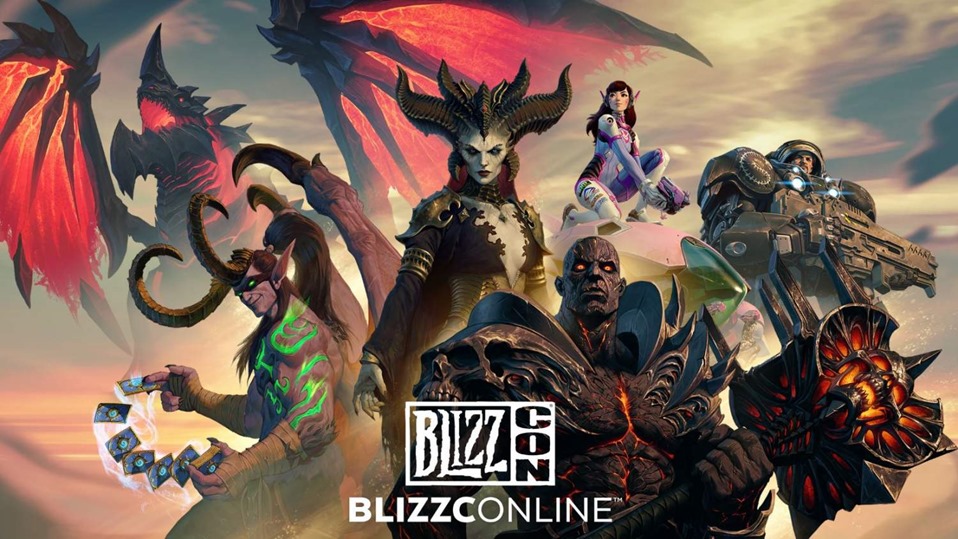 The result is a rather hilarious clip as fortunately discovered by Eurogamer. I say fortunately because Twitch is clearly embarrassed about the whole thing and has removed the BlizzConline VOD from the Twitch Gaming page. It could be that Blizzard had a deal with Twitch to not host the VOD and not have anything to do with Twitch being a little touched by the incident. Still, I like to believe Twitch is a little annoyed by the whole thing because lets be honest, it's pretty silly.
Last Updated: February 22, 2021