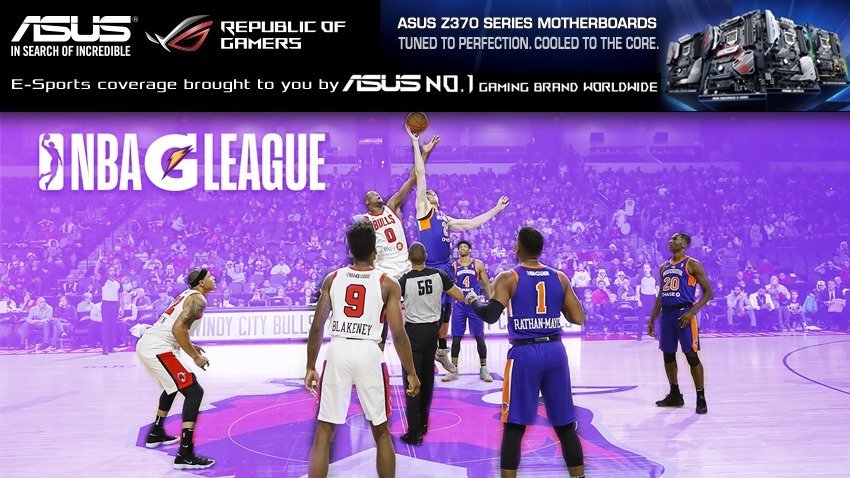 Twitch TV, the most dominant online streaming platform, is taking the next crucial step in welcoming sports to the website. While online streaming of sports is nothing new, even to Twitch, their latest venture includes exclusive broadcasting rights for the NBA G League. This includes six games every week.
The first match went live on December 15th between the Austin Spurs and Rio Grande Valley Vipers. The NBA G League, or minor league, is the breeding grounds for the stars we know today. One of the names who came through the development league is Jeremy Lin, an avid Dota 2 player who's also the honourary captain of the Team VGJ.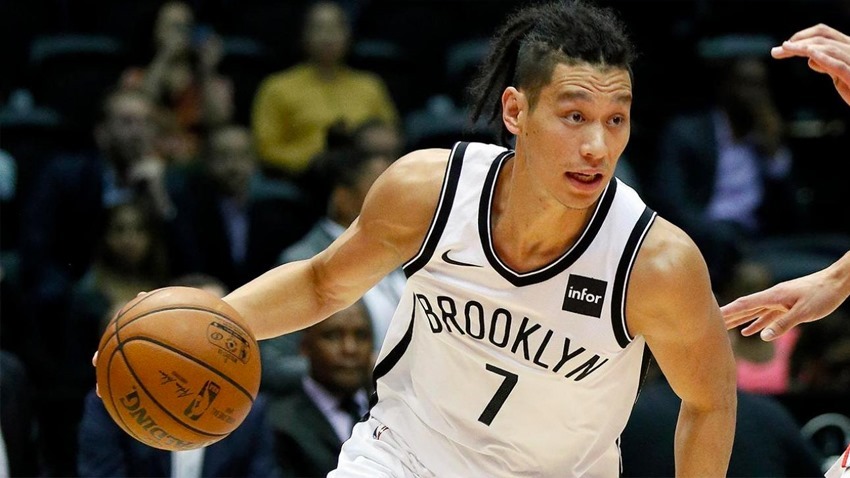 While exclusive rights are a first, Twitch has broadcast sports in the past. Amazon, who own Twitch TV, are also the owners of Thursday Night Football and have been streaming the event on Twitch since December 7th. The difference here, of course, is that the NBA G League's six matches will be shown exclusively on Twitch tv.
What makes Twitch such an incredible choice is, of course, the user experience and interaction through the chat. Players will also be able to make use of Twitch's extension tools to track players, teams, scores, and earn loyalty points while watching their favourite teams. Twitch chat is, for me at least, the best part of streaming on Twitch as the unique viewers offer their own form of entertainment through the interactions in the chat.
Like esports?
Check out esports central
Last Updated: December 18, 2017