Twitter made the move into streaming traditional sports not too long ago, and traditiaonal sports have moved into esports not so long ago too. So what's the inevitable outcome here? Twitter are getting into streaming esports after signing a deal with ESL and Dreamhack to broadcast 15 competitions this year.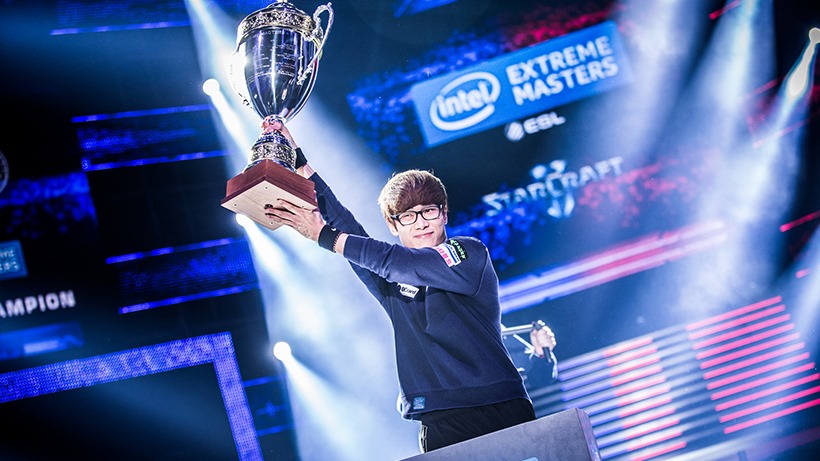 "Esports fans are endemic to digital and this partnership with Twitter expands ESL's reach for all of our major tournaments for fans around the globe," Johannes Schiefer, vice president of social media & editorial at ESL, said in the release. "Intel Extreme Masters Katowice is our most anticipated live event, and we are excited to bring premier content from this tournament and beyond to more fans in a premium experience." (via Slingshot Esports)
The NFL, NBA, MLB and now a few soccer clubs have already shown interest in esport making this move by Twitter almost expected and begging the question – what took them so long? Twitter aren't wasting any time at all. Their streaming goes live tomorrow with the second day of eliminations at IEM Katowice. Facebook has already been utilizing esports in a few of their own features, as well as an update on your home page and a reporting feature which lets you post about the games. IEM Katowice will be the start, but Twitter will beef up their coverage of esports over the competitive year with 15 tournaments between ESL and Dreamhack, including future IEM events. There will also be a weekly 30-minute show detailing the weeks highlights.
With Twitter's push for esports, it makes us wonder whether they will try to compete with Facebook Live or even Twitch TV with their on-the-go feel providing updates from anyone, anywhere at any time. If they do contest it, it will definitely be a healthy competition for competitive and casual gaming as these three companies will try to outdo each other. The question is, where is YouTube in this battle?
Like esports?
Check out esports central
Last Updated: March 6, 2017