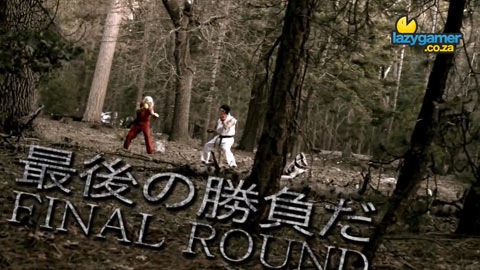 Just yesterday I posted the story about Joey Ansah's Street Fighter short film, titled Legacy and that it will be arriving this Thursday.
One day later and I got a bit of a surprise when another high quality fan-film arrived on the internet. This film, titled Beginning's End is surprisingly good for a small budget fan film and has some really great choreography to boot.
Beginning's End shows Ryu and Ken having a friendly go at each other right before Ryu heads out to the world tournament. It makes a couple of game references throughout, even breaking the bouts into rounds. Don't let Ken's ridiculous wig put you off, it's actually pretty good, all things considered.
Hit the jump to see the full Street Fighter: Beginning's End short film.
Last Updated: May 5, 2010