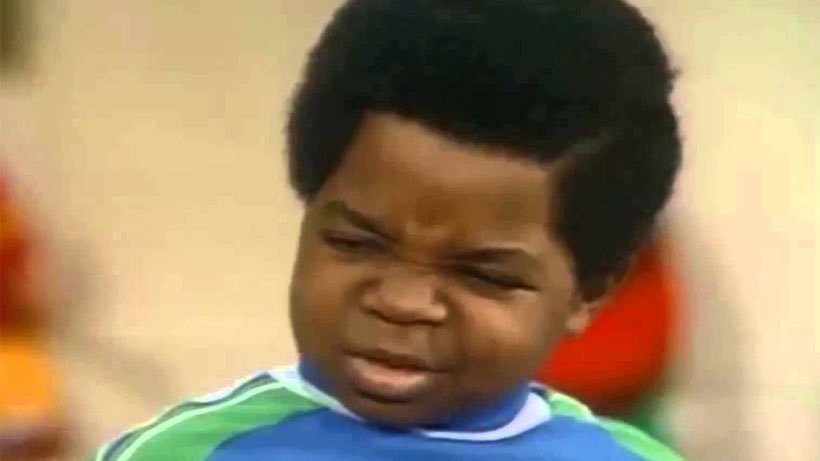 We told you before about the OGA – or the Open Gaming Alliance. Formerly called the PC Gaming Alliance, they're rather fond of PC gaming, believing it to be the dominant platform for now, and for the rest of time. They could well be right. Currently, their members include the likes of Unity, Dell, Intel, Cloud Imperium games, Capcom and PC Gamer.
And now, they welcome Ubisoft to their fold. Ubisoft. Yes, the same Ubisoft that releases its games on PC late, and almost always in a broken state, is part of an alliance to push PC gaming.
"PC gamers are important to Ubisoft, and we're committed to better understanding and addressing their needs and to continually improving our relationship with them," said Ubisoft's Sandrine Caloiaro, consumer and marketing knowledge director.

"By joining the OGA, we're able to glean gamer insights from their research, learn from best practices in our industry and contribute to the group's upcoming initiatives."
I hope Ubisoft actually lives by those words – and isn't using it mere lip service to try and ingratiate PC gamers; a move that its recent rebranding of uPlay comes across as.
"Whether Assassin's Creed Syndicate, Rainbow 6 Siege or one of the many other big games in its portfolio, Ubisoft brings quality entertainment experiences to gamers. It's a thought-leader that spans every genre, platform and emerging technology within the industry," added the OGA's Wanda Meloni.

"Joining the OGA demonstrates Ubisoft's determination to reaching even more players and to partnering with our other members to better our industry."
Last Updated: October 21, 2015