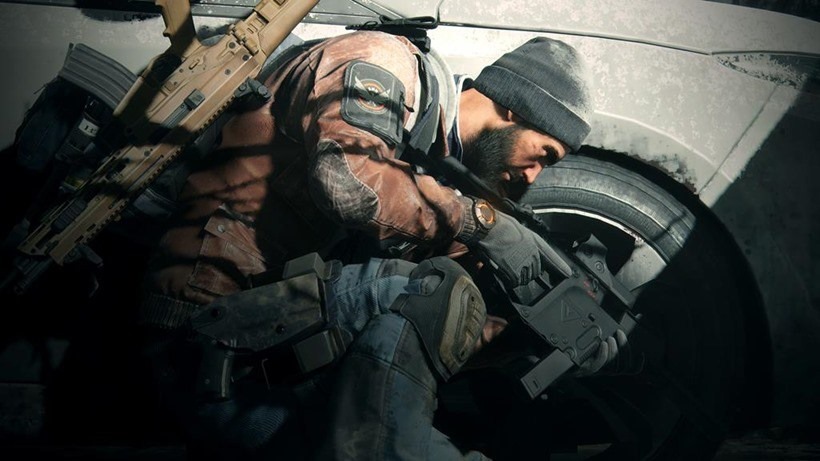 Yesterday, we told you of an unfortunate bug on the Xbox One version of The Division that seems to be wiping some player characters. If you've been playing a game for hours only to have your character disappear in to the digital ether, you're probably going to be really, really pissed off.
Thankfully, Ubisoft's managed to track down the problem and will be fixing it shortly.
"The issue was caused by a malfunctioning server that couldn't synchronize character data correctly and corrupted them instead," said Community manager Yannick Banchereau. "The game client was unable to read this corrupted data, and simply assumed that the character didn't exist. "

"Once this has been identified, we were able to restore the server to its normal functions, thus ensuring that the issue will no longer occur for other players."
Ubisoft will soon be bringing the servers down to apply the fix, before kicking something and rebooting the servers so you can farm for gar once more.
But what of players affected by the glitch? What happens to their characters? Thankfully, you'll get your character and all your stuff back.
"In order to make your character available, we will need to restore the latest uncorrupted save of your entire account, which happened during the server maintenance of April 12," he said. "In other words, your character will be back just as you left it on April 12 at 9am CEST/3am EDT/ 12am PDT."
Unfortunately, if you managed to do anything after that time and your character was wiped since, you'll lose that progress.
The incursions update went live this week bringing new challenges to a game that, in my opinion, has become a bit stale – and could certainly do with a shakeup.
Last Updated: April 14, 2016