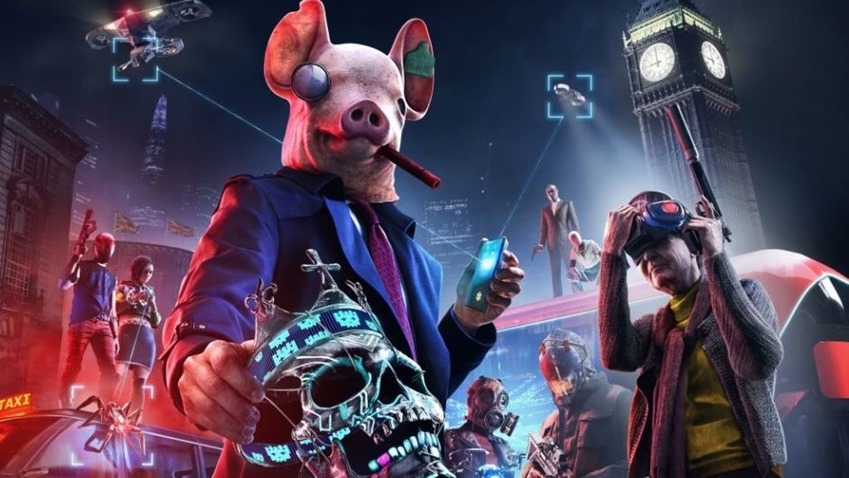 Wherever there's a new console to be launched, you can bet your toastiest of buns that Ubisoft will be there to spread their specific brand across any hardware that's fresh out of the box. Next year sees two new consoles arrive to herald in the next generation of gaming: Sony's PlayStation 5 and Microsoft's next Xbox which is currently operating under the codename of Project Scarlett.
With a couple of games coming later in 2020 than originally anticipated, Ubisoft has a full hand to deal that includes Watch Dogs: Legion, Gods & Monsters, Rainbow Six: Quarantine and two more unrevealed projects. Probably safe to say that a new Assassin's Creed is one of those titles that'll make full use of that shiny new console tech. "We consider that the coming of the new consoles is to boost the market quite a lot, as what happens with those new consoles is that Sony and Microsoft are generally coming with good volume for those machines," Ubisoft's UbiBoss Yves Guillemot said in an investor's conference call via GamesRadar.
So it's going to be lots of marketing and new machines there that will increase the market potential. And what is important, is when you come early on the next-generation of consoles, you can sell your games for a long time. So we are very happy to be close to the launch of those consoles because it's going to benefit all the games we launch.
Beyond that, it should be a good year for a console launch not seen since Nintendo's momentous 2017. According to Guillemot, Ubisoft's next fiscal year of game releases will all "take full advantage of all the new features that are coming" with those devices which will consist of "very good elements that will come with those new machines". Honestly, I'm just looking forward to kissing lengthy loading screens goodbye thanks to the SSD technology that'll be powering these releases.
Last Updated: November 1, 2019