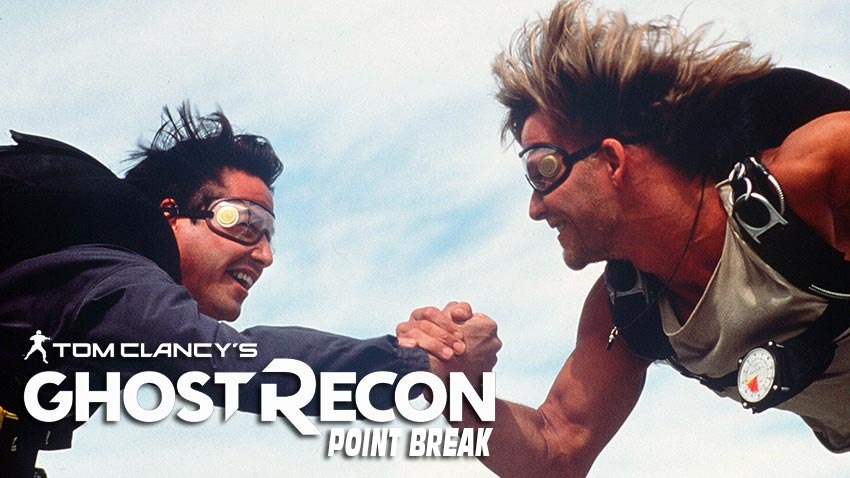 If you were perusing Ubisoft's online store earlier this week, you might have spotted a game that probably wasn't supposed to be revealed yet. Ghost Recon Breakpoint is the name of the title, and it's apparently getting a release during the silly season. It'll be out on October for the usual platform suspects, PC, PlayStation 4 and Xbox One.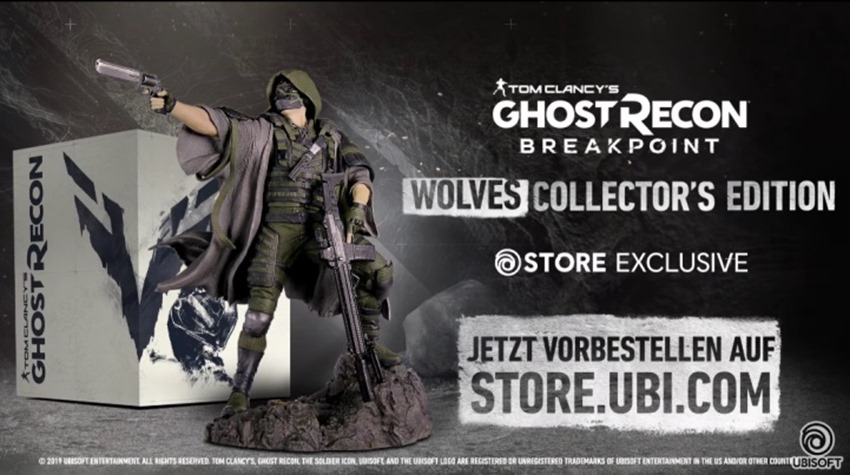 Adding more fuel to the fire, was a recent reddit post over on the Ghost Recon subreddit, which the moderators threw some censorship on. There is some legitimacy to all of this, as the original post described Ghost Recon Breakpoint as a "story-driven four-player experience", which will feature Cole D. Walker from last week's Operation Oracle update in Ghost Recon Wildlands, as the primary antagonist.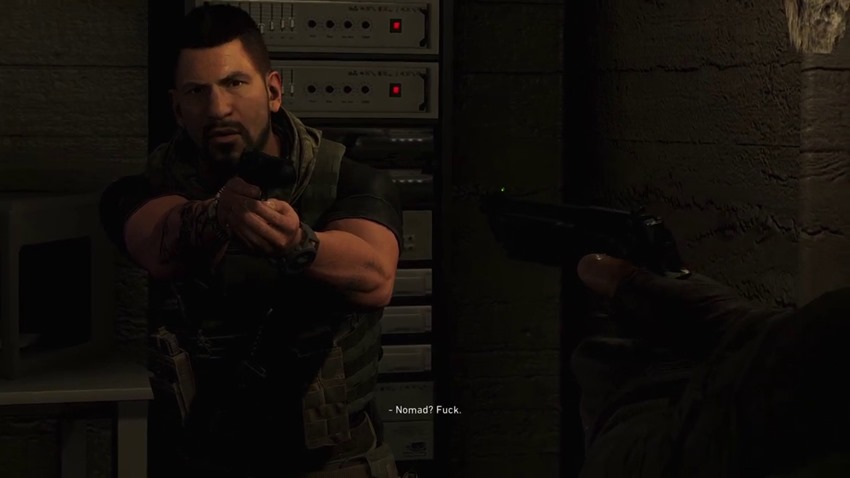 Walker happens to be a naughty boy with an appetite for destruction and he's ready to unleash an army of gun-toting drones on the world, so it's probably best not to get on his bad side. Walker is also portrayed by Jon Bernthal, Marvel's third best Punisher behind Thomas Jane and Dolph Lundgren. You know I'm right.
Ubisoft may have jumped the gun on this reveal, but they're already promising a proper debut later tonight:
It feels hard to believe that Ghost Recon Wildlands is two years old already. That Bolivian bash gave the franchise a complete overhaul, throwing in the regular Ubisoft trademarks: A large open world to explore, weird militarised technology that would give Tom Clancy's corpse a boner and a promise to get better over the months to come.
Which it did! A regular influx of operations kept Wildlands in healthy shape, as squads of players enforced their own brand of jingoism on the lush countryside. What does the sequel hold in store. I'd bet my season pass that it'll be more of the same. Y'know, instead of that Splinter Cell game we all want.
Last Updated: May 9, 2019