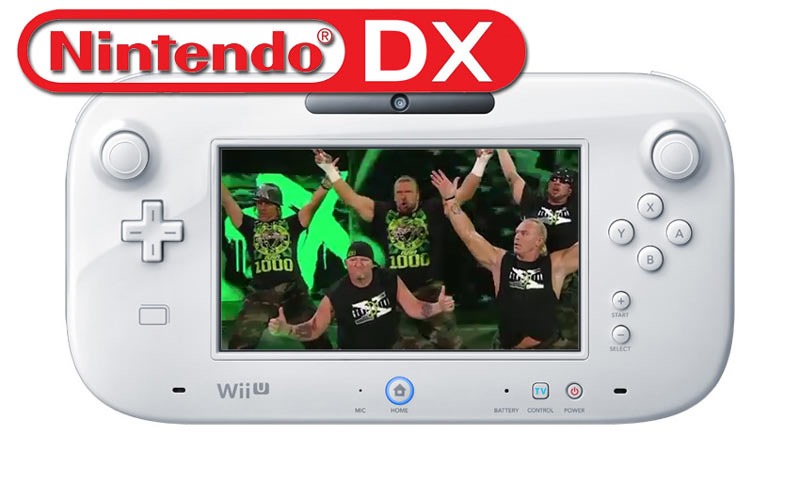 I think it's safe to say that the Nintendo Wii U wasn't a runaway success along the same lines as the Nintendo Wii. There's a number of reasons why Nintendo's odd tablet-obsessed console failed to capture a slice of the console pie that Microsoft and Sony gobbled away on: A confusing brand, a first-party release schedule of games that was staggered and the fact that the Wii U stubbornly refused to have any features that catered to the demands of gamers today.
But the biggest problem could have easily been the lack of third-party support. Games from companies outside of Nintendo weren't exactly flowing on to that machine, because why bother even going through that hassle to ship tens of copies that will never recoup the expenses spent on optimising a title for such a machine?
At least in the early days of the Wii U, Ubisoft was behind that console. ZombiU is still one of the most terrifying games I ever played, a survival-horror title that made brilliant use of the Wii U's unique controller from day one. And with the Nintendo NX around the corner, Ubisoft CEO Yves Guillemot says that the developer and publisher is loving the approach that Nintendo is taking for their rumoured handheld. "The new Nintendo [console] is a fantastic machine," Guillemot said during a presentation via GameSpot.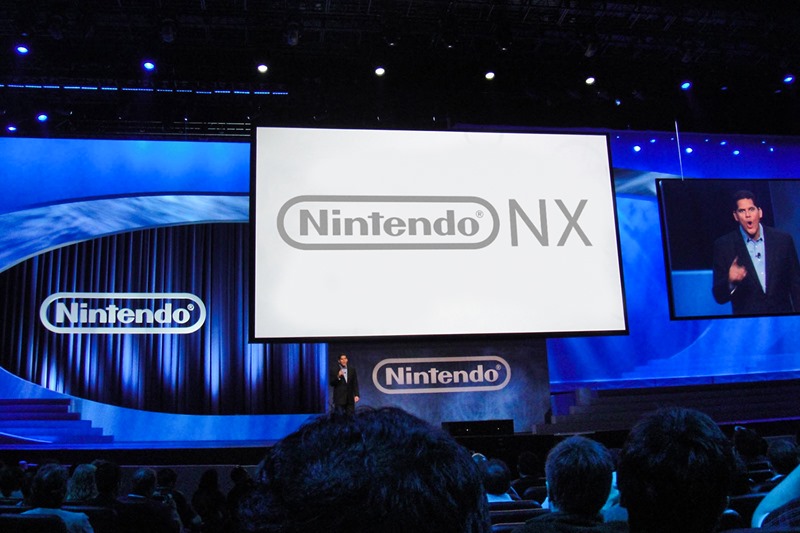 It's really a new approach, it's really Nintendo, [which is] coming with something new again. We love it.

What we see is, players are more open when new hardware is coming. So we have the chance to come with something we have never done before, because we know that if we are the first there, people will try our game and maybe we'll be able to get into that new genre. As our people wanted to do a game like ZombiU, they were happy they could just use the Wii U to do it. For us, a machine is a tool of expression, but when everything become stable it's less open to innovation. We always want innovation.

However, if you try something a little new and it's not perfect, you come back quickly to what you know and works. As a gamer, if you change to new hardware, you have no references, so you're looking at what people are saying are [the best games] and then trying them.

But if you have an [established] machine and there's all the experiences you know on there already, you know you're going to miss some of those to try something new, so you're less inclined. For us, we know opportunities to try something new are a lot more rewarding when it's a new machine.
The NX isn't the only console throwing a spanner into the usual console cycle of hardware upgrades, as Microsoft wants to break that barrier down with their Project Scorpio. A hardware heavyweight disruption that Guillemot says Ubisoft is excited for.
"We always take disruptions on the positive side," Guillemot said.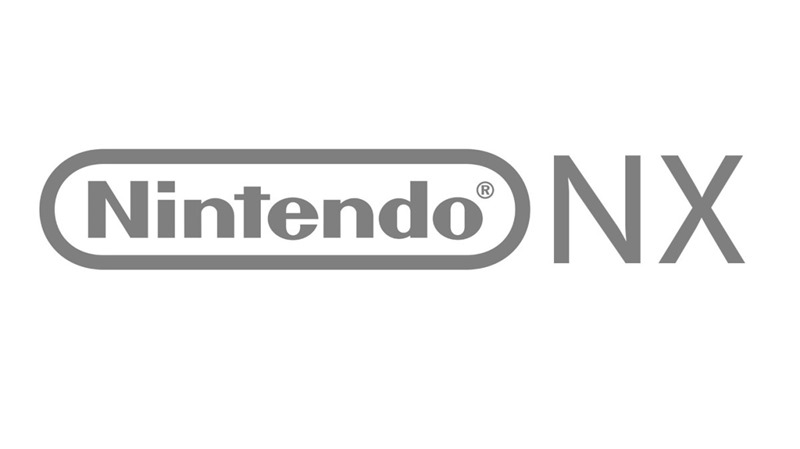 We think each time that it's an opportunity for our creators to take more risks. When a machine is installed, there are a certain number of brands that take up the time of players, so they're going to buy the next Assassin's Creed or Call of Duty. Even if they say, 'I'm interested in what you're doing,' at the end of the day they first buy what they know, then go somewhere else.

When they change machines, they consider that it is better to try what has been done for that machine. This gives us an opportunity to totally change an IP that we have done before, or to create new experiences and new IPs.

On the VR side it's giving us an opportunity to create new experiences that are in the middle of movies and interactive. It's being immersed in a universe where you have interactive experiences but also be able to be passive and look at a story or a world. It's lots of new possibilities. In the company we are all interested in doing new things, because that's where we can express ourselves differently and also where we can have fun discovering things you couldn't do before.
It's beginning to look a lot like Christmas…for console makers. With the Xbox Scorpio arriving sometime next year and the NX in March, Sony is first out of the gate with their mid-cycle upgrade console the PS4 Pro. Should be interesting to see what games pop up on these systems.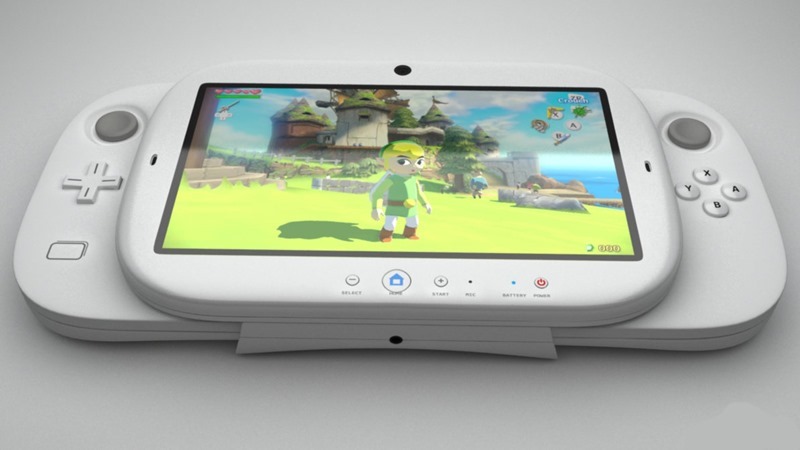 Last Updated: September 22, 2016