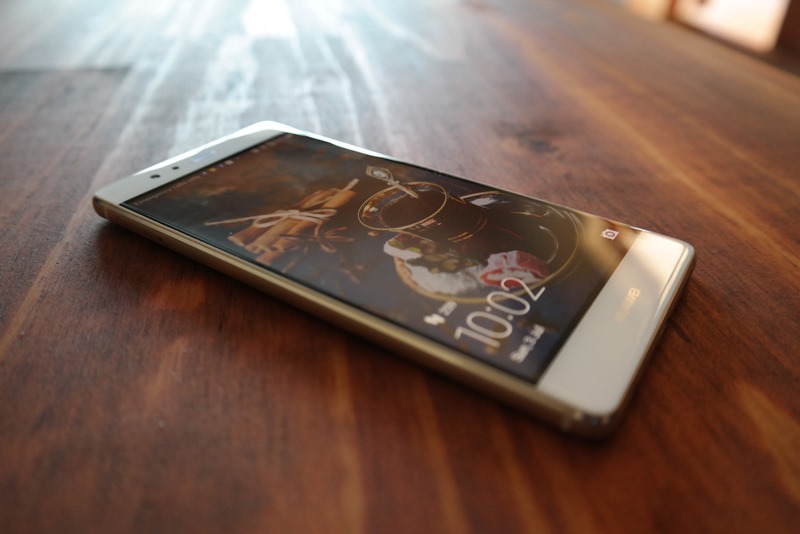 If there's one thing that I appreciate about smartphones these days, it's that they're Jack of all trades. It's not enough to just have the entirety of the internet at your beck and call in a device that would have encompassed the entire planet if it used technology from the 1950s, but these are pieces of hardware that are now starting to realise that the time is right to begin specialising.
That's the story behind the Huawei P9, which is boasting that it may just be the best smartphone camera on the market today. That claim comes from the fact that it happens to have two rear-facing 12 megapixel cameras and a partnership with Leica to make the most out of those fancy lenses and sensors. I managed to get my hands on a P9 last weekend. So here's an unboxing of the fancy textured box that it came in:
So, quick impressions before I spend the rest of the week testing this device out: I Leica it. I know this post is sponsored, but hear me out. I genuinely do like this smartphone camera so far. It's a device that is easily comparable to other heavyweight contenders in the smartphone scene today, but the difference here is that it excels at taking photos if you're feeling brave. If you're feeling like not relying on the auto functions an instead embracing techniques that photographers have been using for years, playing around with your aperture and checking your white balance.
I think the Huawei P9 is going to go down as a specialist phone, one that appeals to anyone who is ready to learn. And that's where the real tag-team partnership with Leica comes in, I believe. Something that I actually admire. Otherwise, it's a properly high-quality build, with a body that feels almost seamless and an operating system that is blisteringly quick.
We'll have a proper review soon, but this is one phone that is going to give other manufacturers a run for their money.
Last Updated: July 4, 2016