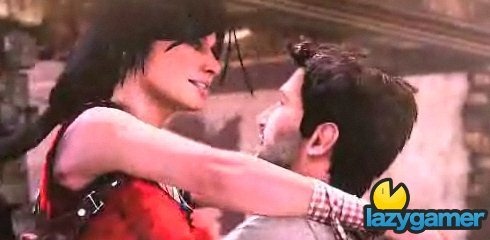 Not that this is any surprise but it's good news to anyone who enjoys good videogames.
The Uncharted 2 Co-Lead Game Designer, Neil Druckman, has told eagerly awaiting press people that Uncharted 3 will definitely look better than Uncharted 2.
This small announcement is a double news story since we have already heard that Uncharted 2 is using 100% of the PS3's power, which we knew was nonsense and this now proves it, and that a sequel is already in the works.
I don't know why anyone would want to say that they are using the full power of the PS3 at this time, it sounds more like a cop out for problems within a game than a boast and Naughty Dog doesn't need a cop out for anything in Uncharted 2. The game is looking awesome.
Source: Punchjump
Last Updated: September 25, 2009