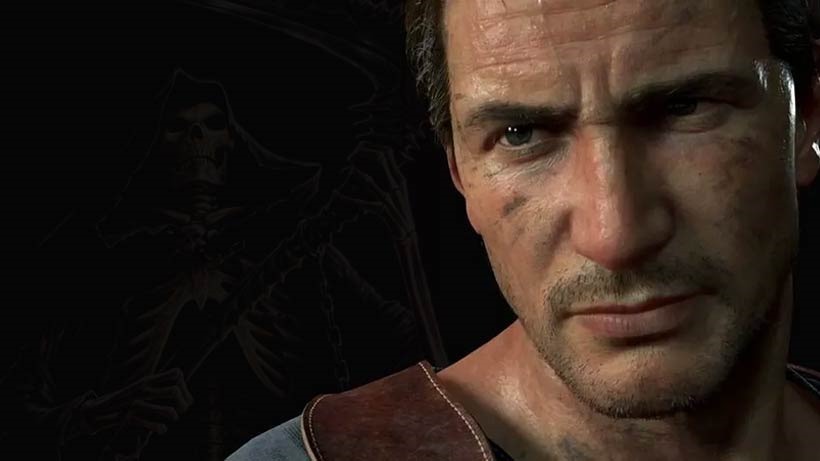 Uncharted 4 is coming in April, and I'm pretty damned excited for it. I'm not the biggest fan of the series, and I'm one of the many who believe that the second game is the series at its zenith – but I'm keen to see the new direction that Naughty Dog's taken with the series, especially after the internal turmoil that saw stalwart series creative director Amy Hennig jump ship.
Now spearheaded by the creative team behind The Last of Us, this Uncharted may be slightly darker in tone, and maybe dabble with a bit more mature storytelling. What we do know, however, is that this could be Nathan Drake's last adventure.
So says creative Director: Neil Druckmann, who says that because of the way the game ends, it'll be "challenging" to have Drake return for an encore.
"He's at the height of his popularity, so it's not a good business decision. But I feel like the best way to honour him is to go out on top, to finish his story," he told the Sun, though he notes that Sony owns the franchise so it's really up to them in the end.

"But with the end of this story, it will be really hard to do a sequel with Nathan Drake," he added. If Uncharted does continue (and it probably will!) it'll either be a prequel, or star a brand new protagonist.
It seems like the game's subtitle, a Thief's End, may be fitting – and it may be why the team was so emotional about the game.  The immediate conclusion is that we may see Nathan Drake die at the end of the game, but I very much doubt they'd kill him off.
Instead, my guess is that at the end of this all, Drake will end up with the greatest treasure of them all: He'll settle down and start a family. Daaaawwwww.
Uncharted 4 will bring the story to its end on April 26.
Last Updated: January 12, 2016